These four DIY garden structures have a practical use and can also create a distinct charm in any outdoor living space. Before you build, be sure to check local bylaws for restrictions in your area.
1. Pergola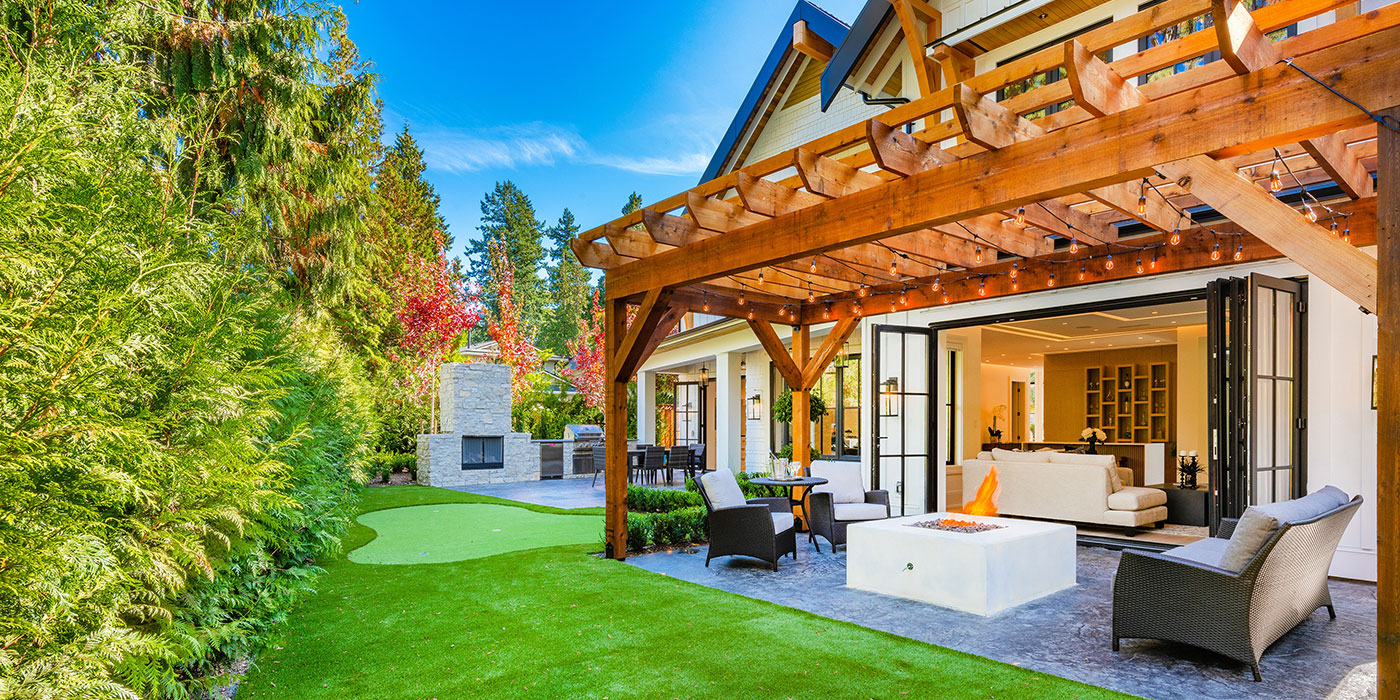 Adding a pergola to your backyard is an affordable and intermediate DIY project. It can be built as a stand-alone structure or attached directly to your home. A pergola creates the perfect space for outdoor gathering and adds value to your property.
2. Shed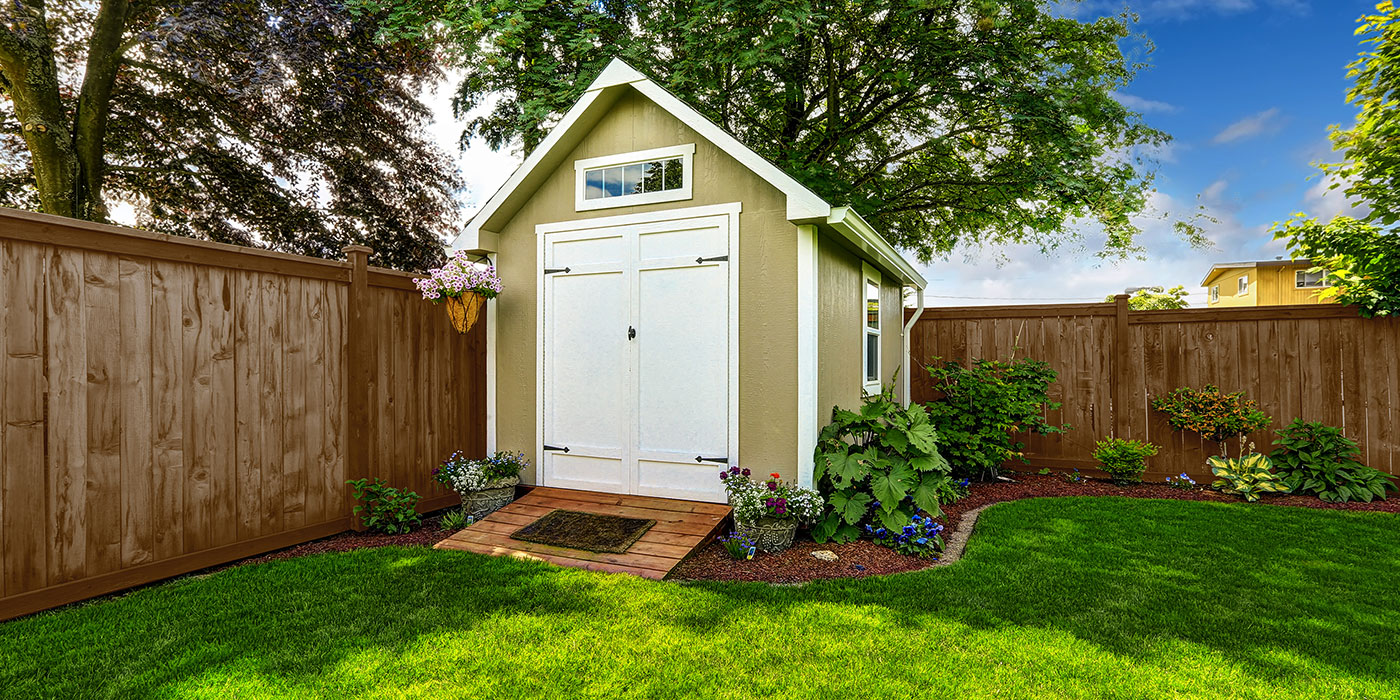 Adding extra storage to your home is always a plus. When it comes to shed size, build as large as possible to allow for future use even if all the space is not used right away. Today's sheds are not just for storing garden and yard tools. They are also being used as living space for hobbies, playrooms or a remote home office. A well-built shed adds value to your property.
3. Firewood storage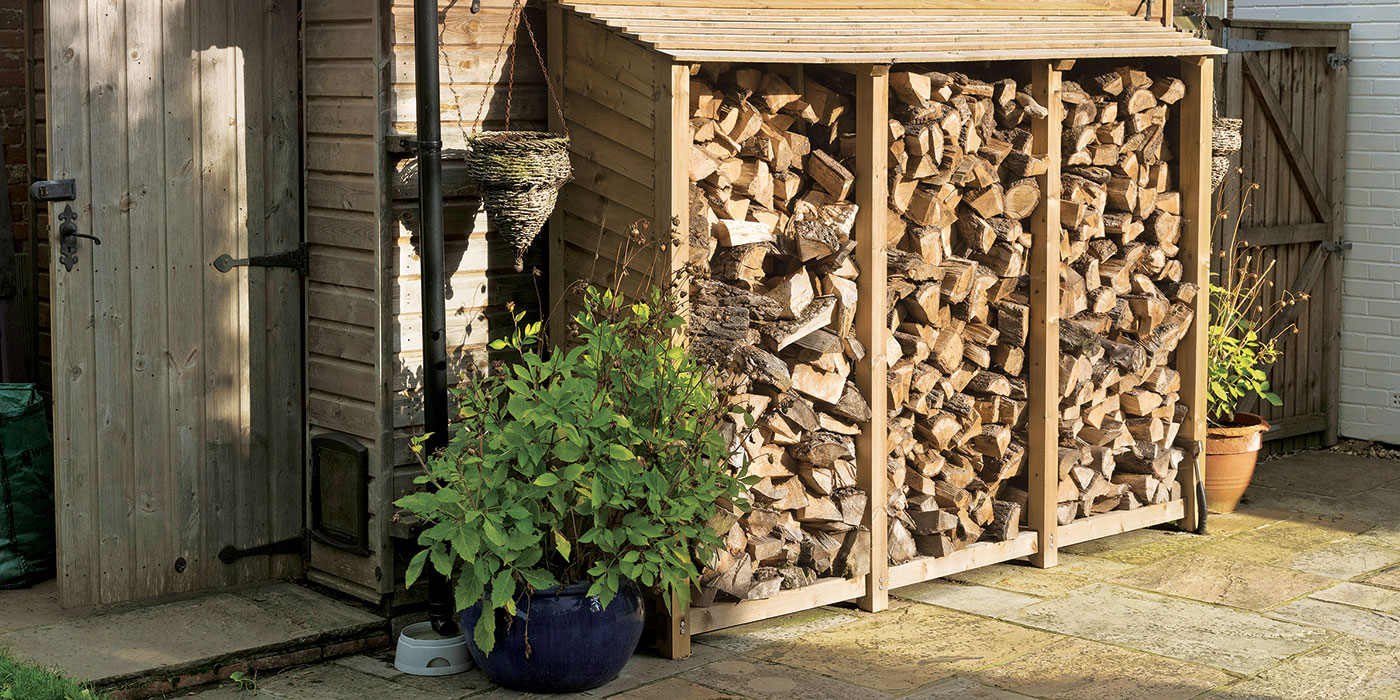 A wood store built in a dry and breezy area is the best way to dry out firewood. Wood should be stacked off the ground and bark side down. Wood stored in an open-fronted wood store should be kept a few inches from the back wall to maximize ventilation. Wood stores can also be built with no back wall and open to the surrounding area.
4. Privacy screen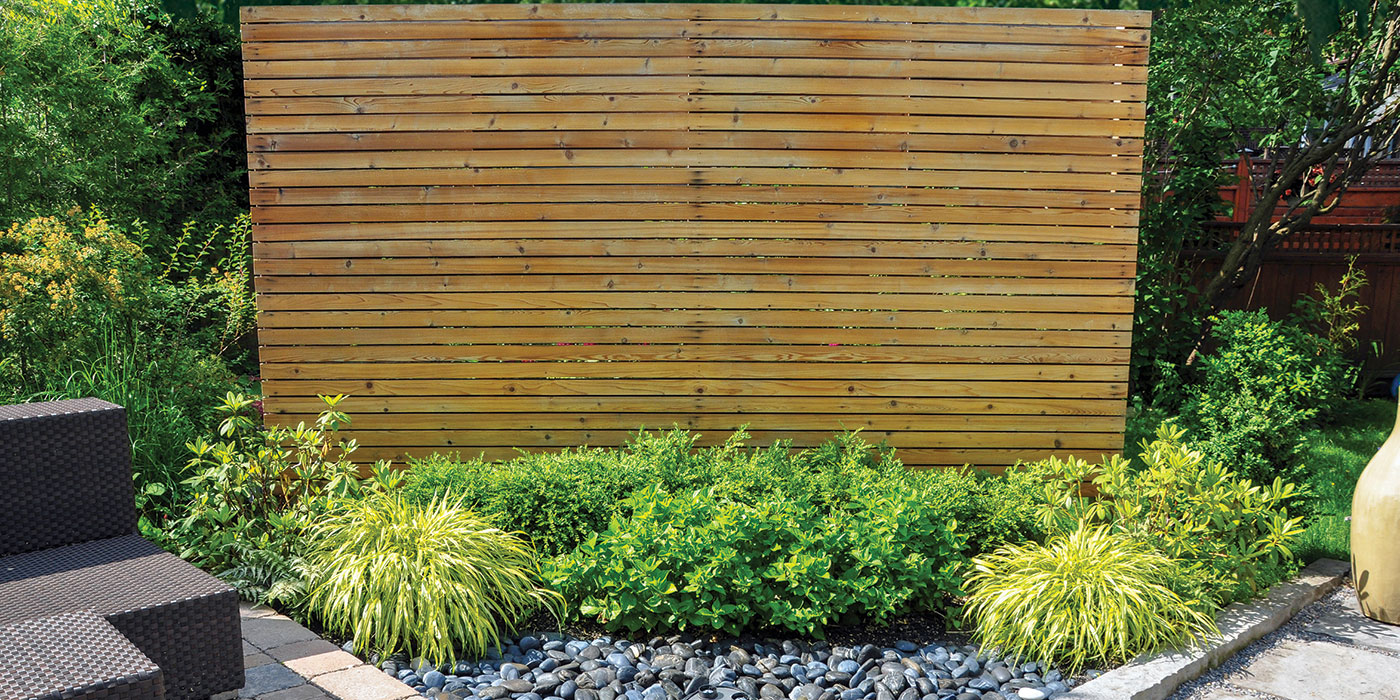 Create a more intimate outdoor space with strategically placed wood panels. They keep your property private from your neighbours while simultaneously blocking unwanted views of the surrounding area. There are many ways to build a wood privacy panel so get creative with your design. Secure wood panels to the ground for an easy DIY weekend project.