A wall designed with doors and windows built close together adds an elegant detail to your home's architecture. This unique feature allows a lot of sunlight into the room and provides maximum viewing of the outdoors beyond. It's a high end look that can be achieved without a high end price by using stock-sized doors and windows.
You can put together almost any kind of exterior door with any style of window depending on how you want them to function. You may want some windows to be fixed and non-operating while others can open for ventilation. Decide on the ventilation requirements for the room and start planning from there.
Next, find out the stock sizes available for your chosen doors and windows. Your local TIMBER MART carries a wide assortment of in-stock doors and windows in various sizes, plus even more options available by special order. Accurate measuring will be key for this project.
Another thing to consider is adding an internal grill detail. Internal grills add a classic look while no grills are more contemporary. Or, you can mix it up as shown in the photo above.
Once the doors and windows are installed, apply moulding to the combination as if it is one unit. This will tie it all together and will give you a high end, custom look.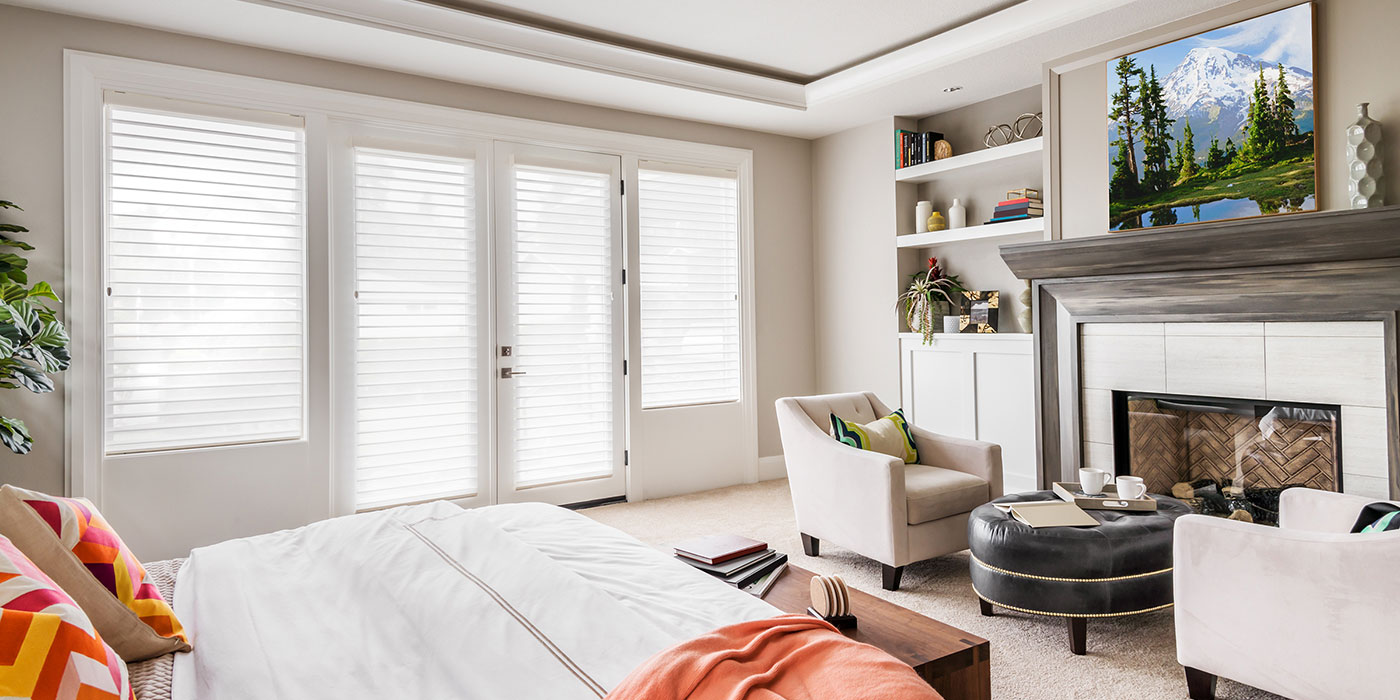 If you have questions or need to use TIMBER MART's special order services, talk to one of our Door & Window Experts. Let our expert advice guide you to the right door and window choices for your project.