A great way to clean up the appearance of a well used concrete floor is to give it a coat of paint. Not only will you be giving your floor a fresh new look, you'll be adding a layer of protection as well.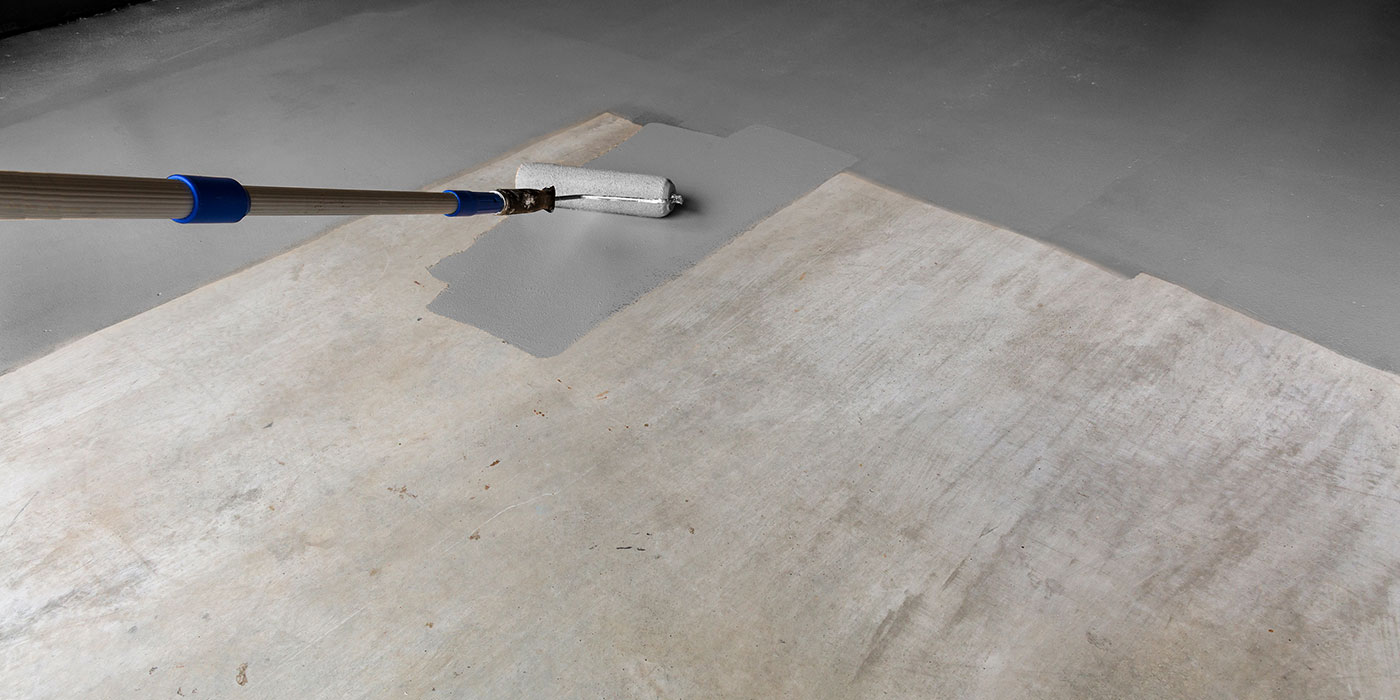 Specialized concrete paint protects surfaces from spills and stains, and will provide a nonslip surface for safe walking. These hardworking floors require thorough preparation for a successful result. Start with a super clean surface and repair cracks and holes.
For garage preparation and painting instructions, click the links below for information from the paint experts at Sico and PPG.