Today's garage functions as more than a place to park the car. Most commonly, this space is also used for seasonal storage and as a transition between outdoors and indoors. Additionally, homeowners want the garage space to function more like an interior space with finished and insulated walls as well as good lighting. A warm, well-lit garage can then transition to a multi-functional work or living space. A garage door with windows can easily provide daylight and increase your curb appeal. Consider one of the new contemporary garage door styles to really give your home a style boost.
EV charger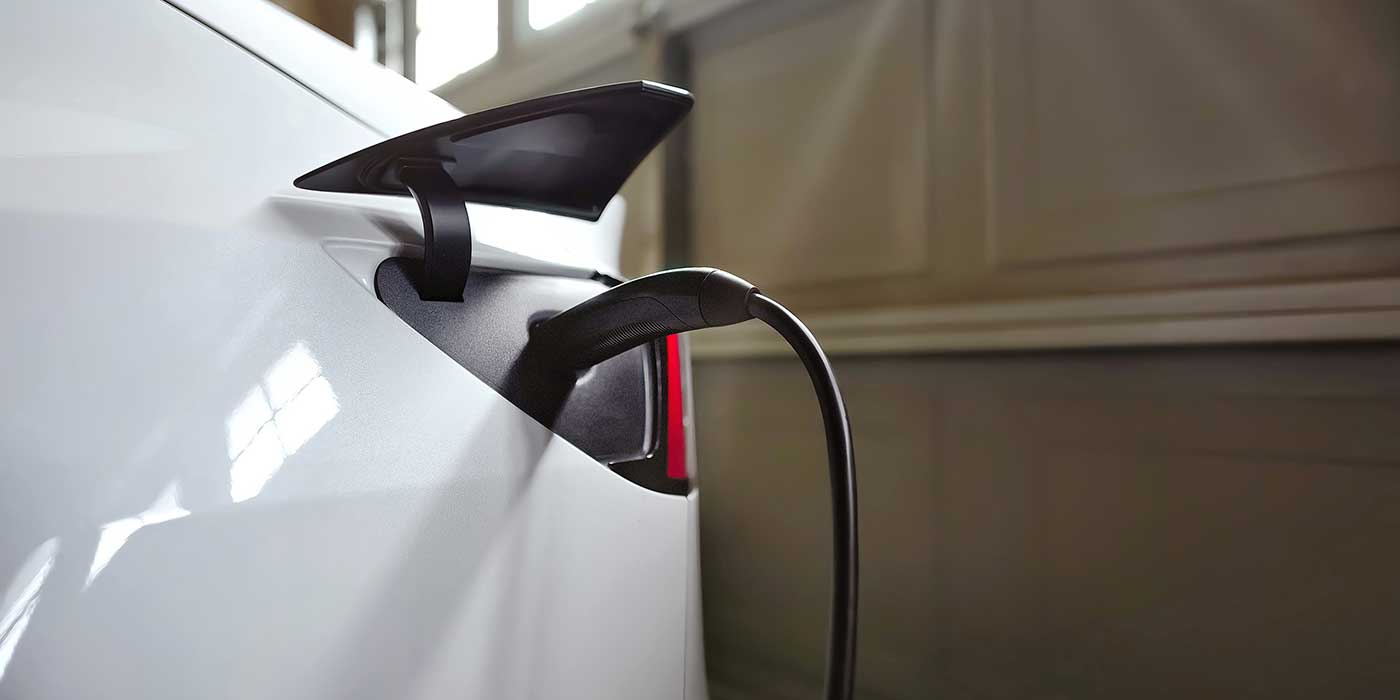 Electric vehicle (EV) charger stations are a growing trend and can be installed indoors or outdoors. Check with your municipality to see if your home is eligible for a charger station and also check to see if you have sufficient electricity to support a charger. Most EV purchases include a home charger but you can upgrade to a faster system. You will need an electrical permit, a professional to install it and an approved inspection. Some areas offer government rebates for installing a charging system so do your homework.
Visit your local TIMBER MART to upgrade your garage with the latest trends today and add a contemporary touch to your home.