If there is one thing the pandemic has taught us, it's the importance of outdoor spaces with people spending more time outside for socializing and everyday living.
Make the most of your property with DIY projects that will improve your outdoor living space and add value to your home. Start by thinking of how you and your family want to use your outdoors and create a master plan. Include lighting in your design so you can use your outdoor space when the sun goes down.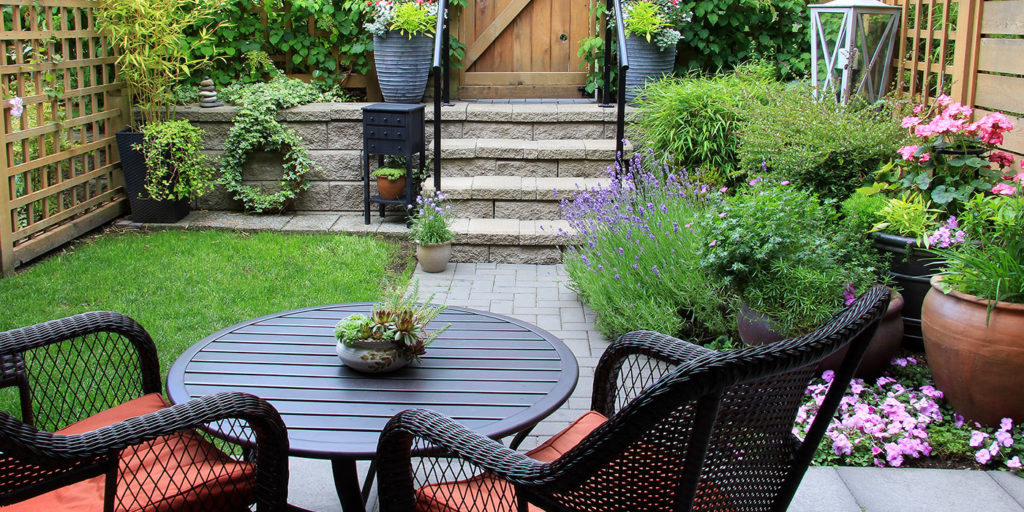 To make the process more budget-friendly, plan your projects so they can be done in phases over time. Whether you build a composite deck or a stone patio, adding a dining area will be the focal point for outdoor living. Other popular backyard features include a place for lounging, fireplace or fire pit area, outdoor kitchen and a shade structure.
It's important to make an overall plan before you start phase one so that electrical, gas and water can be roughed-in for each additional phase at the beginning of your build. You want to avoid trying to retrofit any of these after-the-fact and possibly having to rebuild.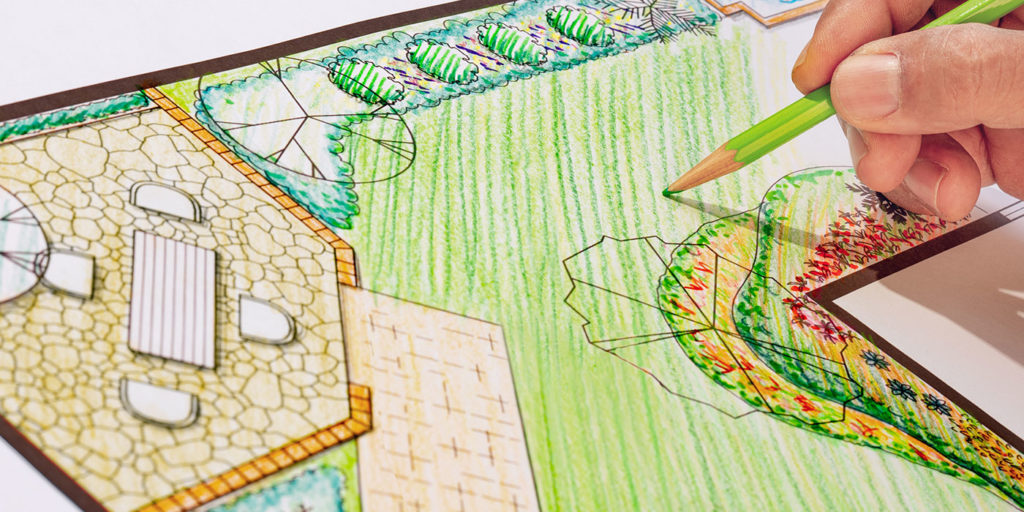 Whatever the needs of your family, creating an outdoor living space can be a fun and creative process. Do your research and figure out a budget. Taking on most of your projects yourself will help you save big. The Experts at TIMBER MART can help you with your project details as well as provide high-quality building materials and the right tools. They'll explain your options and help you select the right materials for your budget.