Properly installed, a metal roof has the durability and strength to last as long as the structure it sits on. For this reason, it is an investment that will increase the resale value of your home. Other benefits include low maintenance, fire resistance, energy efficiency and fully recyclable properties.
Some types of metal roofing can be applied over an existing roof without the need of additional structural support. This depends on where you live so check your local building code prior to installation. The metal roof most commonly installed is the traditional vertical ribbed panel or "standing seam" construction. This type of metal roof was commonly used for utility buildings but can now be found as the main roofing material on contemporary style homes. Often it is used on traditional homes to highlight an architectural detail like a porch or window overhang.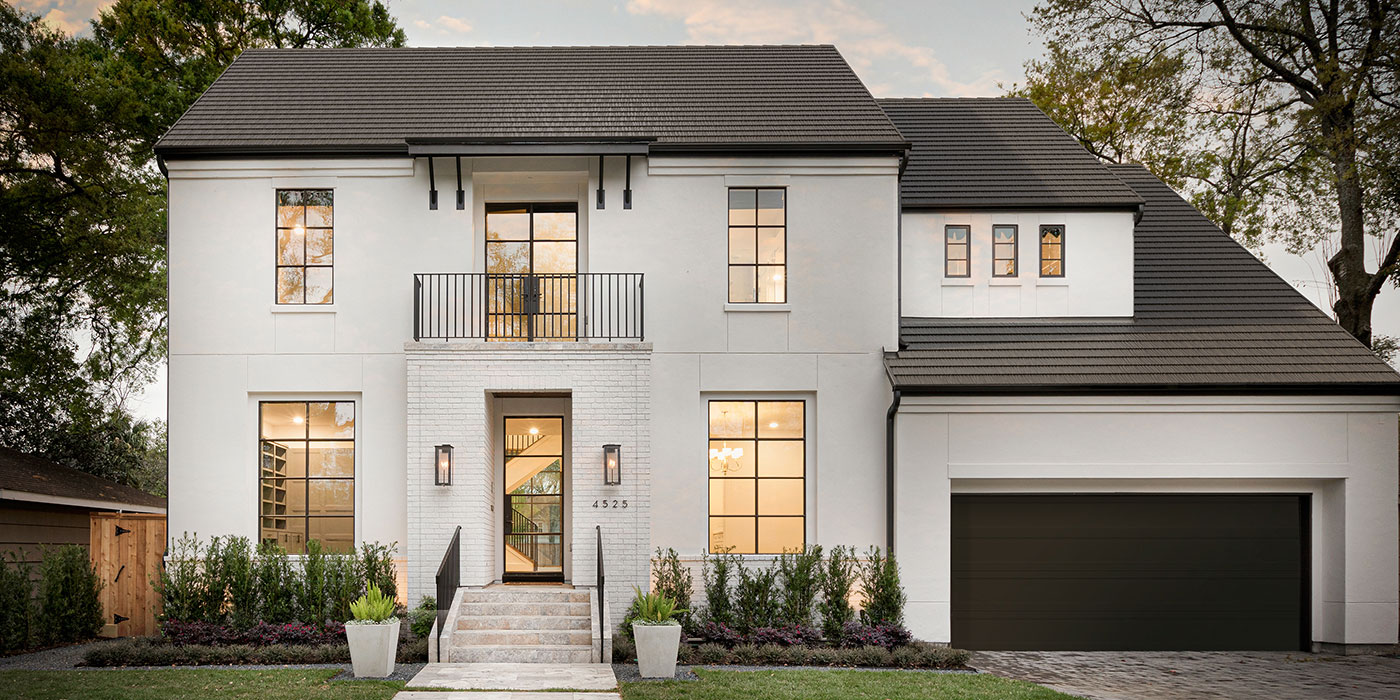 True Nature Metal Roof Tiles by VicWest is another metal roof option. These tiles have all the benefits of a ribbed metal roof but with the appearance of natural materials like slate, shake and clay tile. Specialized multi-coloured paint coatings are designed to look even more like their traditional counterparts.