Upgrade your fence with easy-to-install Nuvo Iron products. The minimal amount of hours it takes to complete each of these projects means you'll be back to relaxing and enjoying your outdoor space with your family and friends in no time.
Build a gate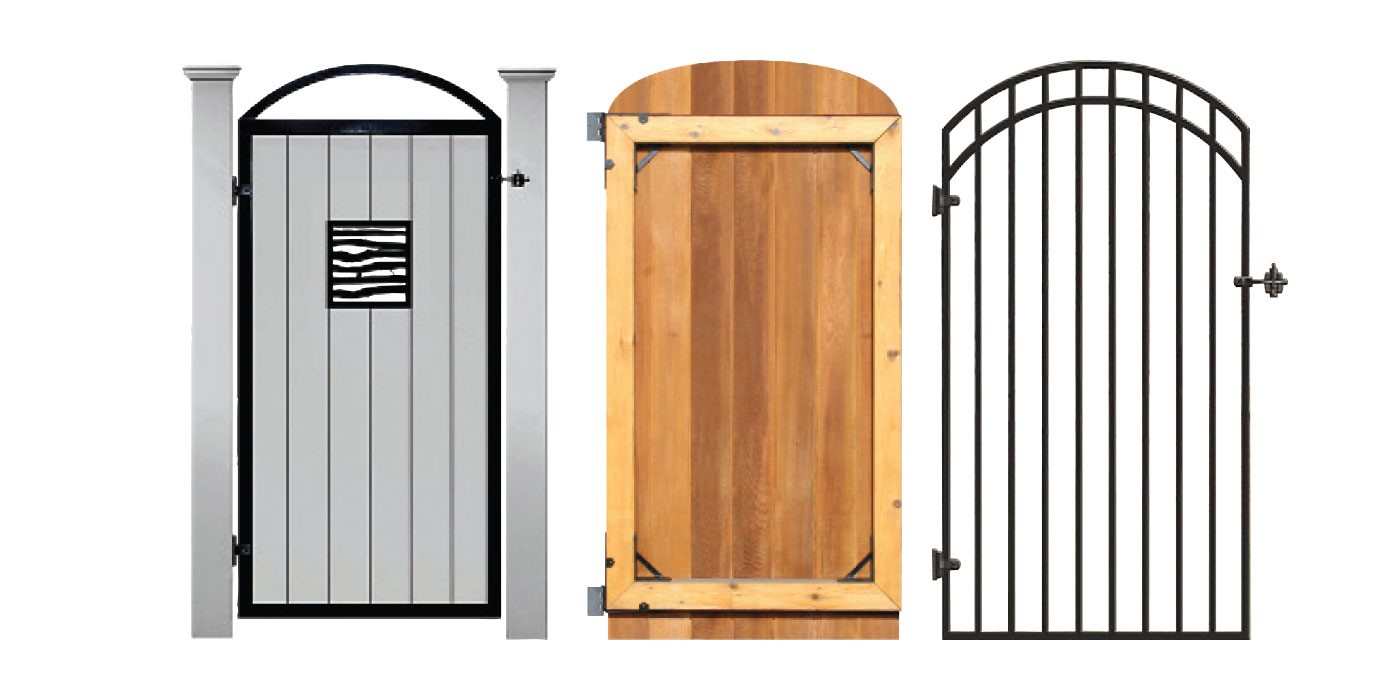 A strong, sag-free gate is important to any homeowner. Nuvo Iron has created multiple gate options to help you build a gate that will keep shape and isn't sagging and warping after one season. Choose from ready-made gates, gate frames or corner brace kits to quickly and easily rebuild an important element of your outdoor space.
Install an insert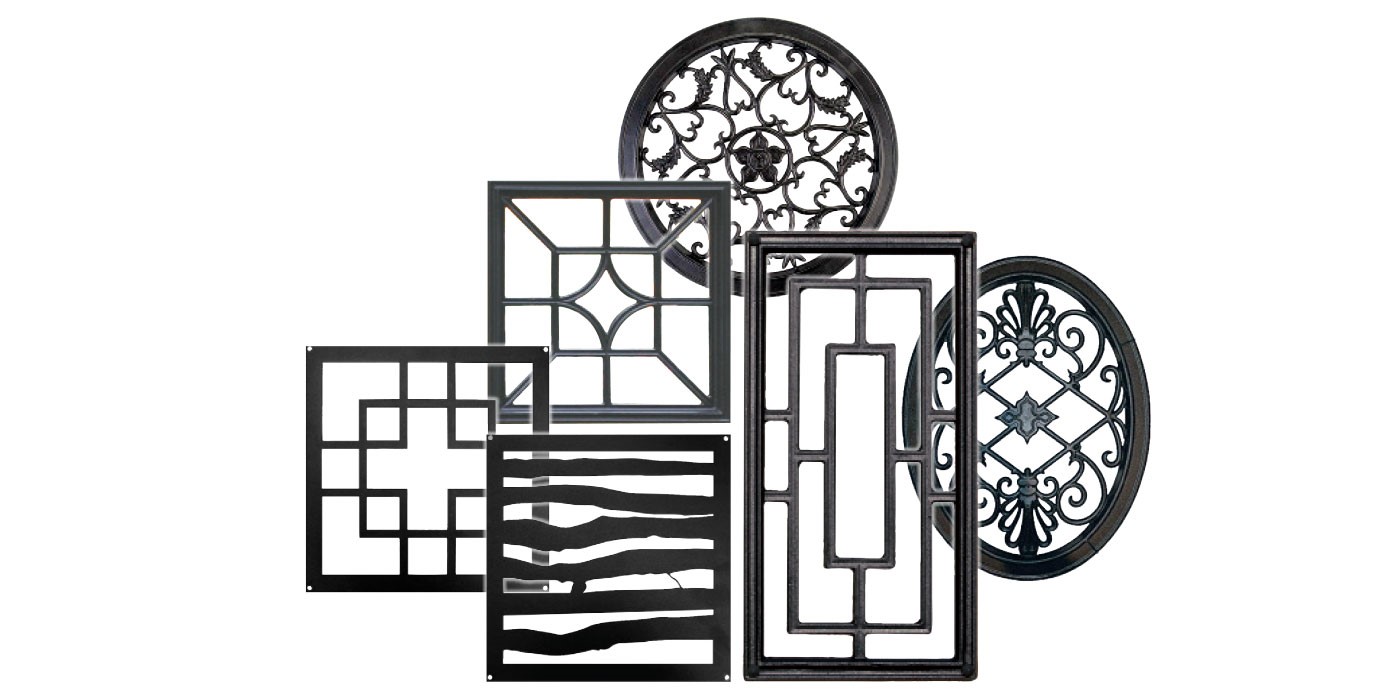 Spruce up any new or existing fence or gate with long-lasting cast iron inserts. Not only do they add an element of design, but they also create a strong brace for the section. Get creative! Choose from multiple styles, or even mix styles together. Since the finish of the inserts is the same they complement one another well. While used primarily in fences and gates, they work well in privacy walls too.
Easy-to-install post caps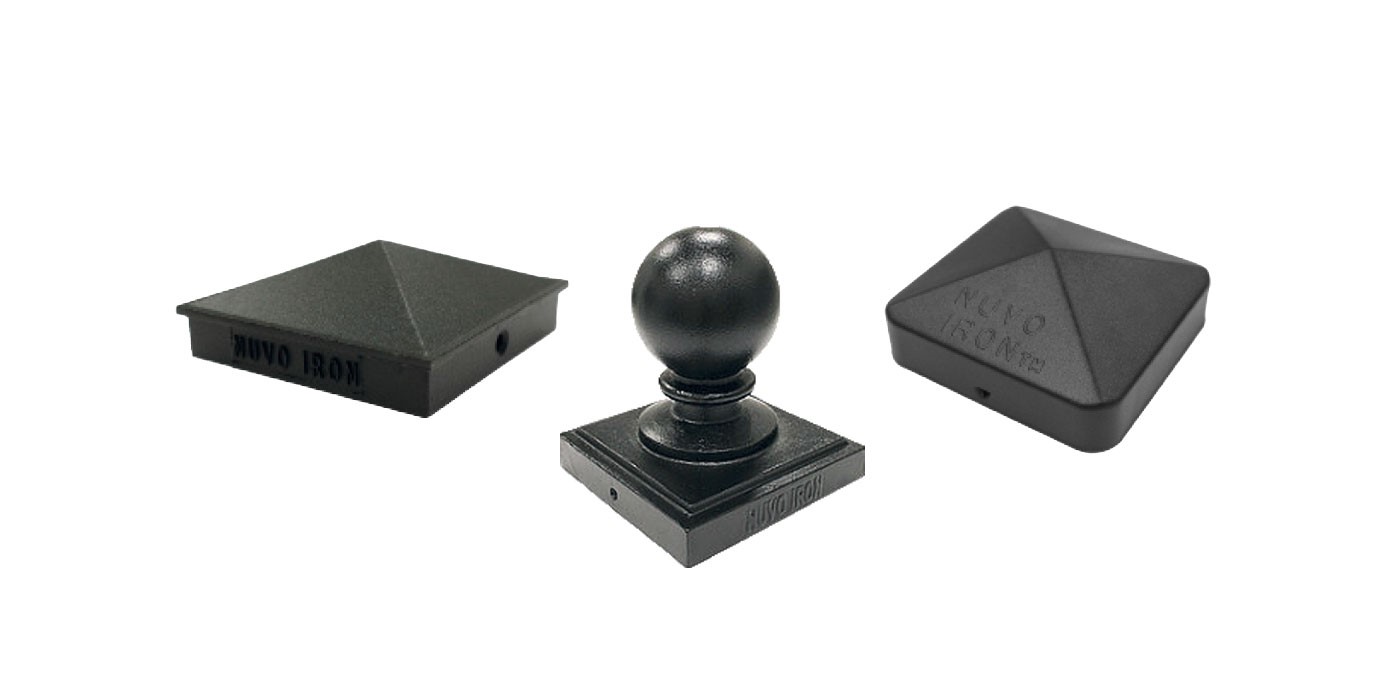 Nuvo Iron post caps are engineered to last and were created with design in mind. As a result, they protect your posts from the elements and look good while doing it. Available in assorted designs and multiple sizes to fit all standard posts.