A well-designed wood privacy fence adds a practical and aesthetic value to your home and landscaping. Not only do they look beautiful, they conceal your property from your neighbours while simultaneously blocking unwanted views of the surrounding area.
Whether your fence is intended as a subtle backdrop or a highlight to your landscape design, the style should complement and enhance your home's architecture and it should also suit the neighbourhood. While fences with traditional vertical boards are still a popular choice, the contemporary look of boards hung horizontally is a growing trend. Many fences have decorative top options to best suit your project.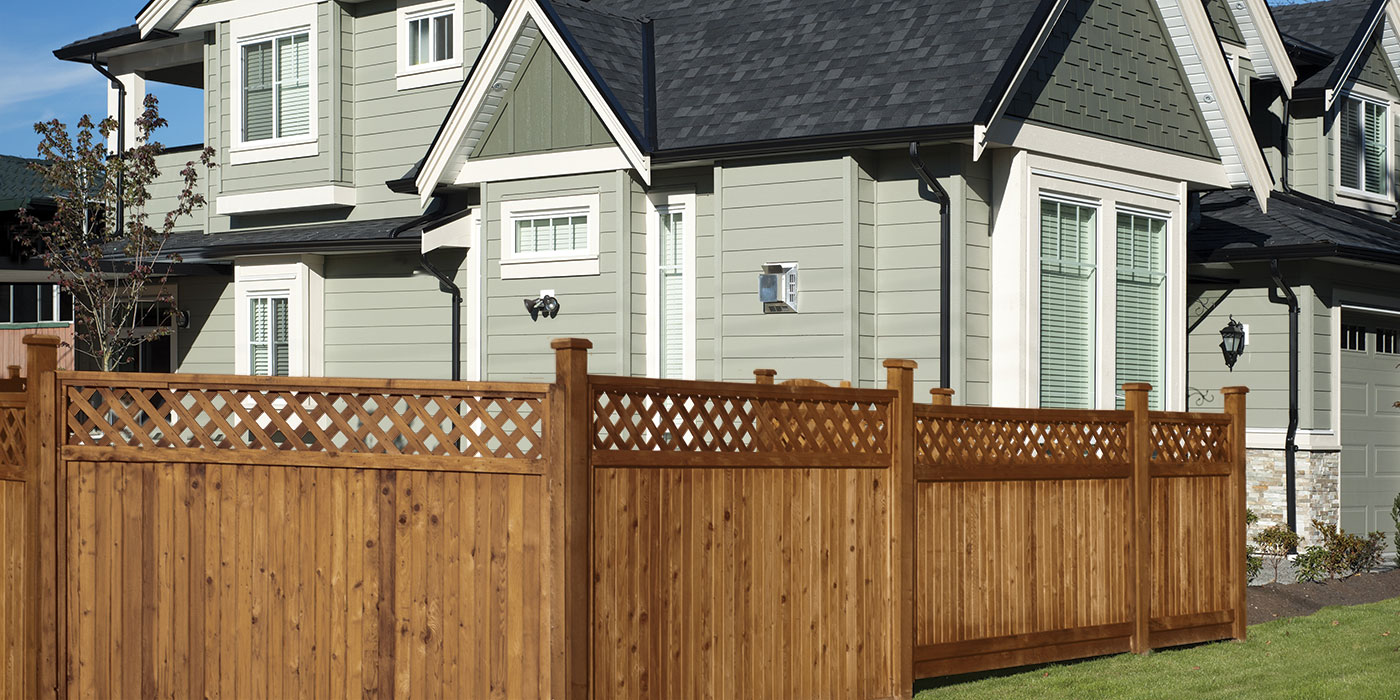 Planning is important. You will need to locate your property line and find out what the municipal restrictions are.
Consider your terrain when choosing a fence. If you have a sloped yard, choose a fence style that will work well either on an incline or stepped down. Whatever you're thinking for your fence project, don't be afraid to get creative. TIMBER MART has the lumber, supplies and the expertise to help you design the ideal fence for your property.