1. Upgrade your cabinet hardware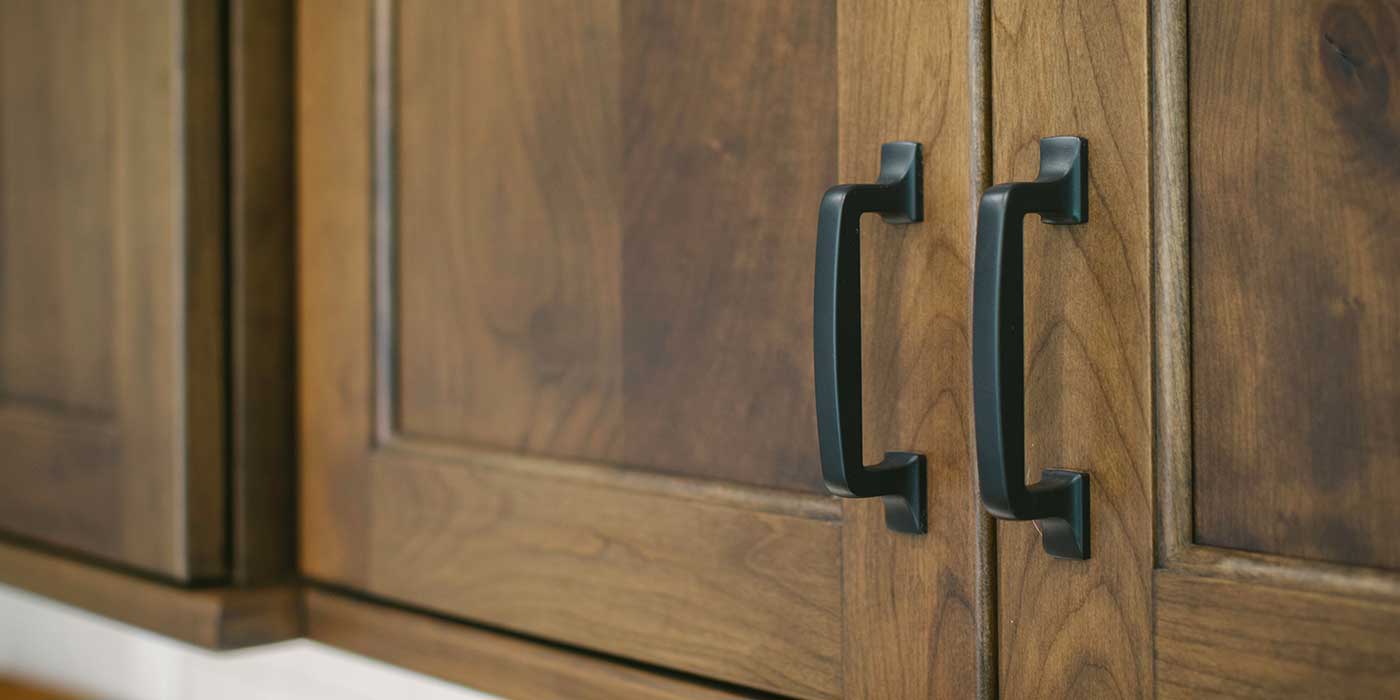 This small change has big impact and is one of the easiest DIY projects, often requiring only a screwdriver to install. To simplify, choose handles or knobs with the same hole pattern as your current hardware.
2. Control light with a dimmer switch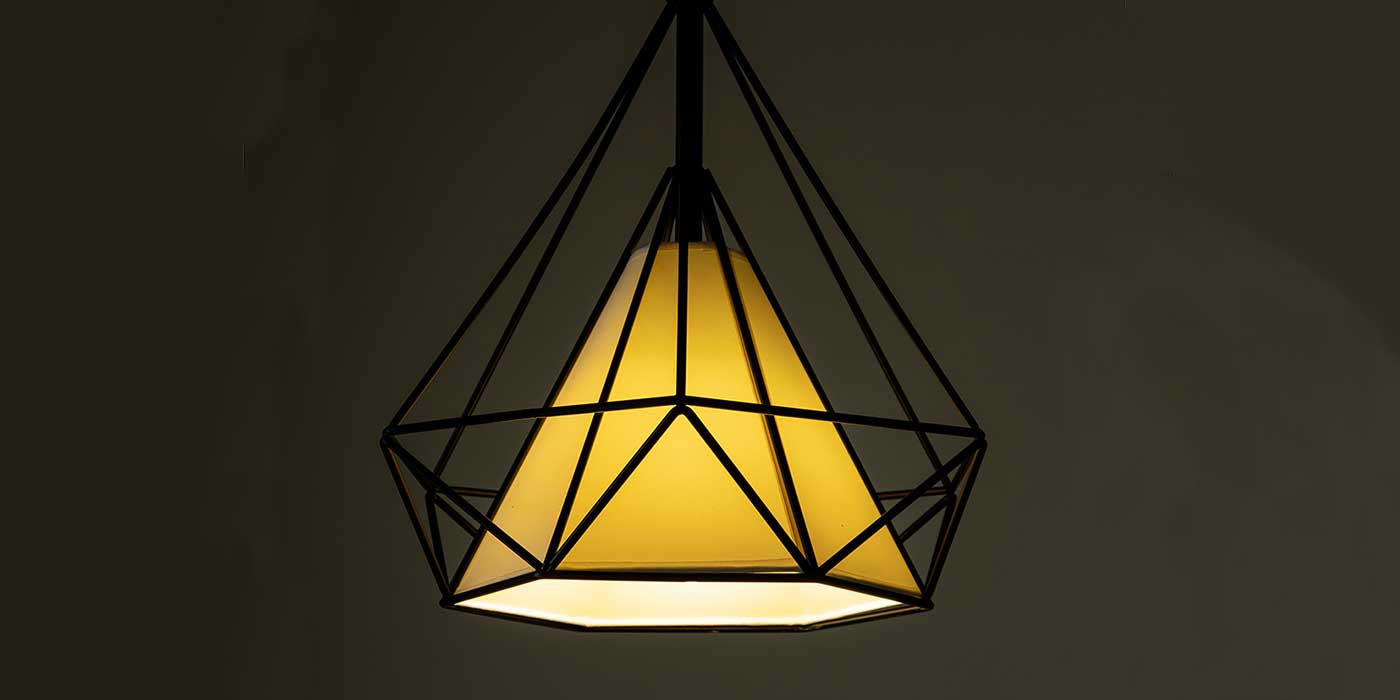 Having the option to lower the brightness of a light can give a room softer ambient lighting and can extend the life of the light bulbs while using less electricity. Some dimmers can be hooked up to your smart home's functions.
3. Invest in new entry door hardware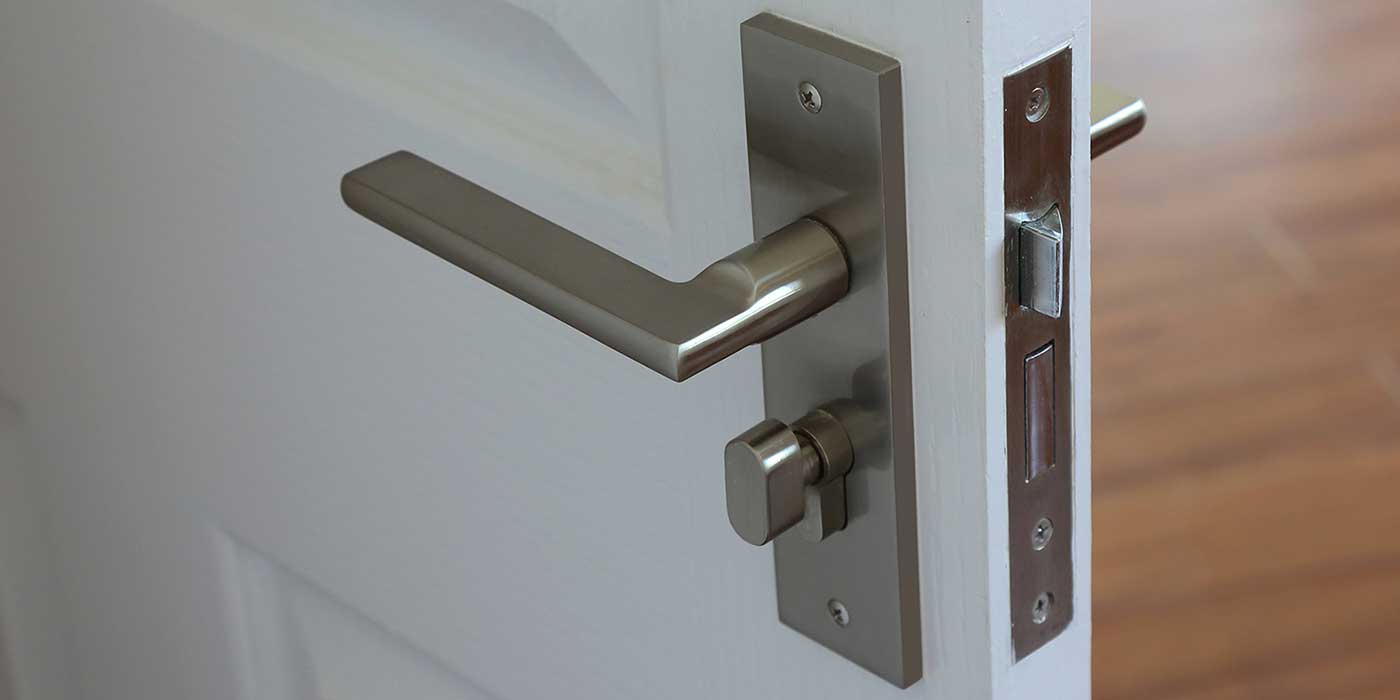 Improve your home's curb appeal and security with this easy DIY project. Choose replacement hardware that lines up with your existing door's drilled out holes. Pick a finish and style that suits the architecture of your home.
4. Replace plumbing fixtures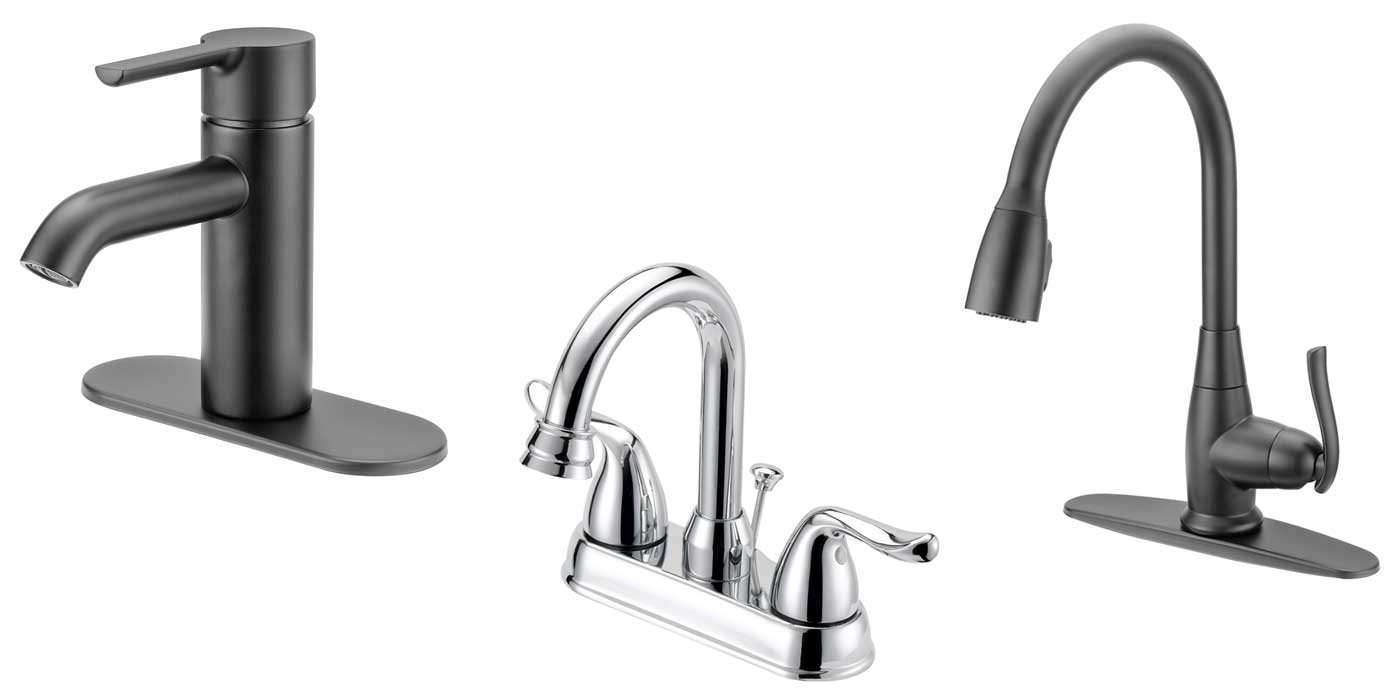 Available in many styles and finishes, new kitchen or bathroom plumbing fixtures have an immediate visual impact. With current technology, you can improve water flow and conserve water at the same time.
Head into your local TIMBER MART to get started on your quick and easy Christmas home upgrades today.