Building a deck is a big project for a DIY-er and power tools will be necessary in your tool kit. The basic power tools you'll need will be for cutting and fastening. You'll be cutting a lot of boards so a cordless circular saw or mitre saw is recommended. A cordless circular saw allows you the advantage of portability.
These saws work with composite decking boards as well as wood. There are saw blades specifically designed for cleanly cutting composite or PVC boards. The drill you'll need should be a minimum 18 volt cordless drill-driver for the highest power.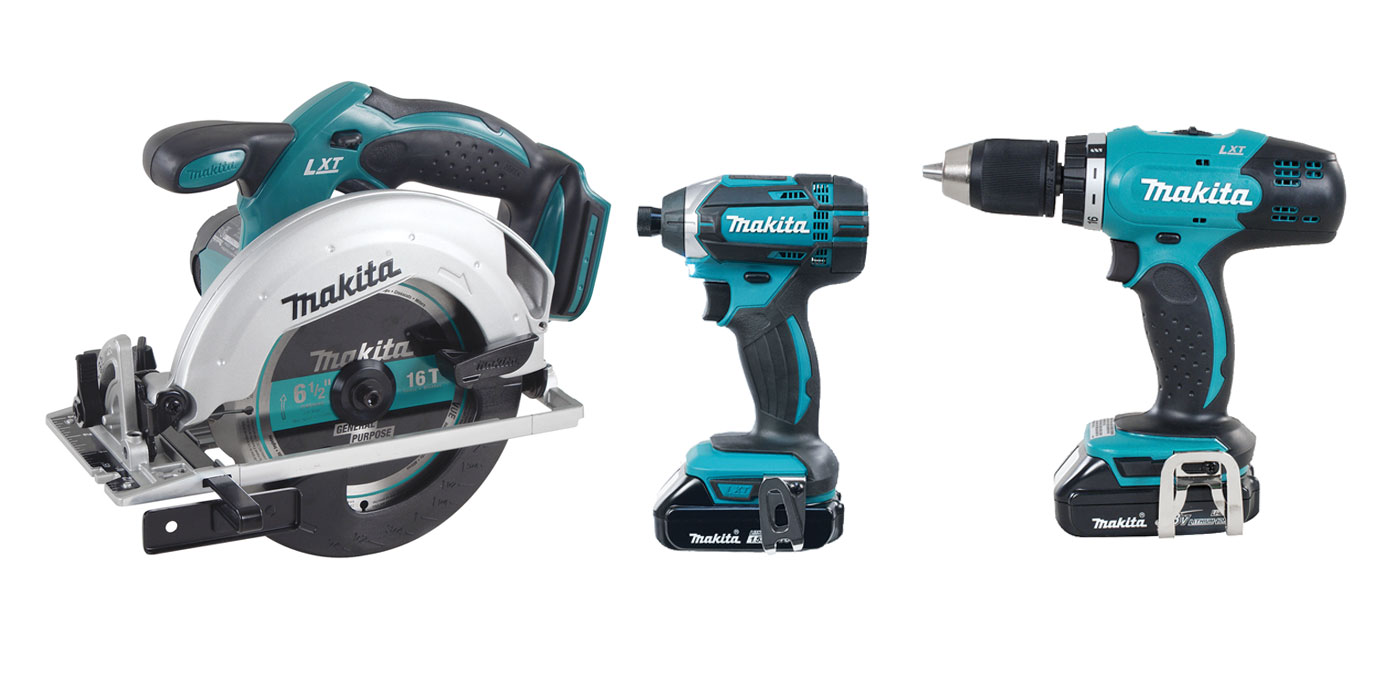 It's a good idea to have more than one fully charged battery on hand so your work won't be delayed. Makita offers a wide range of innovative, lightweight and efficient tools that are easy to use.
A TIMBER MART Tool Specialist can guide you to the right Makita model for your needs.