Hung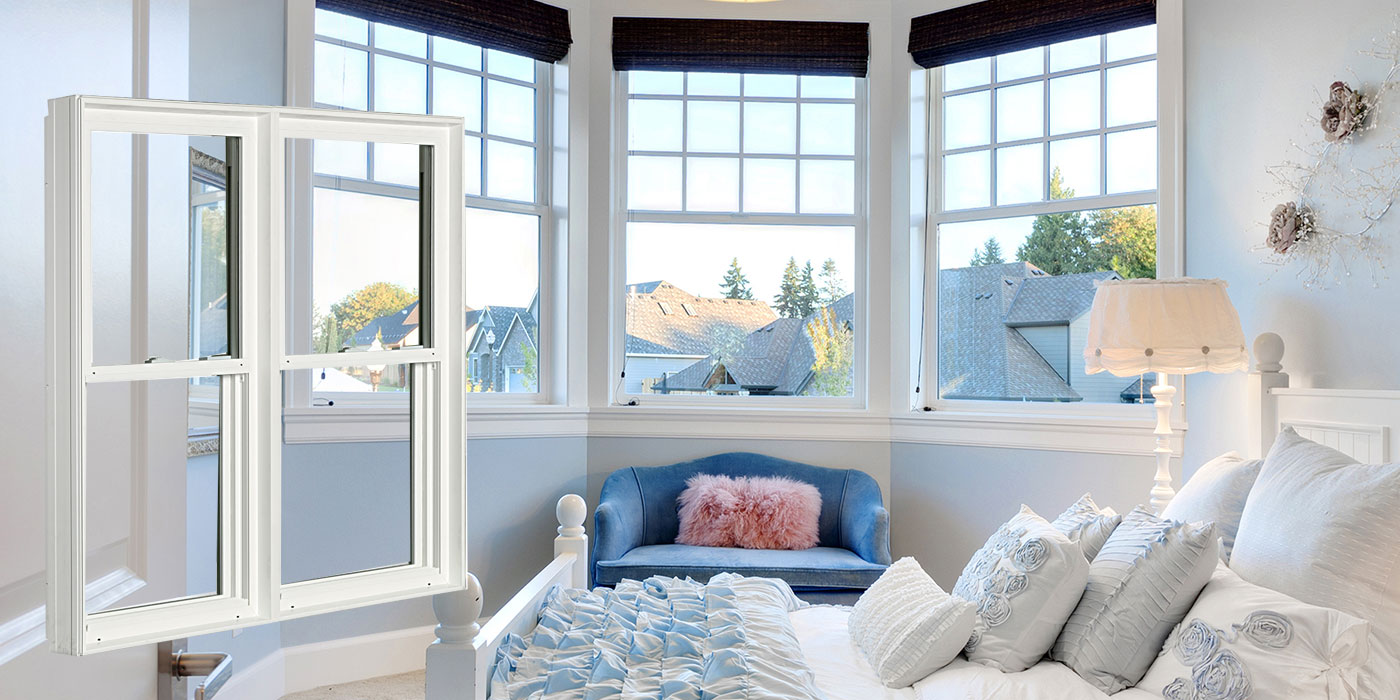 Hung windows have a fixed sash ensuring an airtight seal for greatest efficiency and years of reliability. Available as single or double-hung.
Casement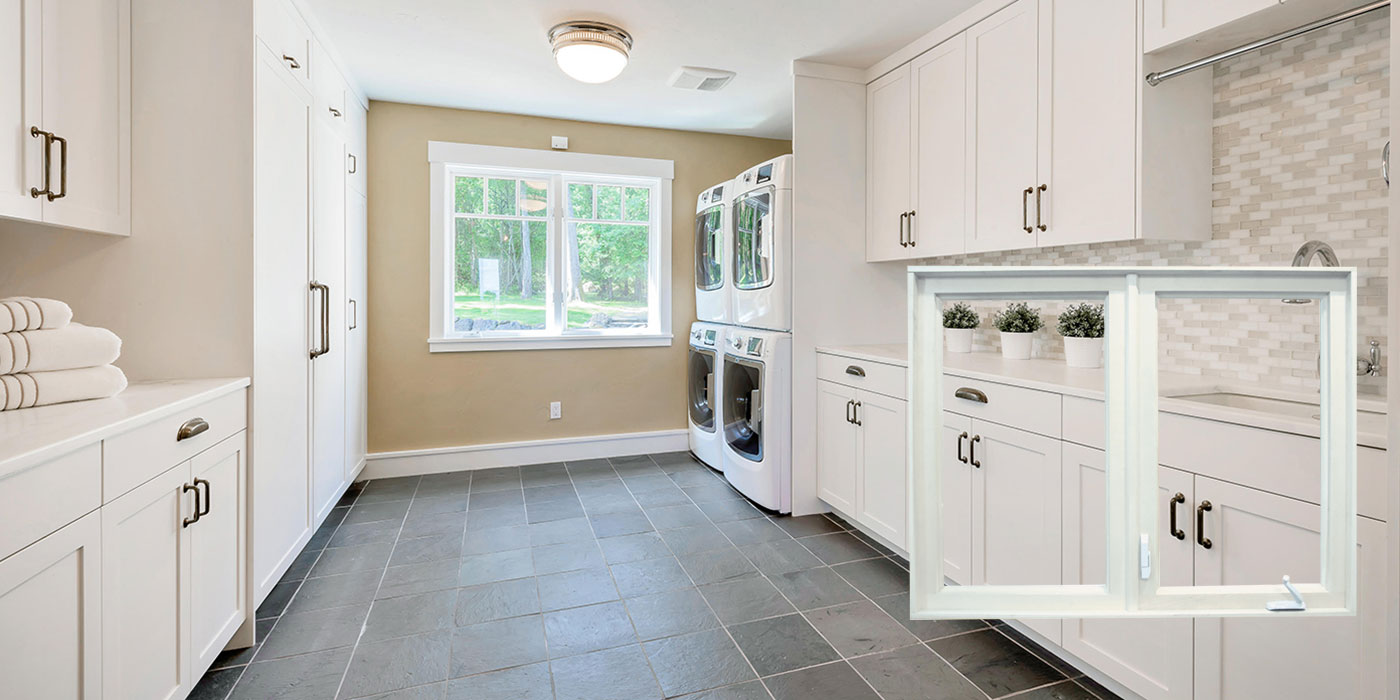 Casement windows offer the simplicity of modern design with maximum ventilation. They are hinged on either side to allow the sash to open outward, left or right, in a swinging motion.
Awning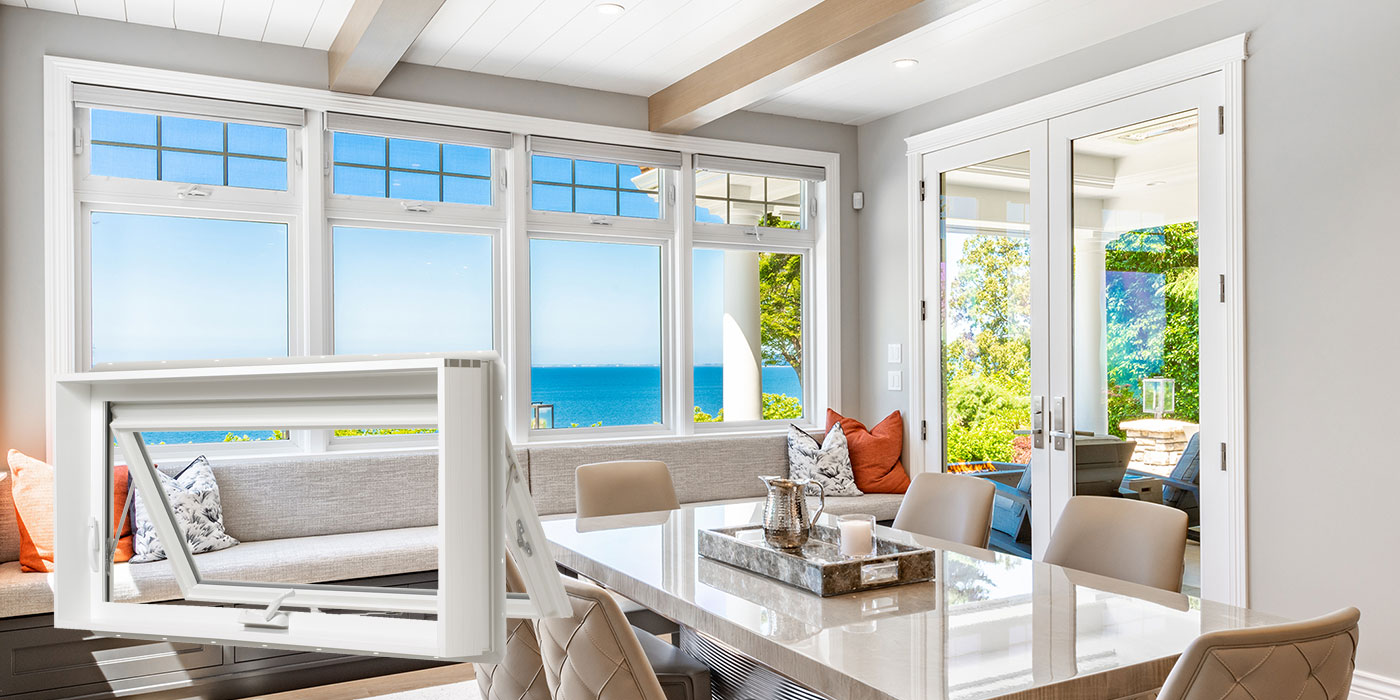 Compatible with many architectural styles, awning windows are often grouped with other window styles. Awning windows are hinged on top and swing open outward from the bottom.
Slider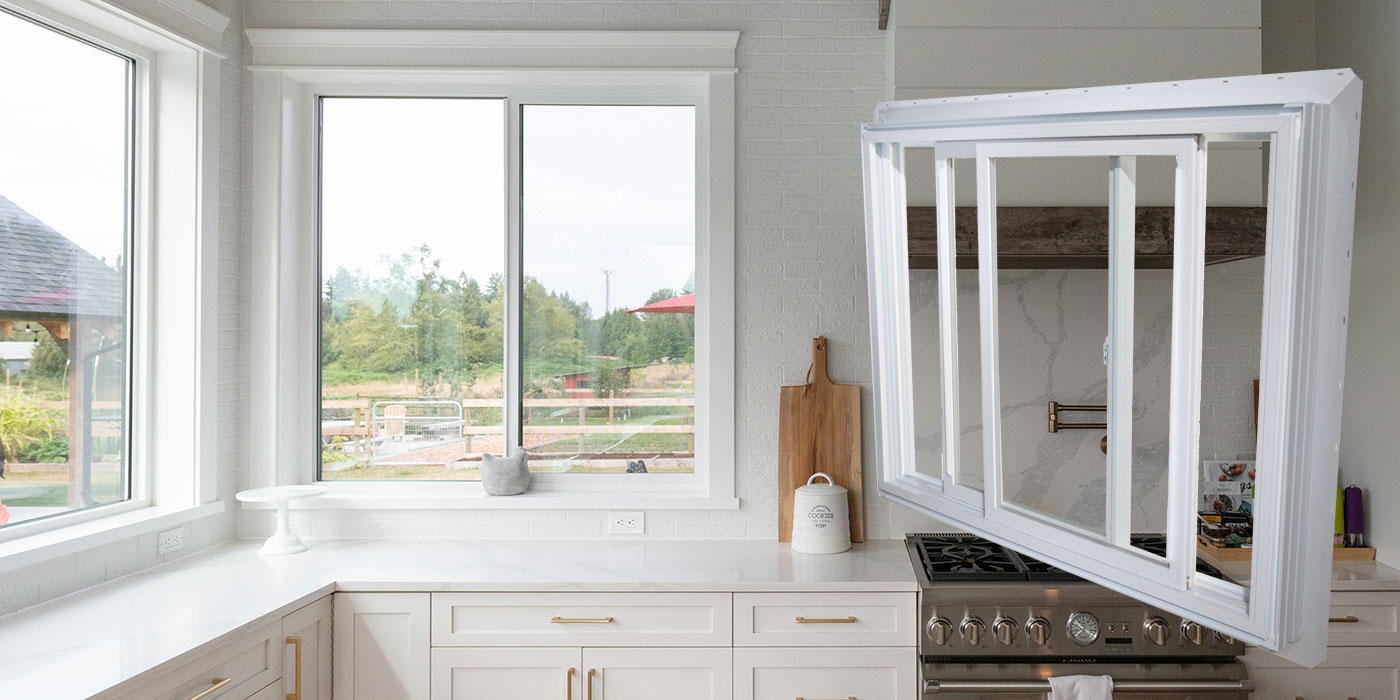 Popular for their streamlined look, sliders have two sashes – one stationary and one that slides left or right. The operating sash is removable for easy cleaning.