Replacement doors and windows not only increase your home's security and energy efficiency, they are also an opportunity to show your style and make a great first impression.
While aesthetics may point you in a particular direction, function is equally important. Ask yourself the following questions: How do you want your new door or window to function and what is the purpose of the room they will be installed in? Do you want a front entry door with one or two sidelites? Or would you prefer a single extra-wide door instead?
An entry door at the front of your house will be different from the entry door on the side or back of your house. Does your back door need more security? And on that same note, a bathroom window may function differently than a living room window.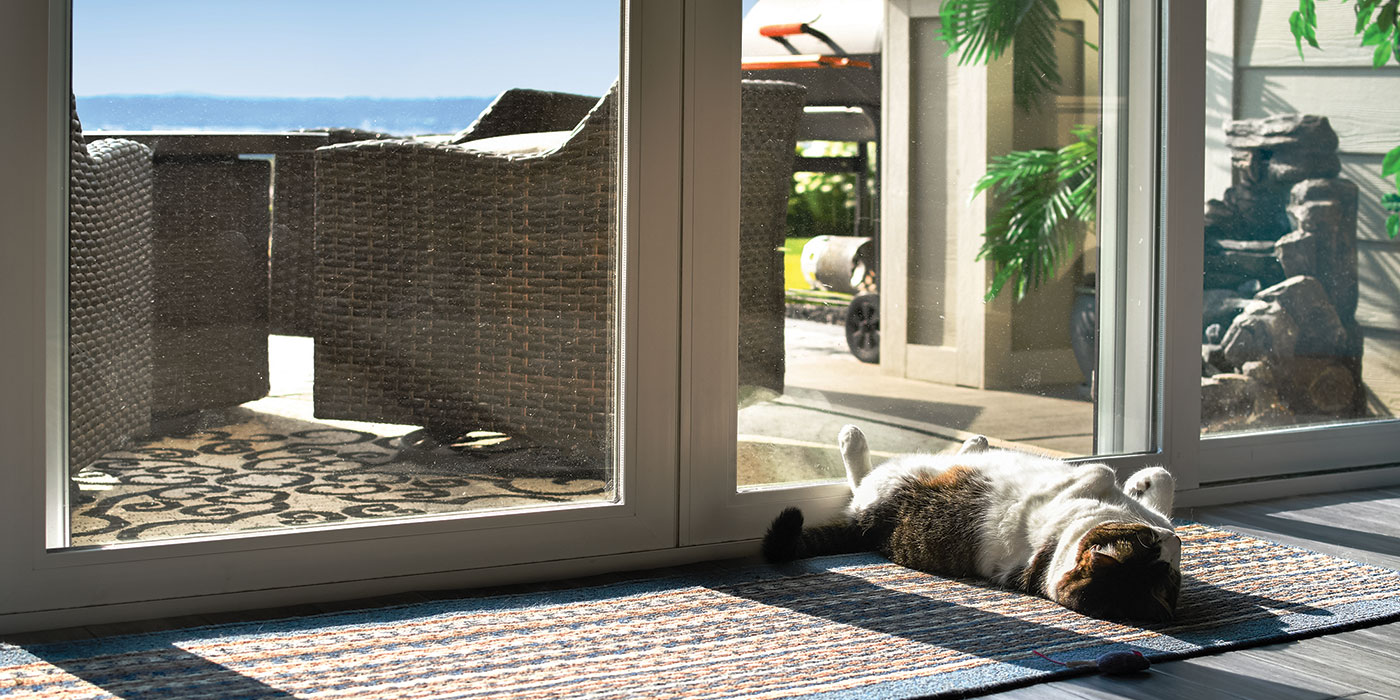 Some window types give broad unobstructed views, some are easy to open and some are great for airflow. Another important consideration is the size of the opening they will fill. Do you want to keep the opening the same size or are you able to increase the size to accommodate a larger door system or a larger window?
The following pages can help you narrow down the many door and window options so you can make the right choice for your home and your budget.
TIMBER MART partners with only the best door and window suppliers who give careful attention to energy performance and meet the highest production standards.
Special Order
Don't see the perfect door or window in-stock? Special order gives you options. Details in-store.