Drywall is a building material made of gypsum and has been around for over a hundred years. It gained popularity during the building boom after WWII and is now a staple of the construction industry.
Today's drywall has evolved to 4 basic types: standard, mould/moisture resistant, fire resistant and soundproof. Standard drywall is the most common and is available in a range of sizes and thicknesses with 1/2″ x 4′ x 8′ being the most common. Standard drywall is also available in a lightweight version that is 25 percent lighter. Installation of drywall is a quick and easy job for most DIY-ers. However, there is a learning curve.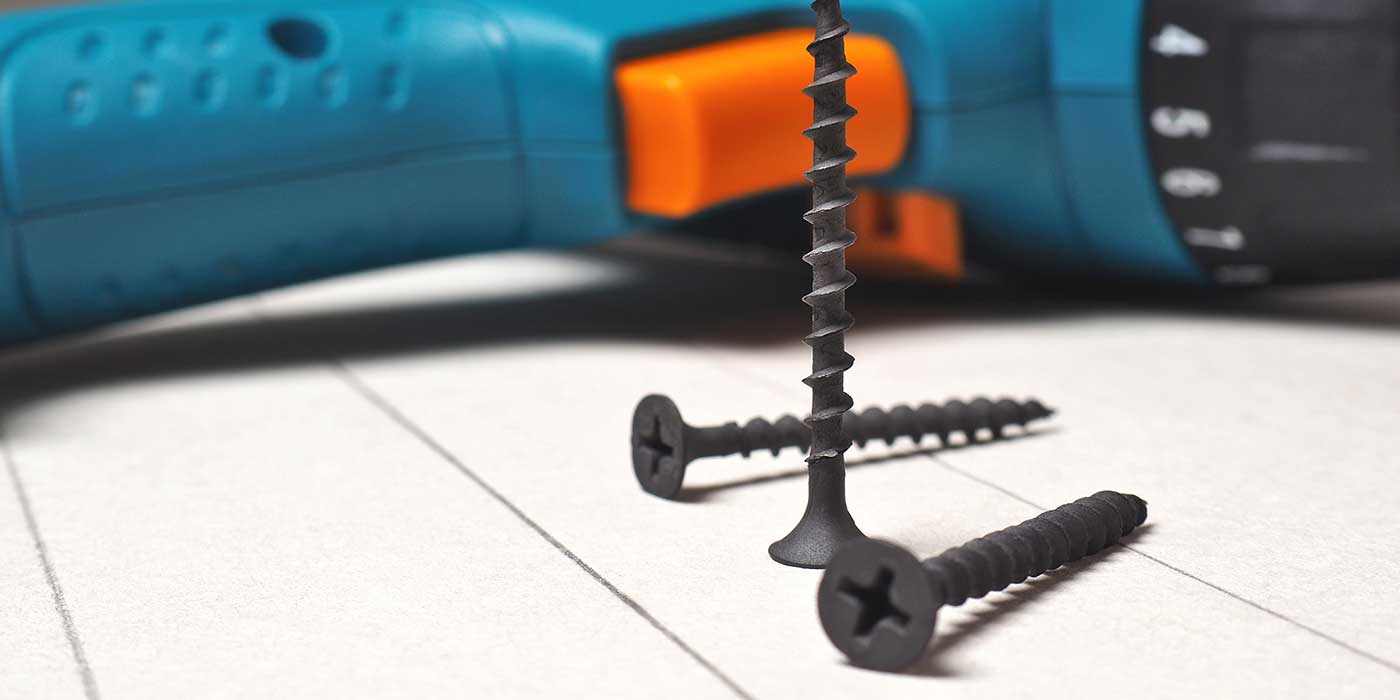 A good drywall job will go unnoticed but a bad job will be an eyesore. A common mistake is creating too many seams. Trying to save money by using small pieces of drywall to fill odd spaces will result in a poorly constructed wall. It's better to carefully cut a large piece of drywall and have it fit the space in one piece. Drywall has a front and back – one side is for finishing and the other goes against the studs. Often there will be a colour difference between the front and back. Drywall is incredibly durable and is easily repaired if damaged.
TIMBER MART has everything you need for your drywall project. Shop our selection of drywall supplies and get handy tips from our Home Improvement Experts. We are the best place for drywall.