Paint your garage floor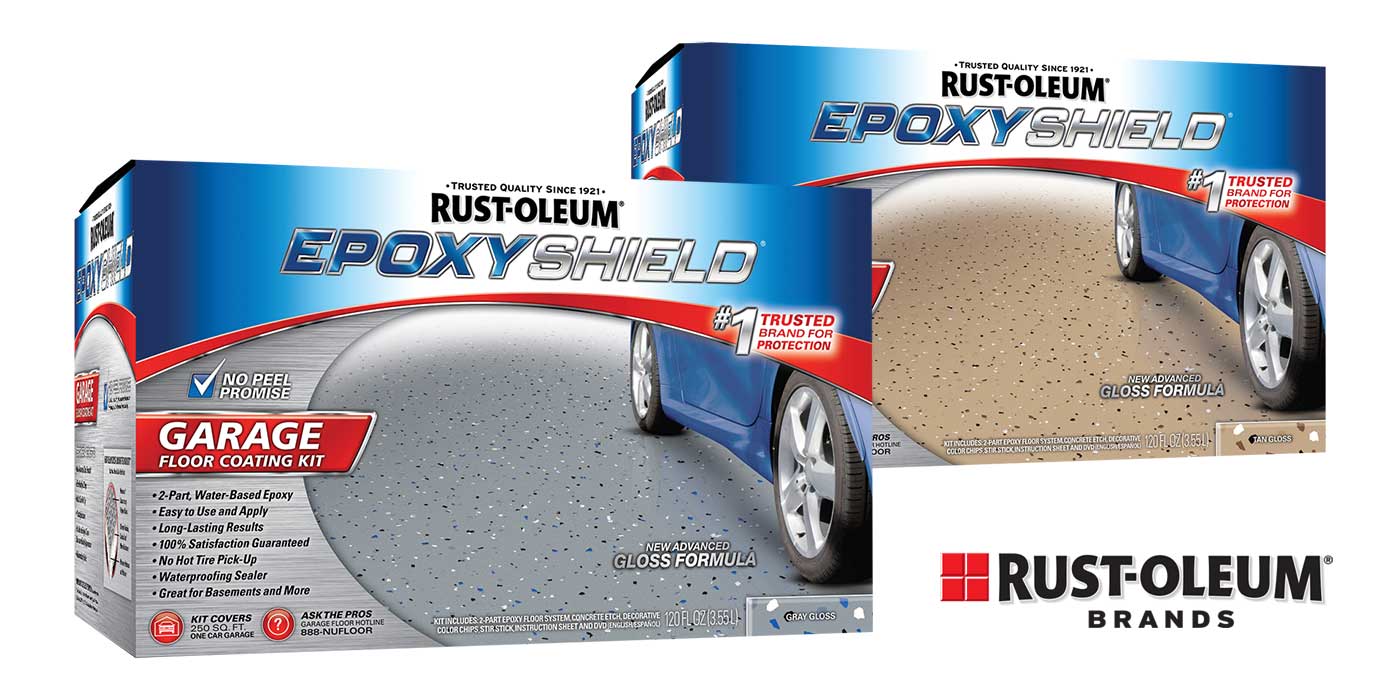 There are many concrete floor paints out there but an epoxy floor coating is the best choice for hard working garage floors. An epoxy floor coating will not only make your garage floor look beautiful, it will protect your concrete with one of the most durable and long-lasting coatings available.
The formula is comprised of two parts, a polyamine hardener and epoxy resin, and these are combined immediately prior to use. Great care must be taken to prepare the concrete surface before application. The floor should be completely clean and dry before application.
Rust-Oleum EPOXYSHIELD® Garage Floor Coating Kit applies in one easy coat and protects against gasoline, antifreeze, motor oil, salt, hot tire pick-up and cracking. Each kit covers 250 sq. ft. and is available in Grey or Tan. For best results, top coat with Rust-Oleum Premium Clear Coating for ultra protection and a high-gloss finish.
Garage door opener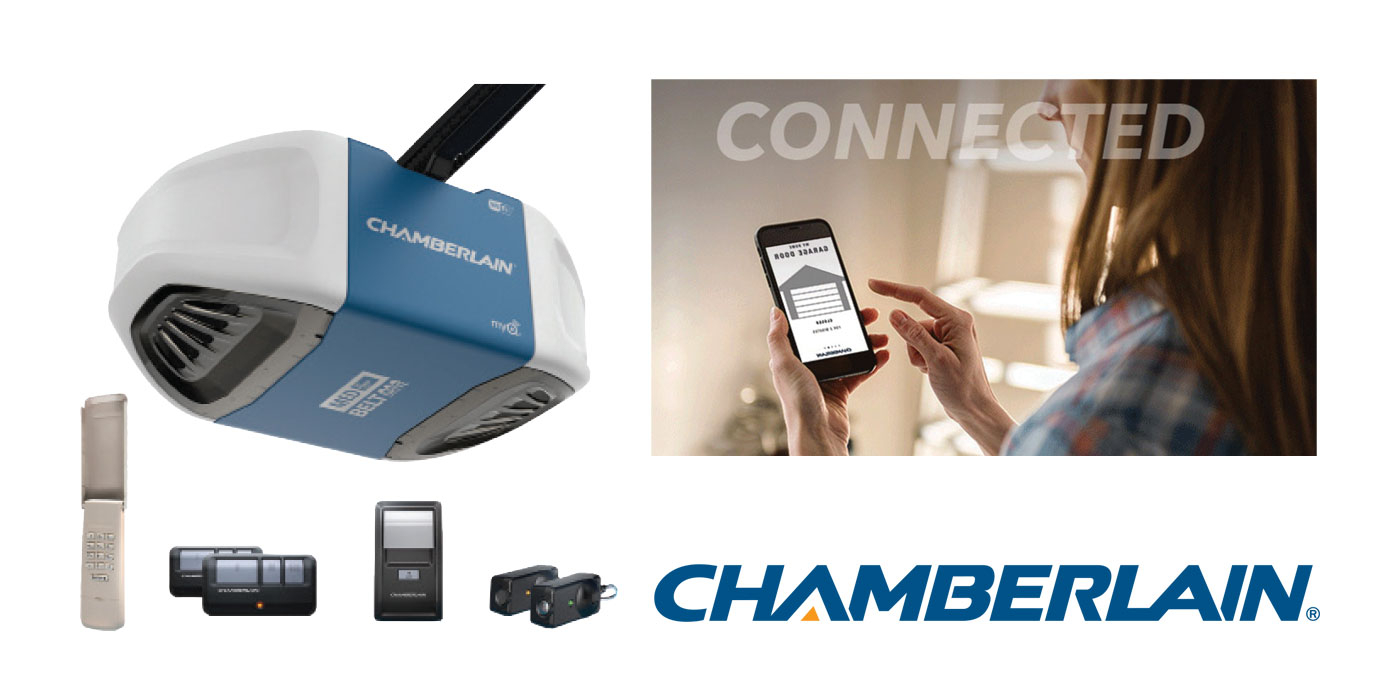 There's no denying that a garage door opener makes coming and going from your garage very easy. Today's openers have the option of being monitored by a smart phone so you can create permissions and allow temporary access. Other modern features include integrated cameras with 2-way audio, battery back-up and space-saving wall mount models. When shopping for a garage door opener, there are specific factors to take into account.
Openers are available in different weight capacities and drive styles, the most popular being belt-drive and chain-drive. You'll also need a model with adequate horsepower to operate your garage door and there are three options, 1/2-HP, 3/4-HP and 1-HP. The standard and most popular being 1/2-HP.
In order to ensure you purchase an opener that best meets your needs, talk to one of our Garage Experts about the latest technologies available to you.