The most popular DIY insulation product on the market continues to be fibreglass batt insulation.
It has been around for over 80 years and provides excellent R-value results. With the benefit of not shrinking, settling, burning or attracting animals or insects, fibreglass batt insulation is also mold and mildew resistant, and an inexpensive option for homeowners. Although installation may look easy, it has to be done correctly or can lead to a decreased R-value. Fibreglass insulation is packaged in pre-cut sizes that fit between standard width studs, rafters and joists and is available in various R-values. If you are unsure about which R-value to choose, purchase the highest you can afford.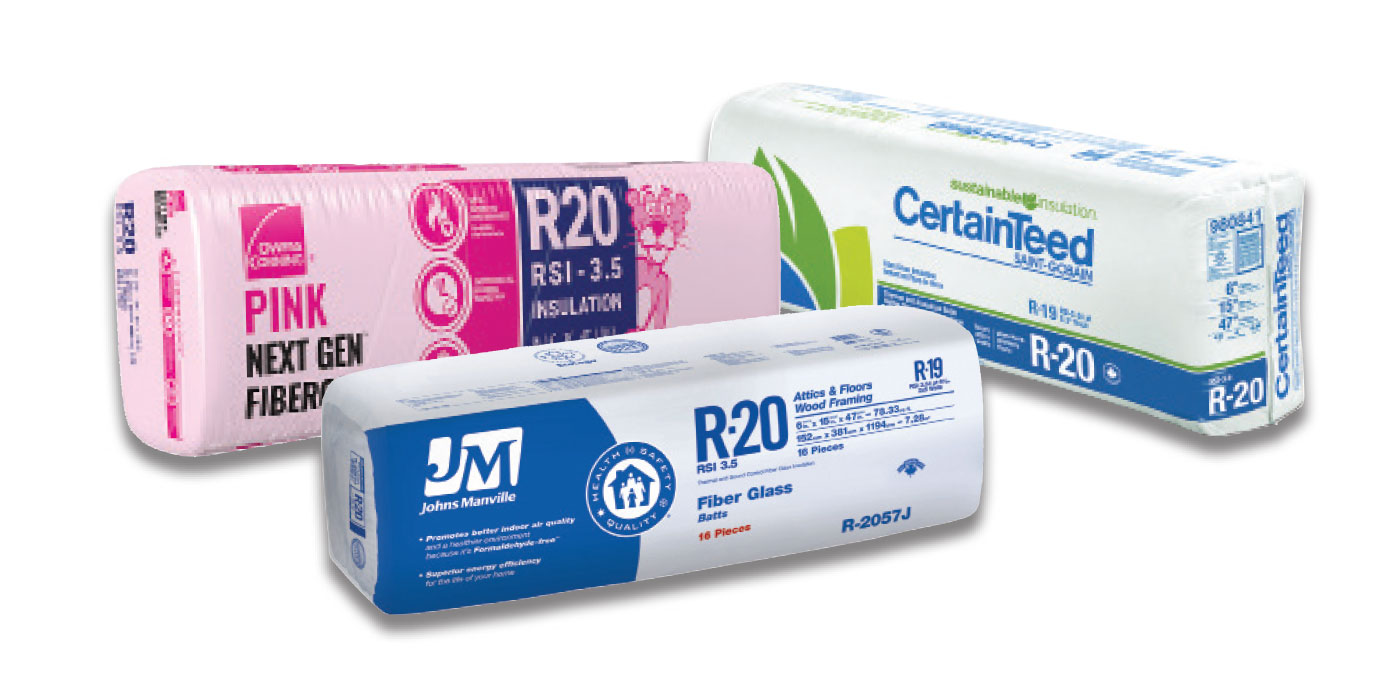 TIMBER MART partners with only the best insulation suppliers. Check with your local TIMBER MART for brand selection.