From contemporary texture to decorative wainscot, we share four creative ways to add interest to your walls and enhance your home interior:
Texture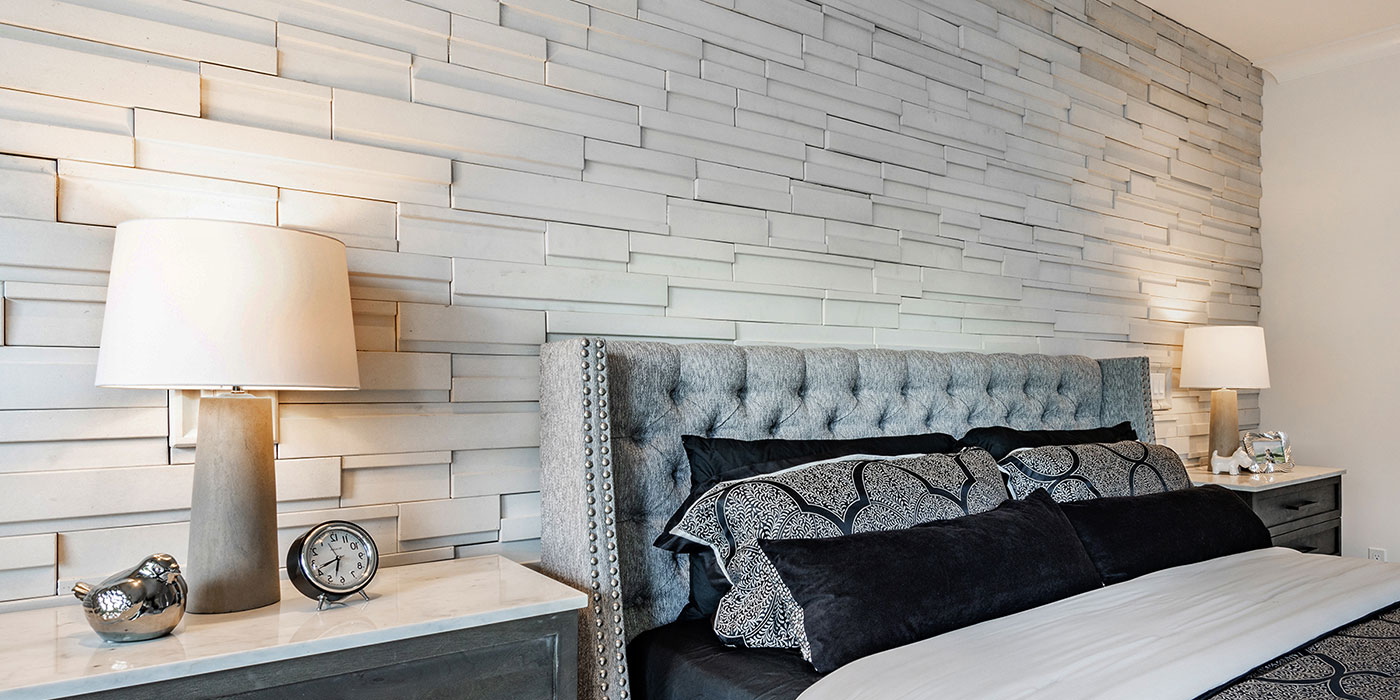 Build an interesting feature wall using scrap lumber of different shapes and sizes. You can leave the textured wall as natural wood for a warm rustic look or give it a coat of paint for a more contemporary look.
Panel moulding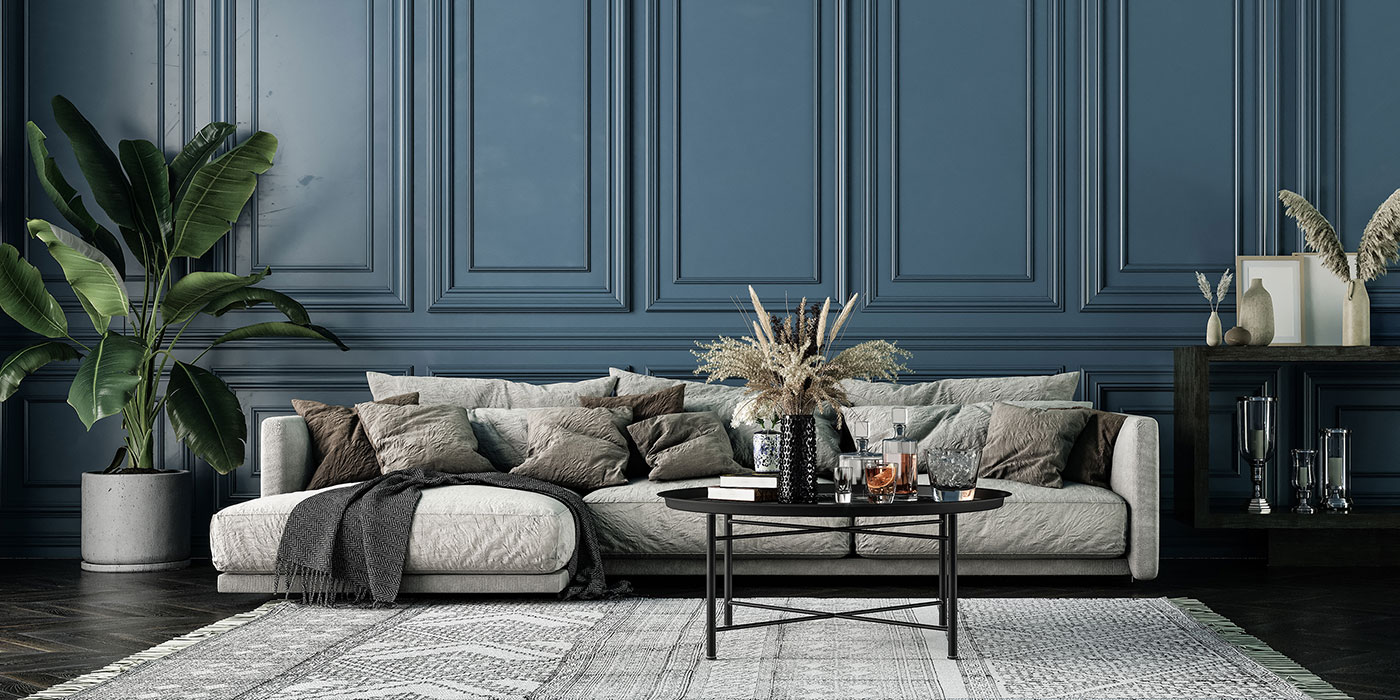 Any type of moulding can be used to create these timeless panels depending on the look you are going for. There are no rules so you can go as simple or ornate as you want. Measuring is key so start by making a detailed plan.
Wainscot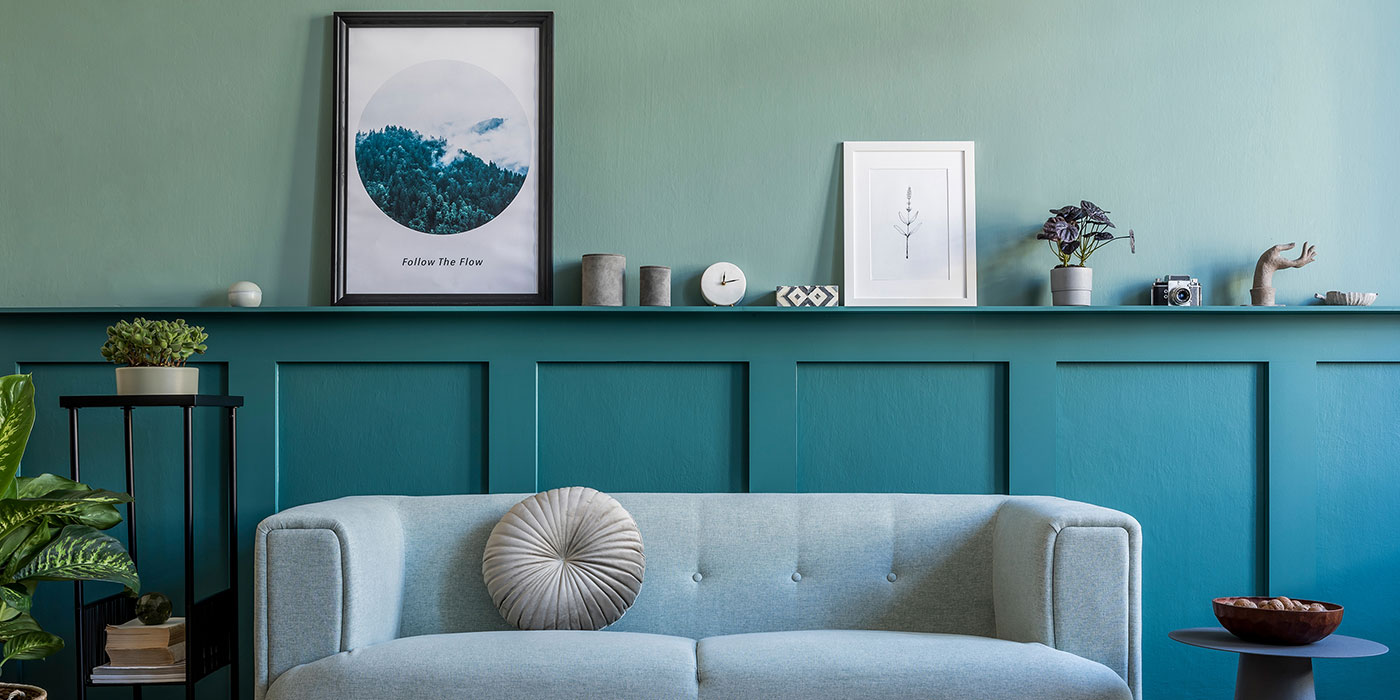 Wainscot covers the lower portion of the wall and was used in the past to protect plaster walls from everyday wear and tear. Today, wainscot is a decorative treatment that easily adds charm to any room. A simple wainscot profile has an minimal contemporary style while an elaborate profile is more classic and traditional.
Freestyle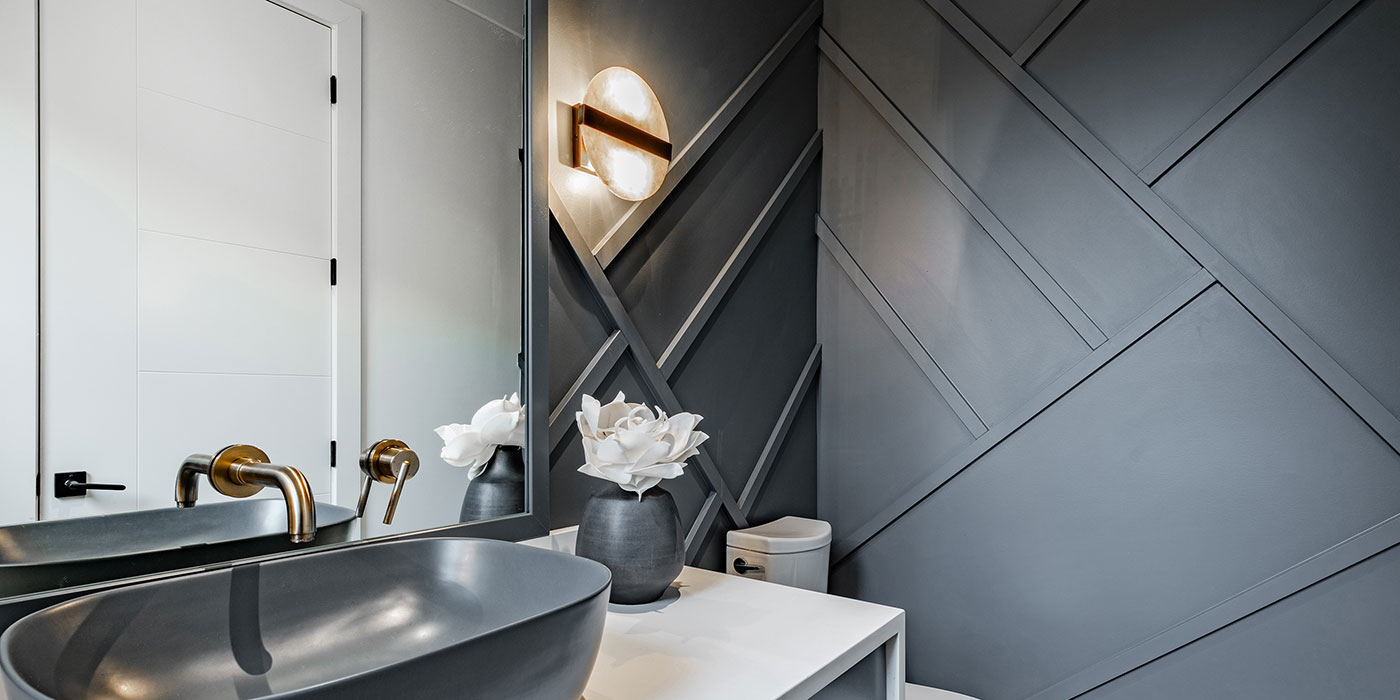 Flex your creativity and have fun with moulding and trim! Adding a strong visual element is an inexpensive way to transform a flat surface with pattern and texture. A unique design will give your space character and reflect your individual style.