Feature walls, or accent walls, are an easy way to enhance the appearance of a room. Find out how to add a stylish DIY feature wall to your home with shiplap panelling or stone veneer:
Shiplap panelling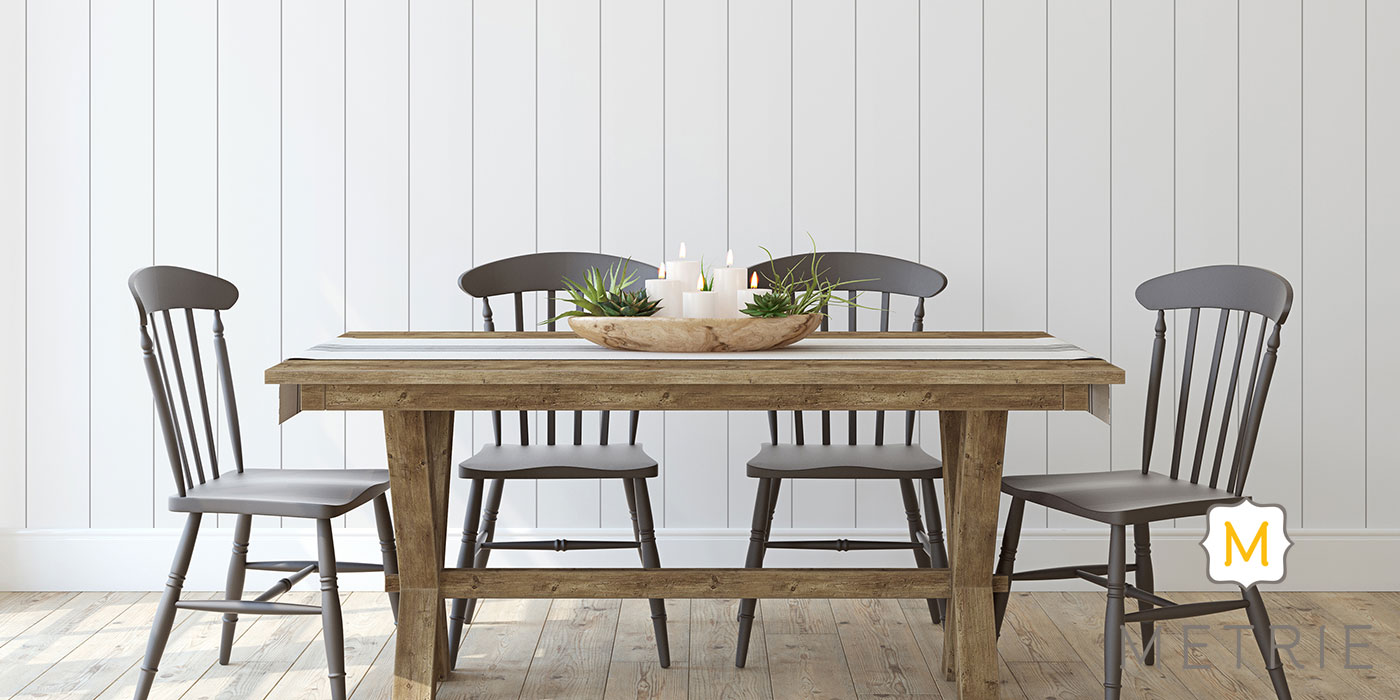 Add instant charm to a blank wall with this casual wall treatment. Originally used to build boats, then as exterior sheathing on houses, today shiplap is used as a decorative treatment for interior walls. Metrie shiplap boards are primed and painted Polar-White, perfect for any decor scheme. There's no paint prep or paint clean up – just install and you're done! Can be hung horizontally or vertically.
Stone veneer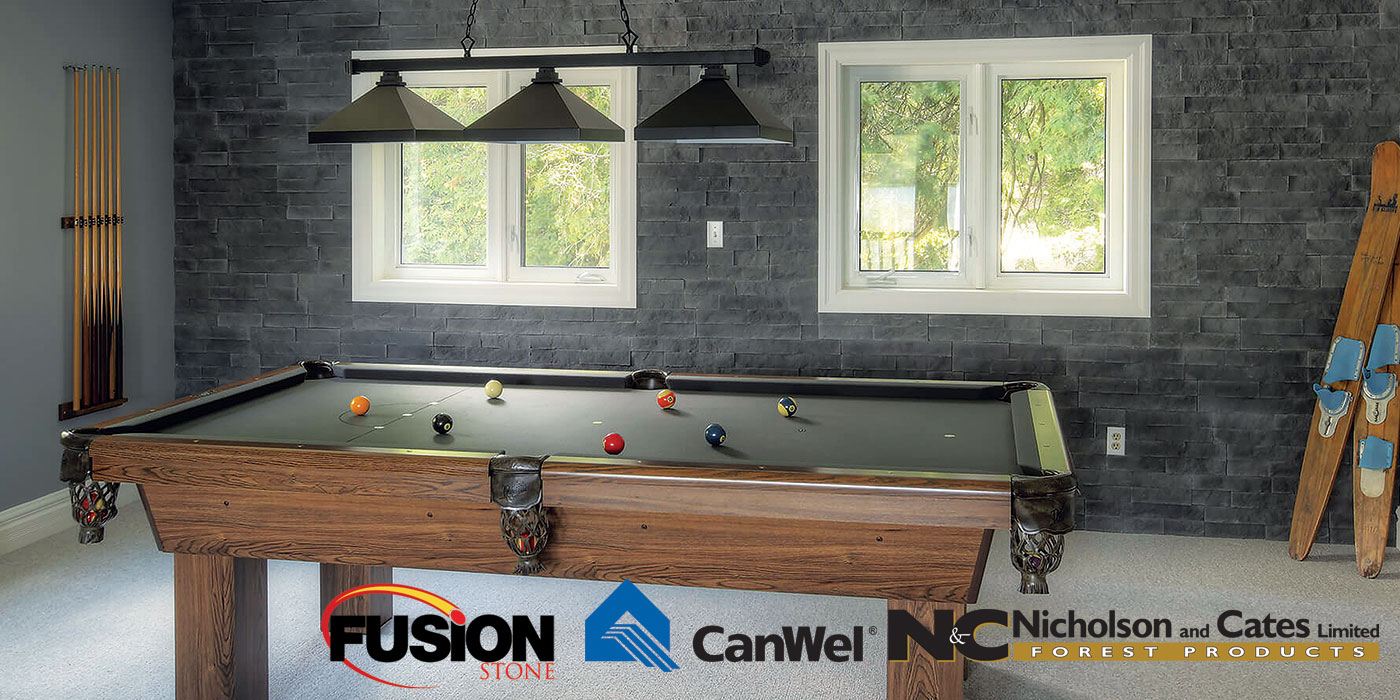 Adding the look of natural stone to your home gives an immediate high-end look and for not necessarily a high-end cost. Fusion Stone is a thin, lightweight stone veneer that can be easily installed onto most surfaces including drywall. It is an ideal way to turn an ordinary fireplace into a dramatic focal point or add interest to a plain wall. There are three distinct textures to choose from and these are available in assorted colours.
Visit your local TIMBER MART to find the tools, materials and expert advice for your feature wall project.