The finishes in your house are what make it a home. The colours and elements you choose reflect your personal style and creative vision. There are many factors to consider when making your decisions and one of the first is figuring out a budget.
The amount of money you have to spend will affect every home improvement decision. Do your homework and research the total cost of each project so you can make an accurate budget. To balance costs, you may want to splurge on some things and save on others. Perhaps you spend more on a really good quality flooring but save on your kitchen cabinets. Another budget saver is upgrading your home in phases over a number of years, for instance, a new kitchen this year and new bathrooms in three years. Be mindful of the short lifespan of trends. A popular colour or finish will look great today but it may no longer appeal to you in five years. It's better to save today's trends for things that are easily changed like a room's paint colour and decorative accessories.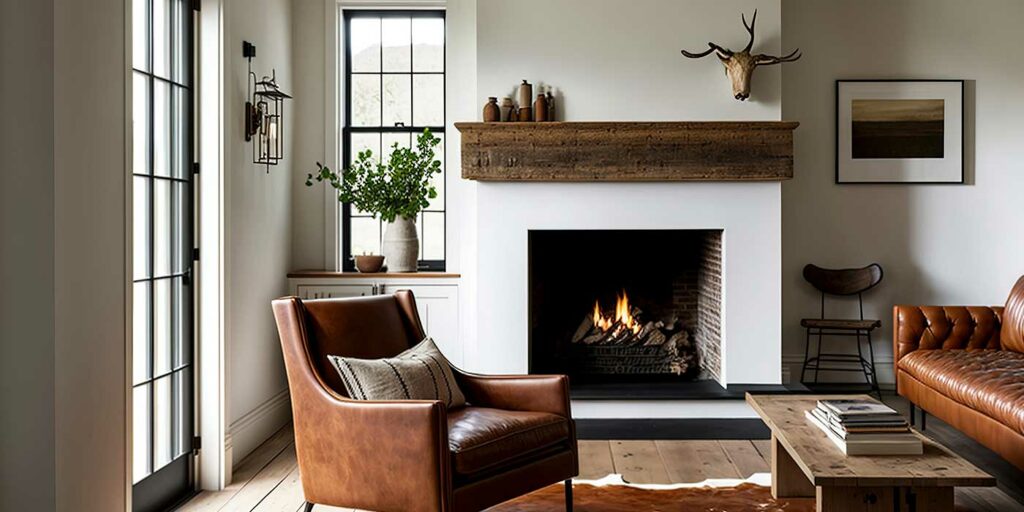 Choosing the right finishes for your remodeling project is enjoyable and exciting. To avoid getting overwhelmed, talk to the Experts at TIMBER MART who can guide you with helpful suggestions and advice.