Fusion Stone Stone Veneer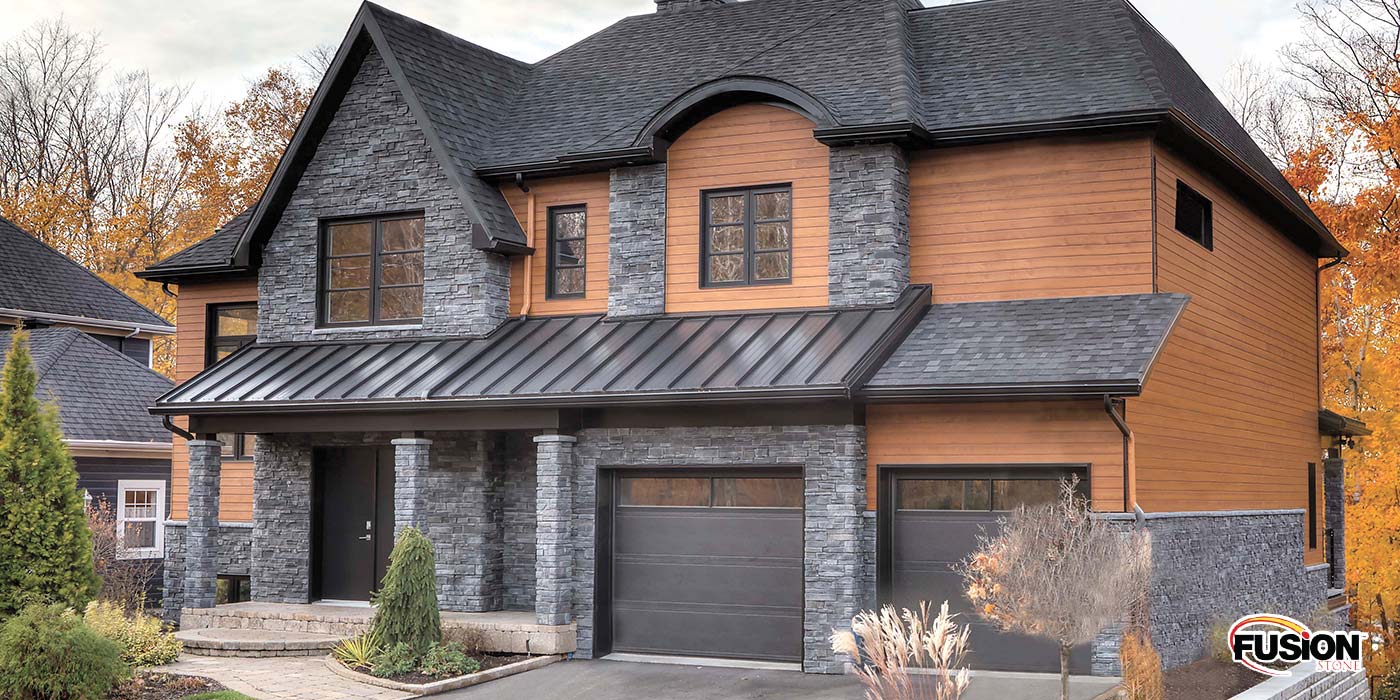 Adding the look of natural stone to your home immediately gives a high-end look for not necessarily a high-end cost. Fusion Stone is an easy and budget-friendly way to beautifully upgrade your home, inside and out. Fusion Stone can be installed on both new and existing wall assemblies regardless of surface. It is the only thin stone system on the market that mechanically fastens each piece to the wall by using stainless steel clips and screws included in the box. With just a few basic tools your average home handyperson is transformed into a Fusion Stone expert!! Available in three distinct textures, all backed by a lifetime guarantee, Fusion Stone also offers accessories to give your project a professionally crafted finish.
James Hardie Fibre® Cement Siding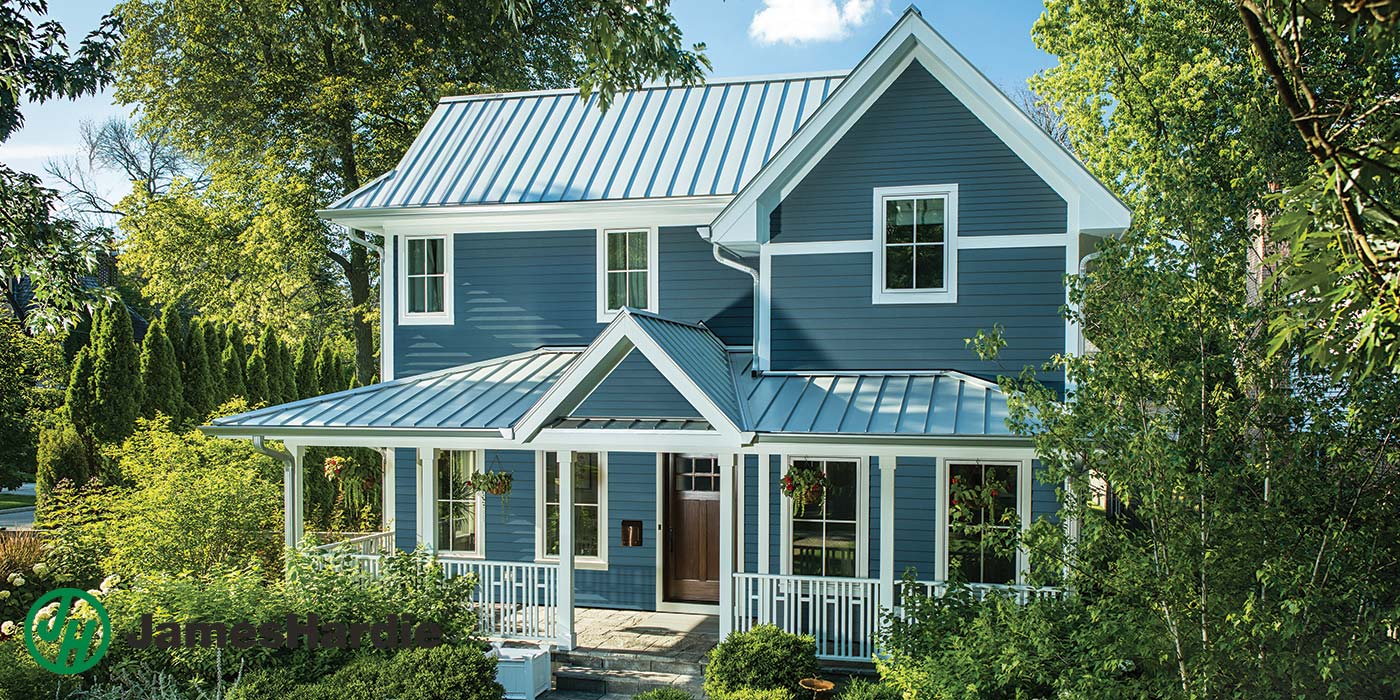 Designed to resist extreme conditions while delivering long term beauty. Enjoy the warm, natural look of wood with unprecedented peace of mind. This high-quality siding is available in an assortment of styles, textures and colour finishes to match your home's architecture and enhance your curb appeal. Made from non-combustible fibre cement (cement, sand and cellulose fibres), this siding is specifically designed to handle Canada's freezing temperatures, seasonal temperature variations, snow and ice. With James Hardie's ColorPlus® Technology, siding is UV-resistant and won't fade in the sun. James Hardie Siding is also easy to clean, pest and fire resistant and backed by an unmatched warranty.
Bellara™ Steel Siding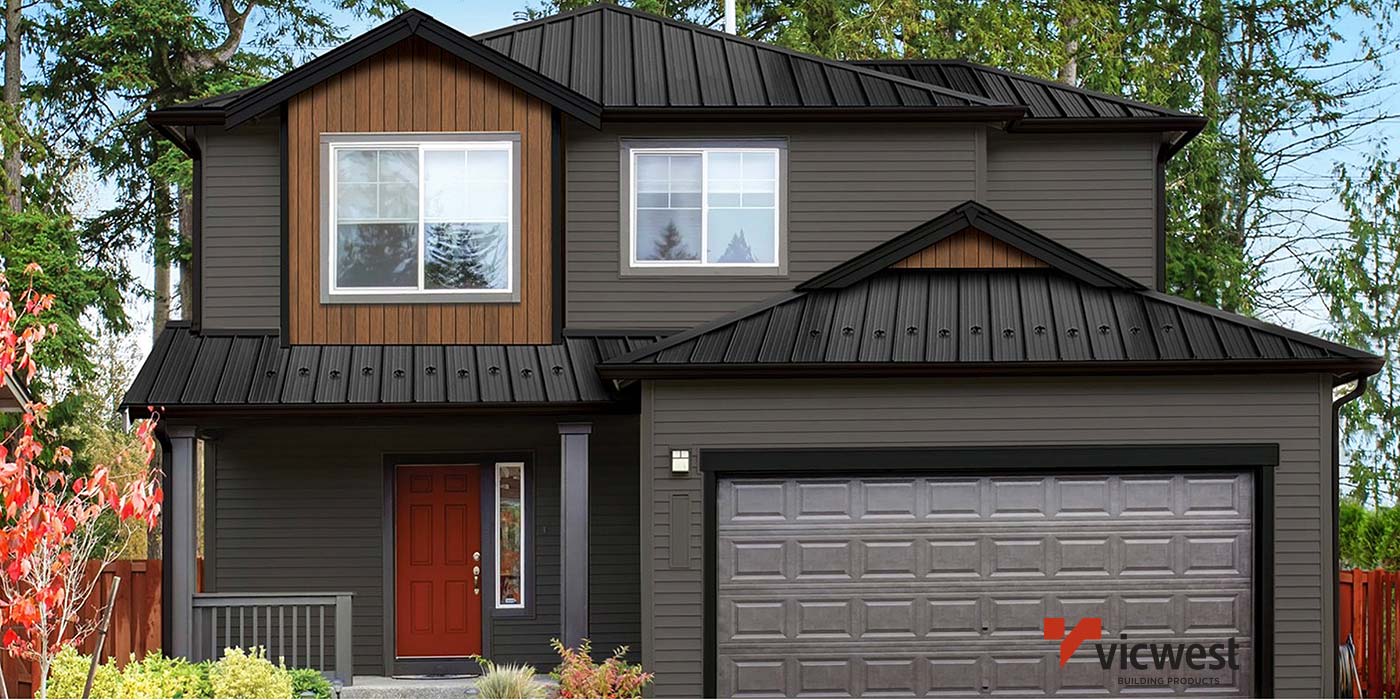 Bellara panels are engineered from steel and crafted to emulate natural wood. Each panel, made from 26-gauge galvanized steel, is 5.25 inches wide by 12 feet long. A 5/8 inch thick architectural profile adds to the sense of realism. Natural looking wood grains and knots bring the imagery to life in 5 unique plank designs that creates a variation of pattern and a truly authentic look. Bellara Steel Siding is backed by a 40-year warranty which ensures protection from rust, and will not warp, crack, peel, chip, or attract mould, mildew or pests. Unlike painted siding, Bellara panels won't flake from UV exposure. Colour-matched trims are available to create a seamless facade.
Cape Cod Finished Wood Siding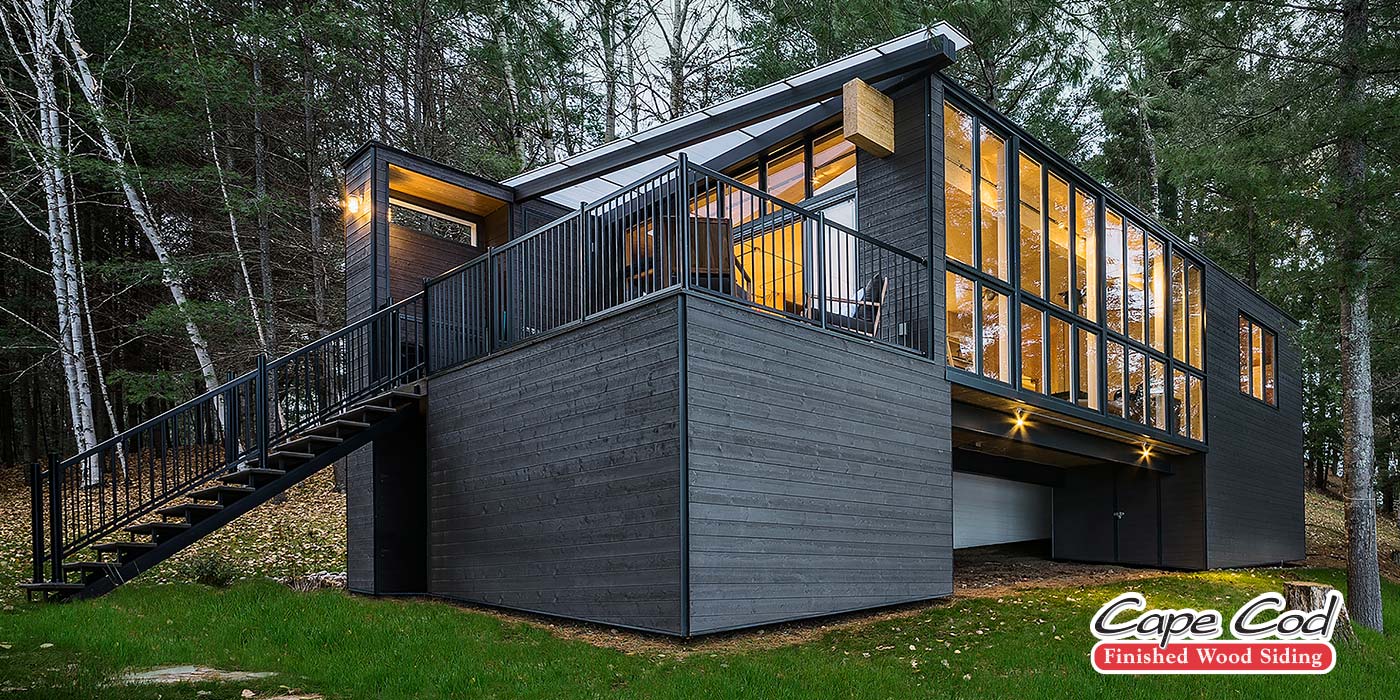 Give your home the first impression it deserves with Cape Cod natural wood siding. Strong, durable and customizable, nothing makes your home look more welcoming and comfortable. There is a wide range of siding options to complement your home's design and your personal taste. Styles vary from traditional horizontal rabbeted bevel, to vertical board and batten or sleek modern Euro channel. Complementary trims and accessories will add beautiful architectural detail to your home. Another style option, Eastern white cedar shingles enhance the look of your home and make a statement when combined with this natural wood siding. Not available in western Canada.