Year after year, vinyl siding remains the popular choice for homeowners planning an exterior makeover. It offers an unbeatable combination of durability, affordability and low maintenance. There are many factors to consider when choosing vinyl siding and it can be difficult to know where to start. Below are a few tips to help you get started.
Colour
This is one of the biggest decisions you'll have to make so start there. You can stay with your home's existing colour or you can take this opportunity to add tremendous curb appeal and change the colour to something fresh and current.
Profile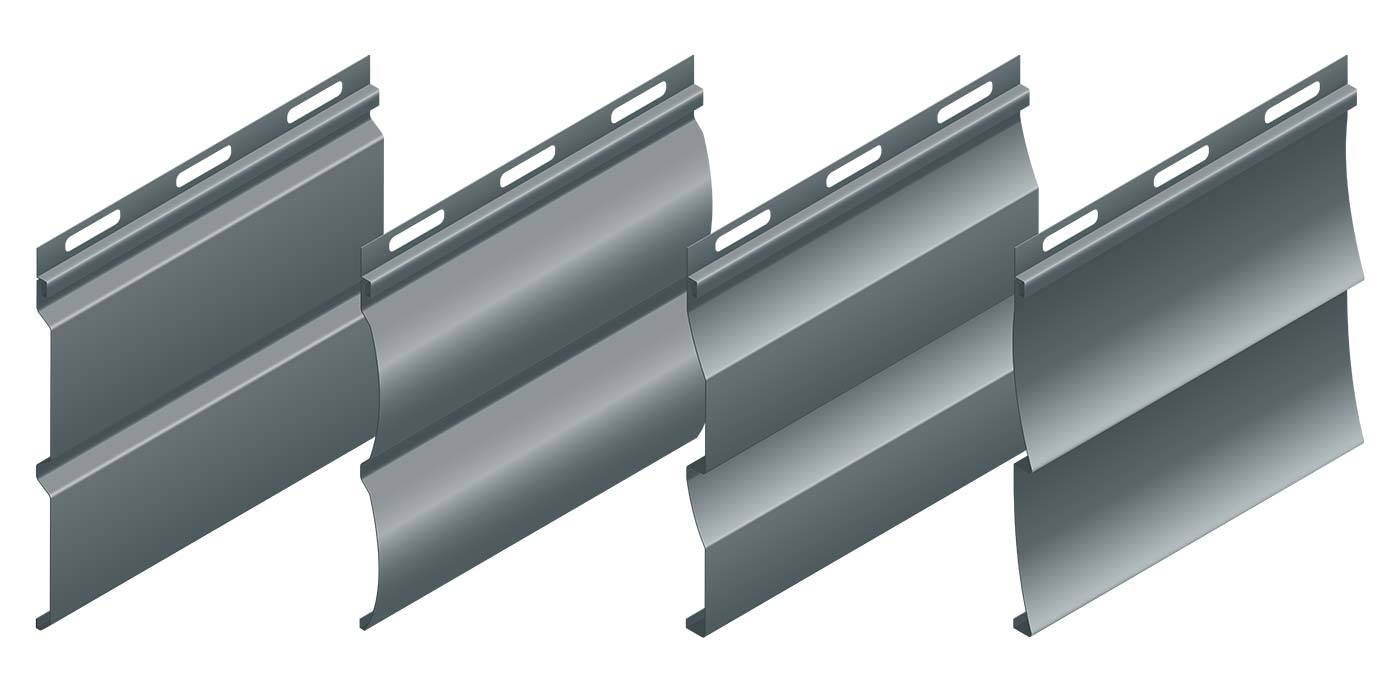 Common profiles are clapboard, dutchlap, rabbeted bevel and beaded. Each is available in assorted textures and widths. Your home's architecture can be your guide when it comes to choosing. Some profiles are smooth and some are heavily wood-grained. Some have the look of many narrow boards and some have the look of fewer wider boards. Take into consideration the shadow line of each option. The siding profile you choose can dramatically alter the look of your home's exterior so this decision should be carefully thought out.
Horizontal or vertical
Deciding between horizontal and vertical siding is a personal choice. Horizontal siding has been the go-to choice for decades but vertical siding, also called board & batten, is gaining popularity. It has a distinctive look and can be found on a variety of home styles.
Shake it up
Don't be afraid to mix profiles, texture and colour when selecting materials for the different parts of your house. Adding shake-style or vertical board and batten siding in a complimentary colour to the gables of your home will not only add visual interest, it will also provide an added design dimension.
Trim
Finish off your siding project with decorative siding trim to highlight your home's architecture. Enhance your windows, doors, roofline, corners and any other feature you want to accentuate. Choose classic white or a contrasting colour to add a bold touch.
TIMBER MART can help you determine the right vinyl siding for your home. We'll show you the options available, discuss your preferences and budget and make sure your project meets all your expectations.