Specialty siding can add a unique touch to your home while enhancing protection, aesthetics and value. With so many options to choose from, we've narrowed it down to our top three:
1. Fusion Stone Veneer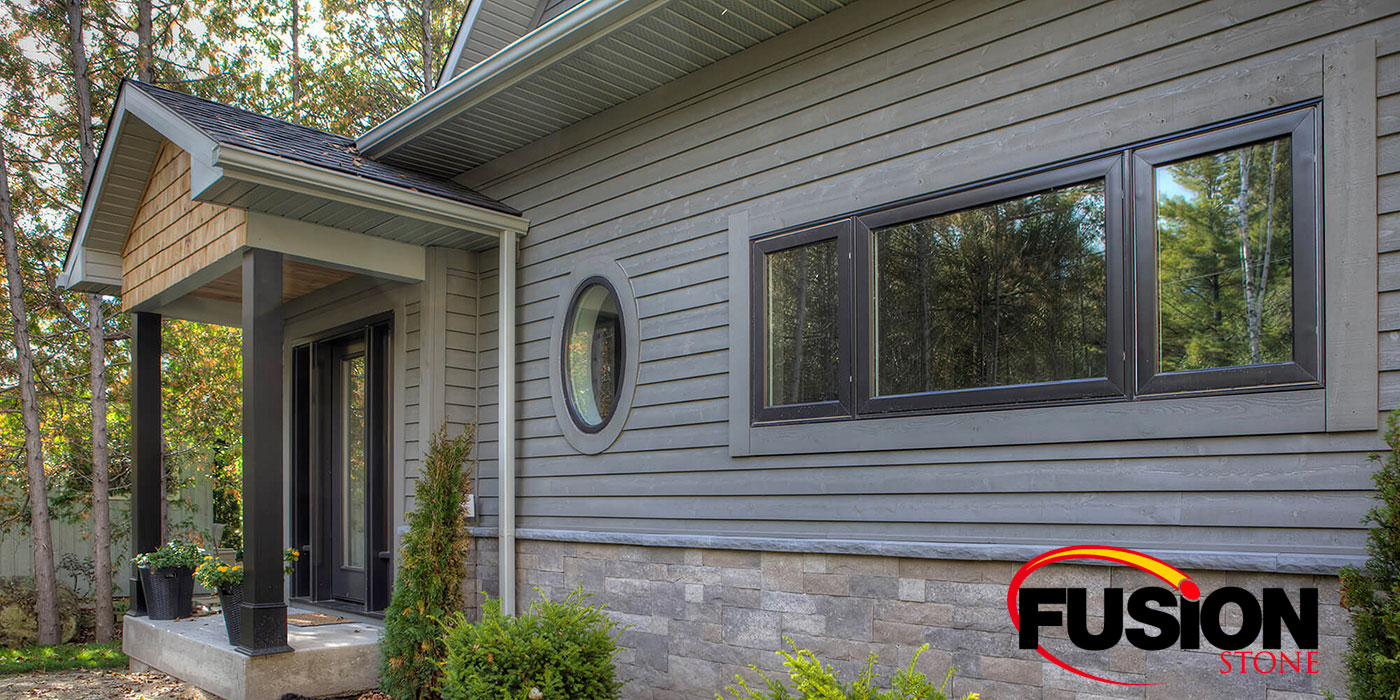 Fusion Stone is an easy, budget-friendly way to beautifully upgrade your home, inside and out. It's the only thin stone system on the market that fastens each piece to the wall with stainless steel clips and screws. Available in three distinct textures all backed by a lifetime guarantee. Fusion Stone also offers accessories to give your project a professionally crafted finish.
2. Bellara™ Steel Siding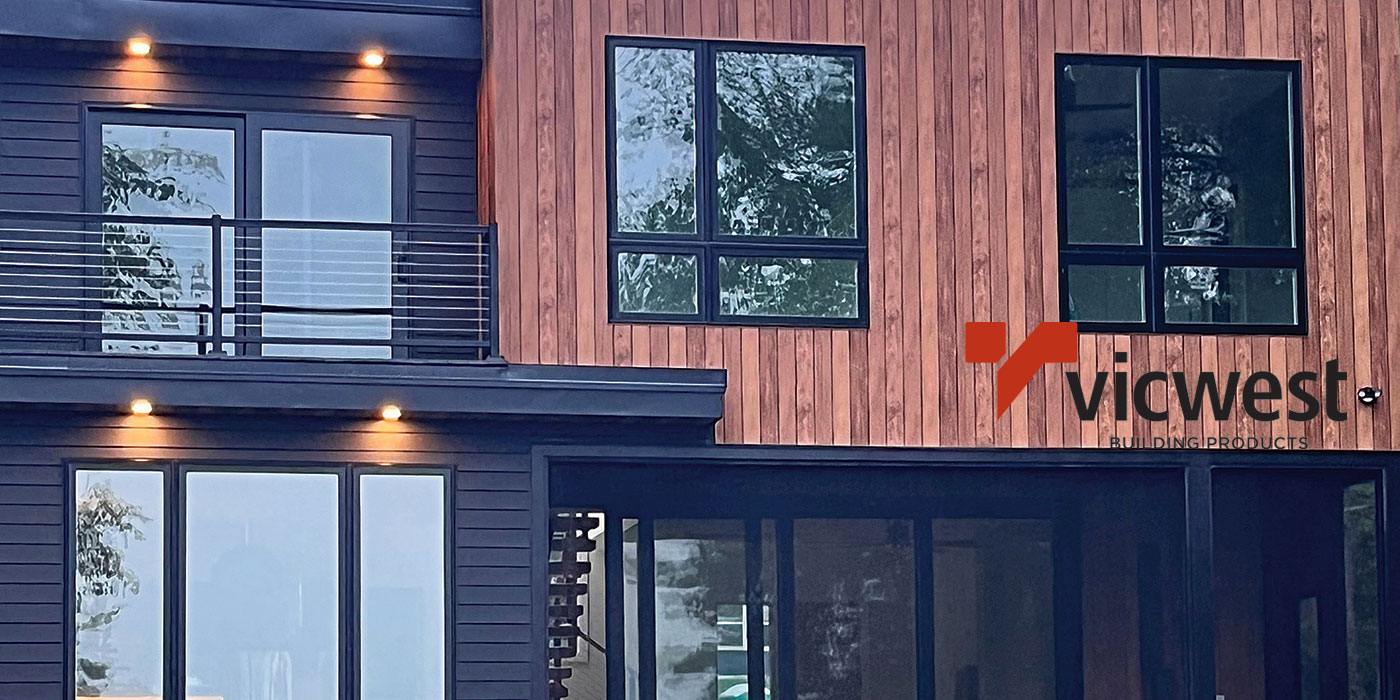 Bellara panels are engineered from 26-gauge galvanized steel and crafted to emulate natural wood. 5 unique plank designs include realistic wood grains and knots to create a truly authentic look. Backed by a 40-year warranty ensuring protection from rust, warping, cracking, peeling, chipping, mildew and pests. Colour-matched trims are available to create a seamless facade.
3. James Hardie Fibre® Cement Siding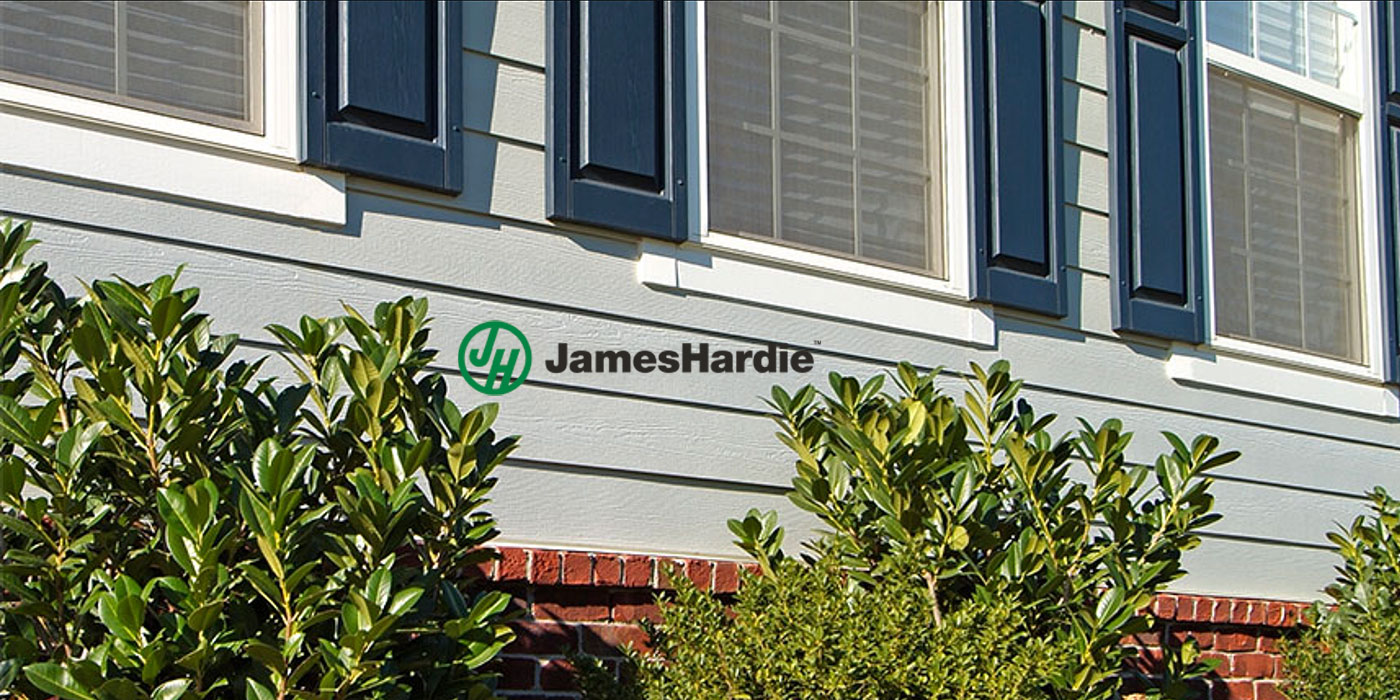 Enjoy the warm, natural look of wood with unprecedented peace of mind. This high-quality siding is available in assorted styles, textures and colour finishes. Made from non-combustible fibre cement, it is specifically designed to handle Canada's extreme weather. James Hardie Siding is also easy to clean, pest and fire resistant and backed by an unmatched warranty.
Your local TIMBER MART can help you choose the right siding brand, type and style for your home. Speak with the team to find the ideal combination for your needs and budget today.