When choosing exterior finishes, you have a unique opportunity to transform your home with an exterior makeover. These days, there are more roofing and siding options available to homeowners than ever before so don't be afraid to be creative. A common trend is to stick to one colour but change up the texture to highlight an architectural feature. This could be one colour of steel roofing for the porch roof and the same coloured shingles for the rest of the house. Or a single colour of siding but with one style for the main floor and a different style for the second storey.
If you are not that adventurous, simply changing your roof colour can have a dramatic affect or changing the siding in your roof gable to a different texture can add visual interest.
Another popular trend is to include stone veneer in your mix of materials to give your home character and increase curb appeal. When planning your exterior project, consider improving the R-value of your home by installing a layer of insulation under your new siding. The addition of exterior rigid foam board insulation can make a significant difference in overall thermal performance of your home.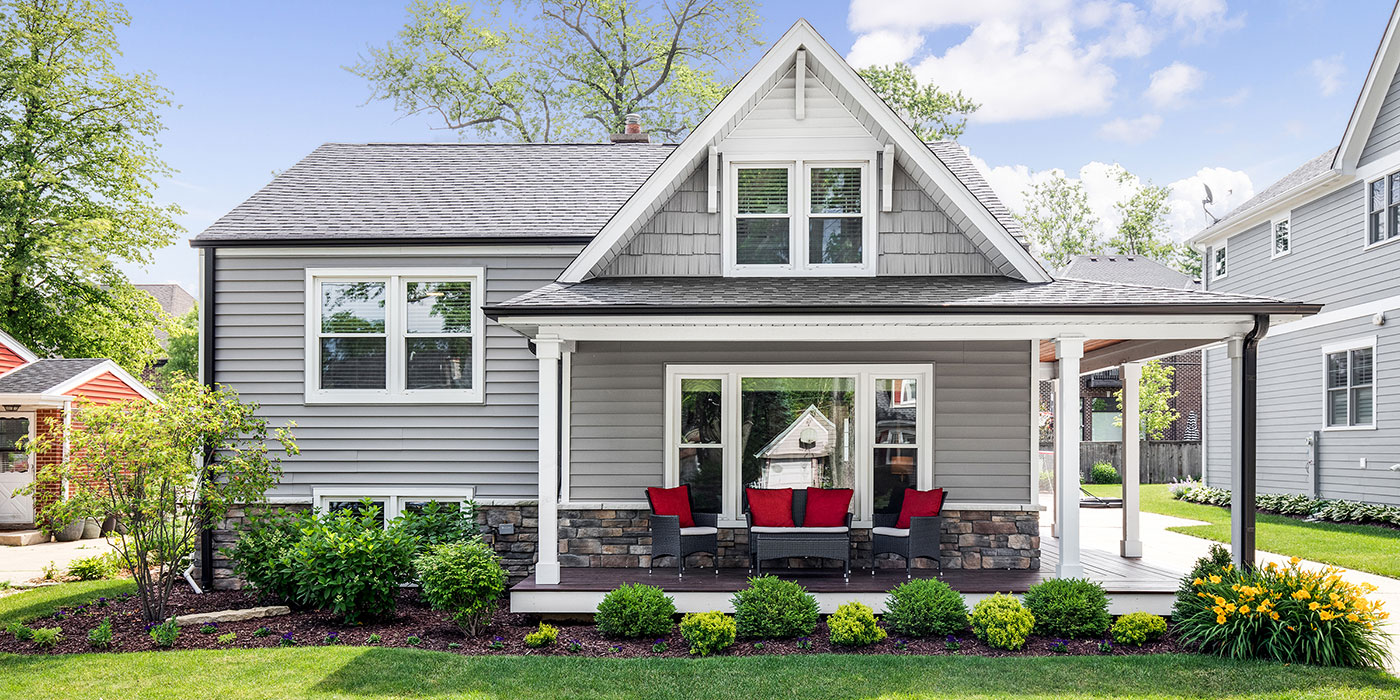 TIMBER MART carries top quality roofing & siding products from trusted suppliers. Our Experts can ensure a successful roofing & siding project by helping you choose the right materials for your home and budget.