Adding trim to an otherwise basic room makes a powerful style statement. When you're considering the best way to add trim to a room, don't just think baseboards and crown moulding, add it in the form of wainscotting or a paneled feature wall.
You can go with a chunky layered look or go more streamlined with simple profiles. MDF is often the trim material of choice because it's less expensive than solid wood and easier to work with for the average DIY-er. When it comes to the design possibilities trim offers, you are only limited by your imagination.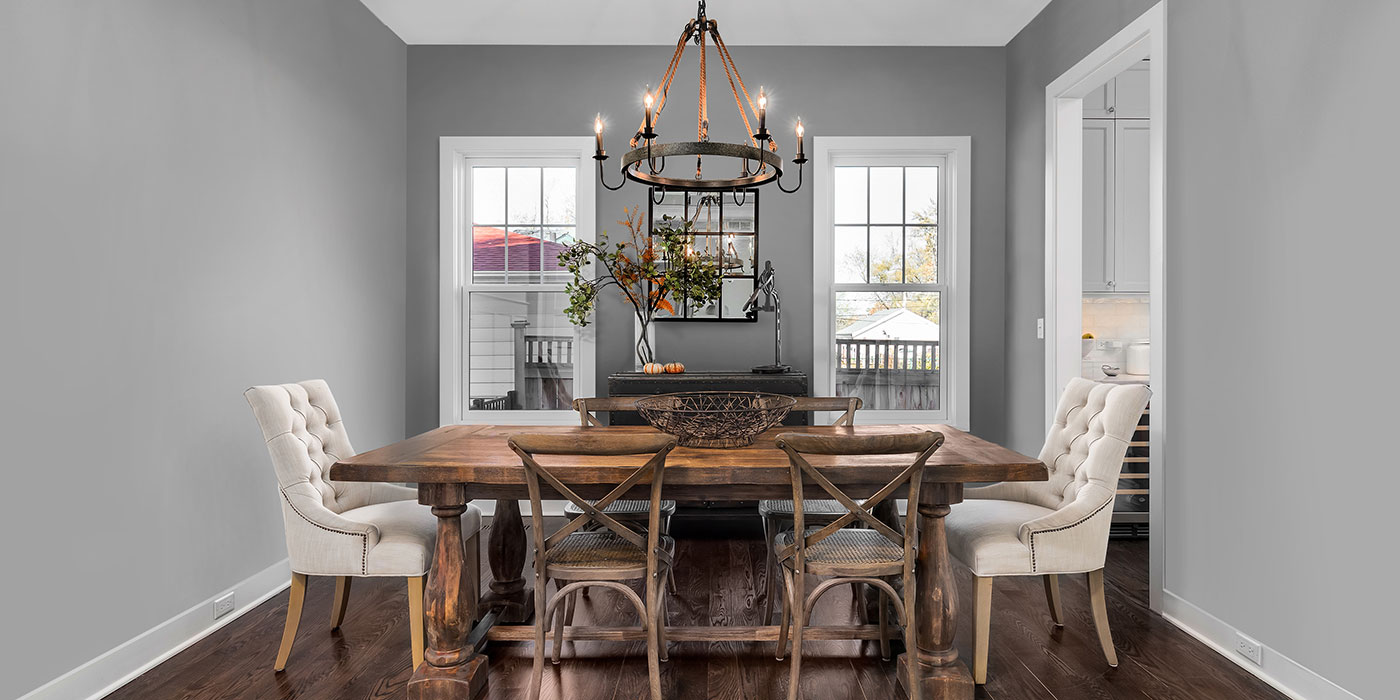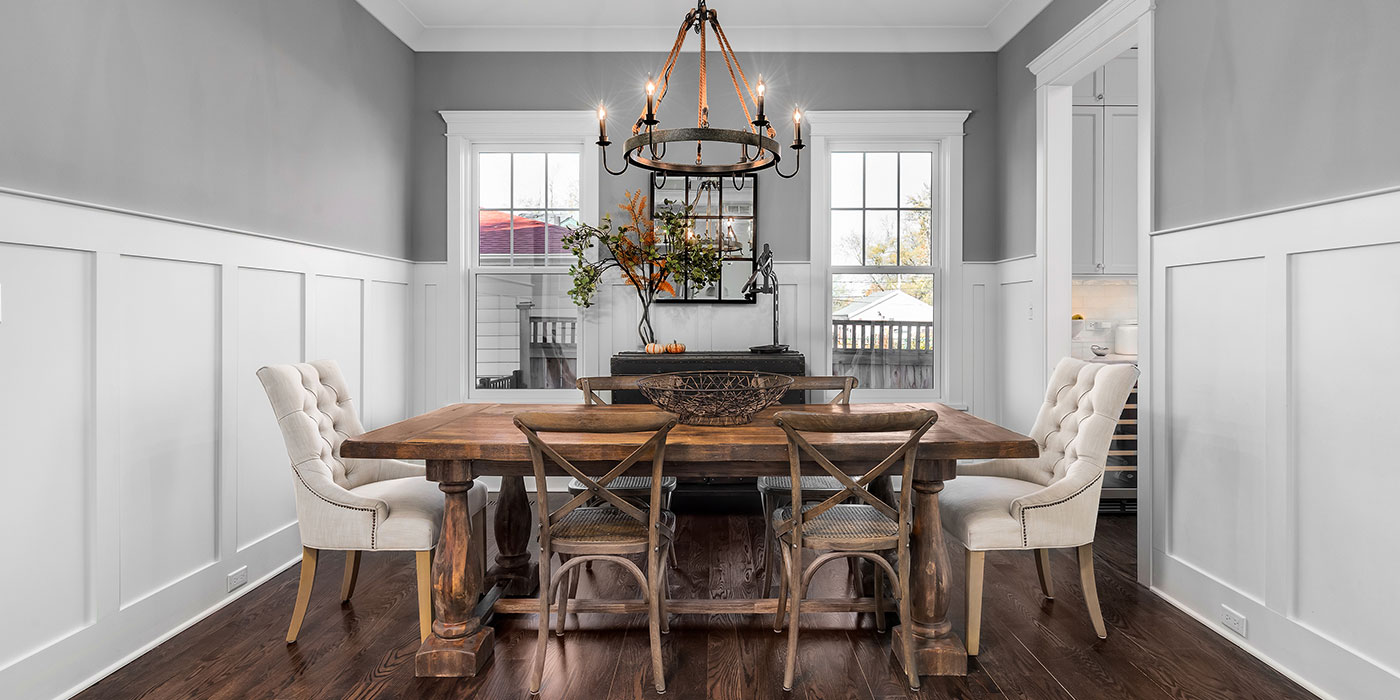 Contact your local TIMBER MART for expert advice, inspiration and the materials you need for your moulding and trim transformation.