Your backyard is more than just an outdoor space; it's an extension of your home, a place to relax, entertain, and create lasting memories. With the right paint projects and products, you can unleash your creativity and completely transform your backyard into a personalized oasis.
Exterior paint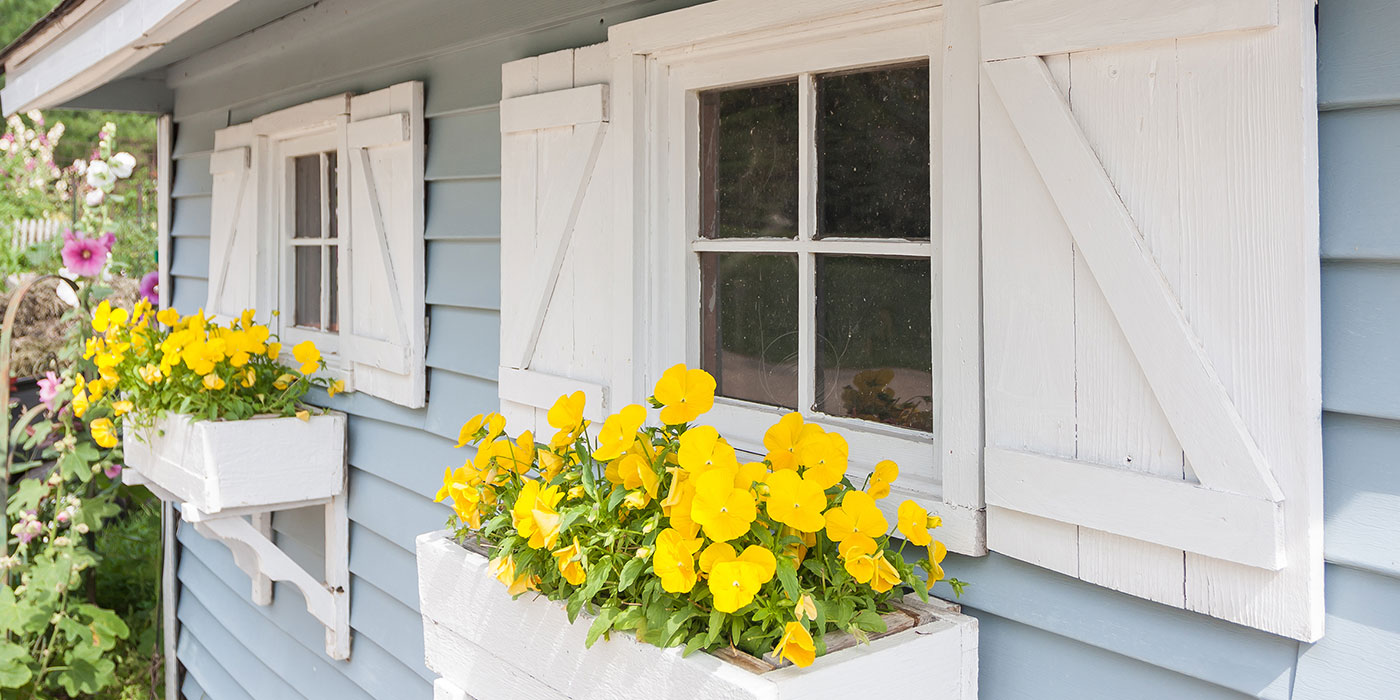 Whether you want to paint your outdoor furniture, your front door or your entire house exterior, Sico has you covered. Their Premium and Super Premium 100% acrylic paint will give your home a new look while providing protection from the elements without cracking, fading, or peeling. Both are a high quality paint-with-primer formulas available in three finishes; flat, satin and semi-gloss.
Concrete paint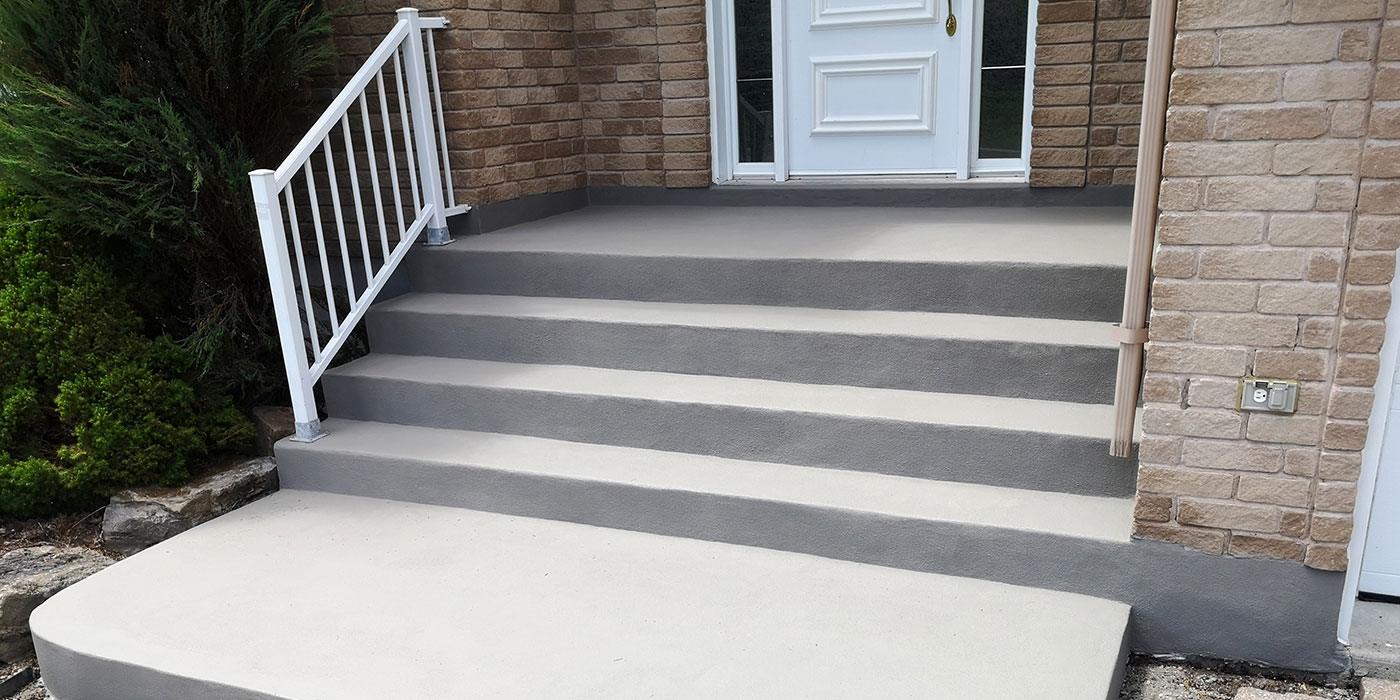 Painting concrete and masonry is a great way to give your home a fresh look and disguise unsightly repairs. PPG Perma-Crete is a line of specially formulated coatings engineered to resist the elements and protect porous surfaces. Like any paint job, careful preparation is key for a successful finish. Getting the surface as clean and smooth as possible will give you the best results.
Wood stain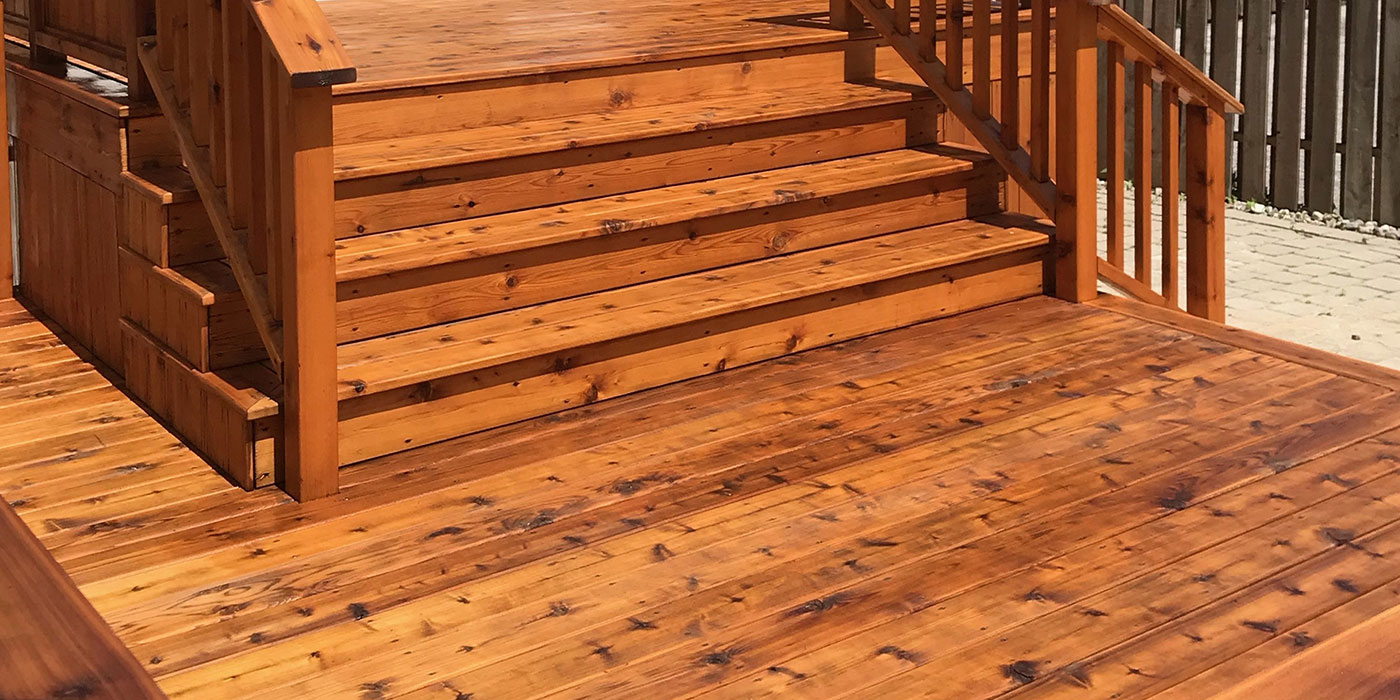 Finding the perfect wood stain for your project is easy with Sico. Their water-based solid and semi-transparent stain is made for horizontal and vertical surfaces. Its natural oils and UV filter offers an optimal protection against peeling and sun damage. Colours range from numerous natural wood tones to an assortment of bright, brilliant colours if you are feeling a bit daring.
DIY

Looking for fun and easy outdoor DIY projects for your home? Sico and PPG have inspiring ideas to improve your outdoor space. Click the links below to see PPG's impressive pool house makeover and Sico's instructions on how to build an outdoor privacy wall.