Transforming the look and feel of your home's front entrance doesn't always require a major overhaul. Discover how small changes can make a significant impact with these these four quick and easy front entrance upgrades:
1. House numbers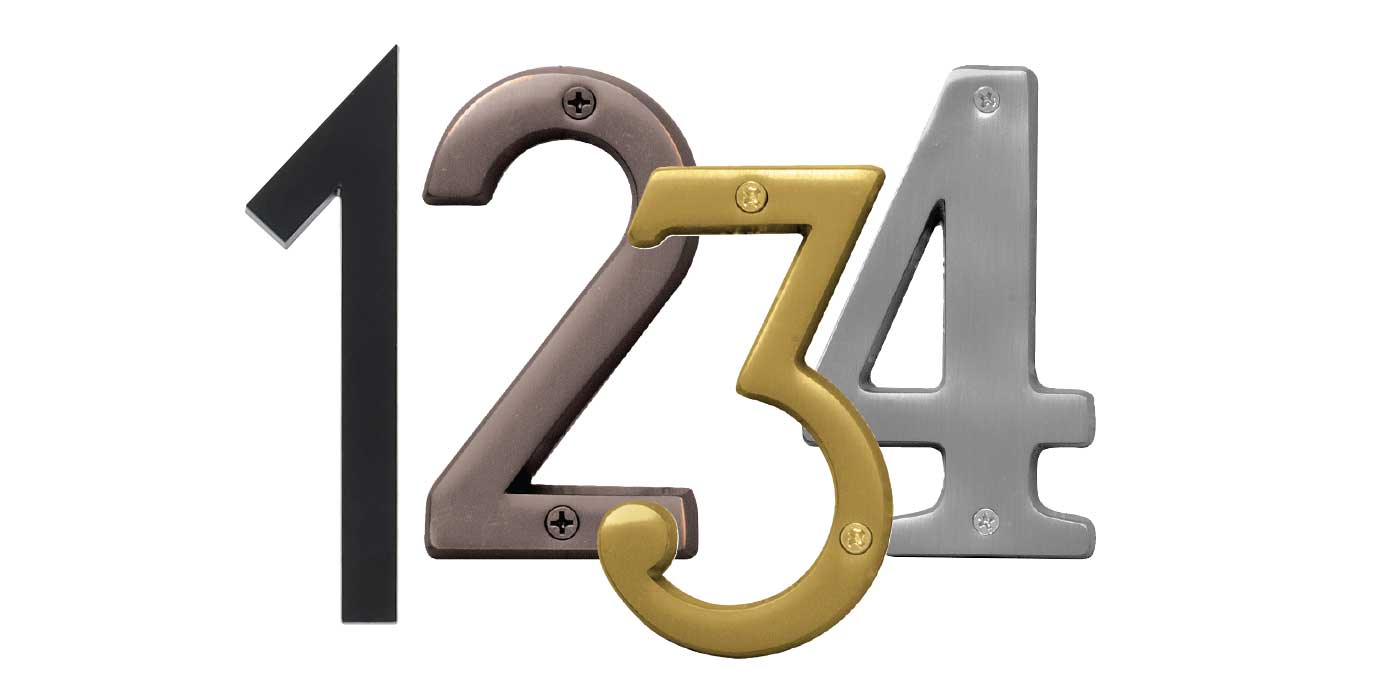 Choose numbers large enough to be seen from the street and position them in a well lit area. The font and finish should coordinate with other visible finishes as well as the architectural style of your home.
2. Door peephole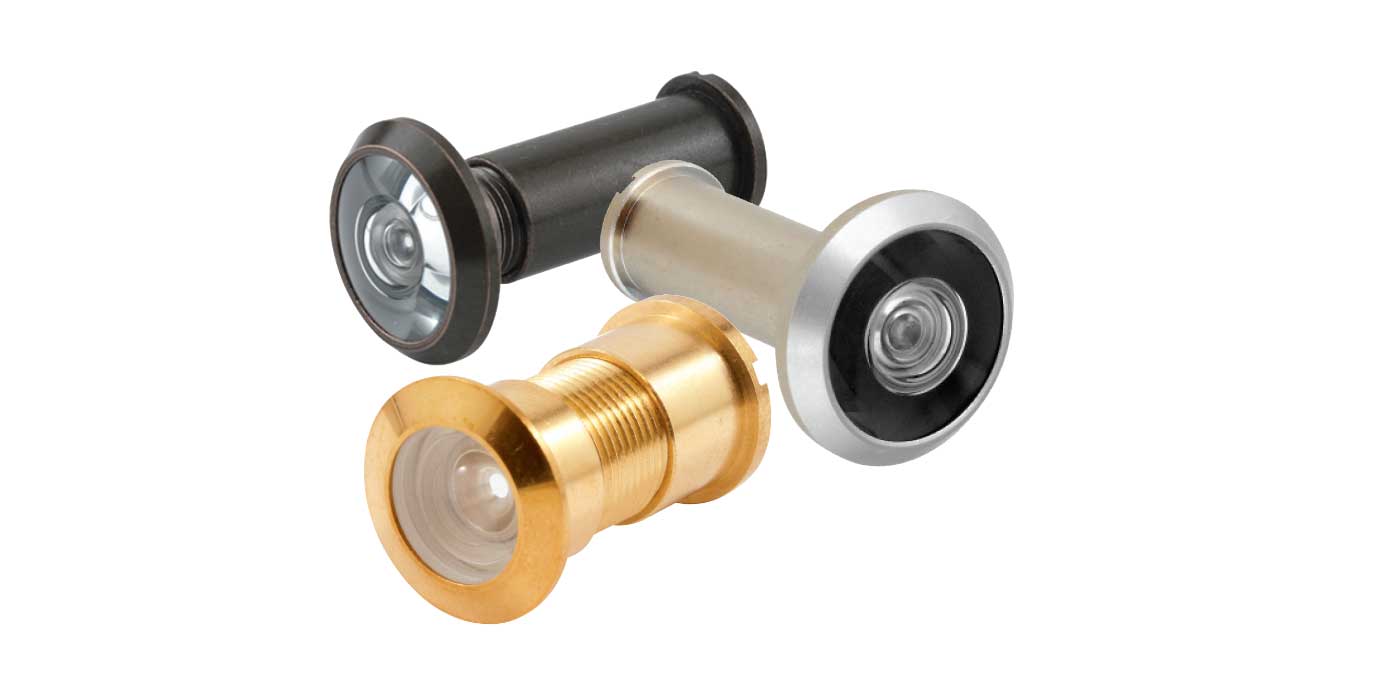 Also known as a door viewer, this is a great security feature that allows you to see who is at the door before you open it. Easy to install and available in assorted finishes.
3. Doorbell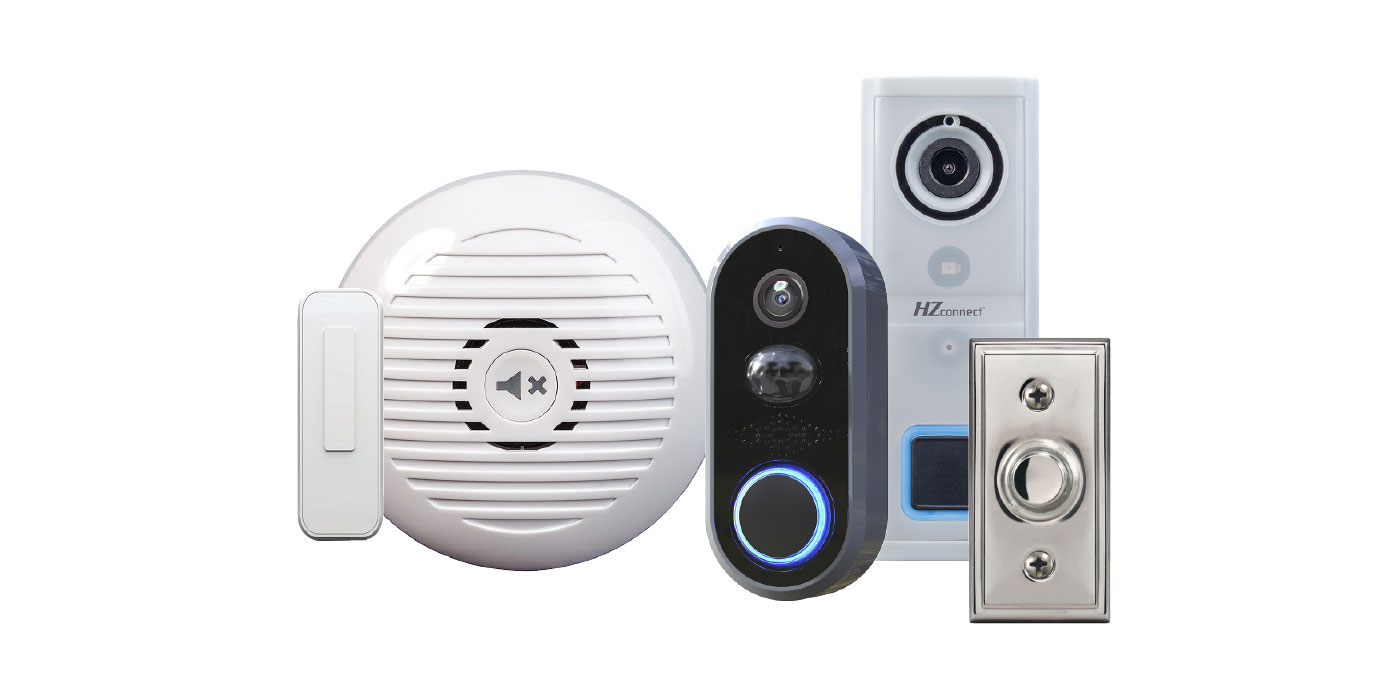 Choose from wired, wireless or smart doorbells. Wired are the most common and are typically wired to the homes electrical system. Wireless use a radio transmitter and are the easiest to install. Smart doorbells include a motion activated camera that connects to your home's Wi-Fi and smartphone and can be wired or wireless.
4. Lighting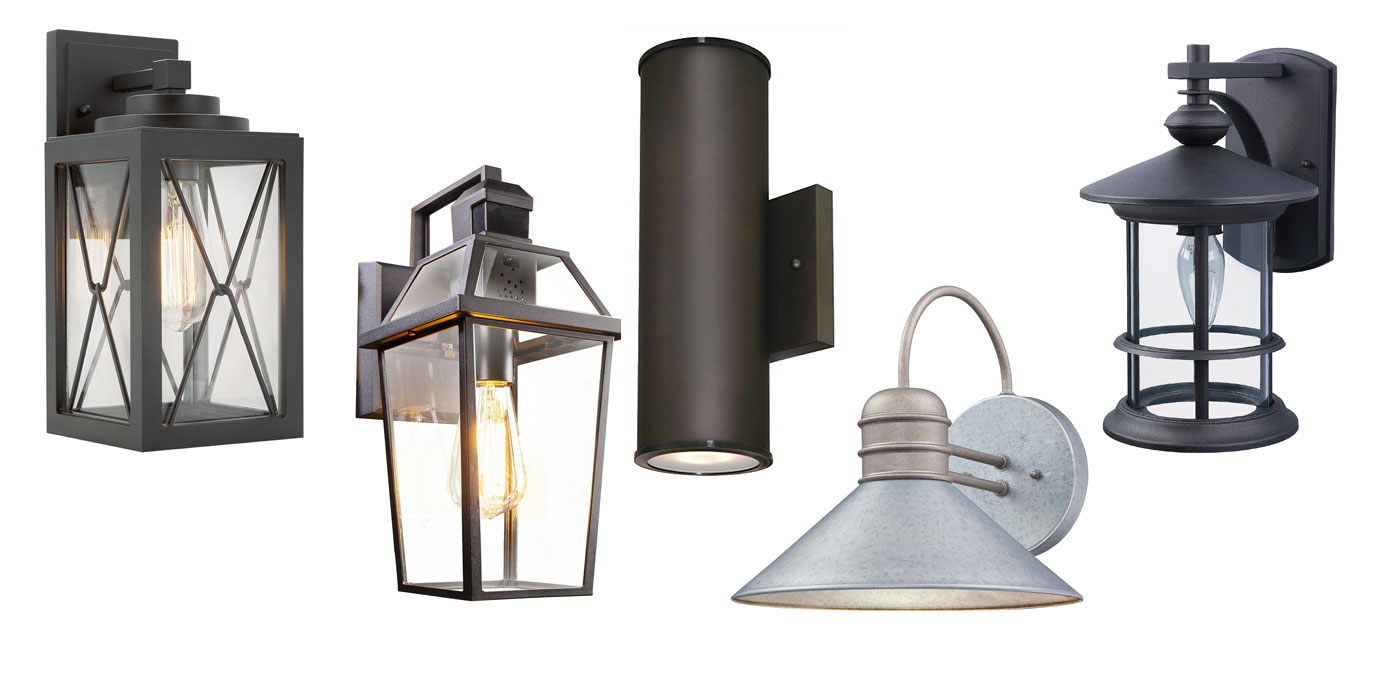 Update your home's curb appeal with inviting entrance lighting. Choose from decorative wall, pendant and post lights in a variety of styles and finishes. Options include motion sensor, dusk-to-dawn, LED and high lumen outdoor lighting.