Modern-day flooring can effectively mimic the look of hardwood flooring without the high price tag and ongoing maintenance. Consider these three flooring alternatives to achieve a realistic wood look for less:
Engineered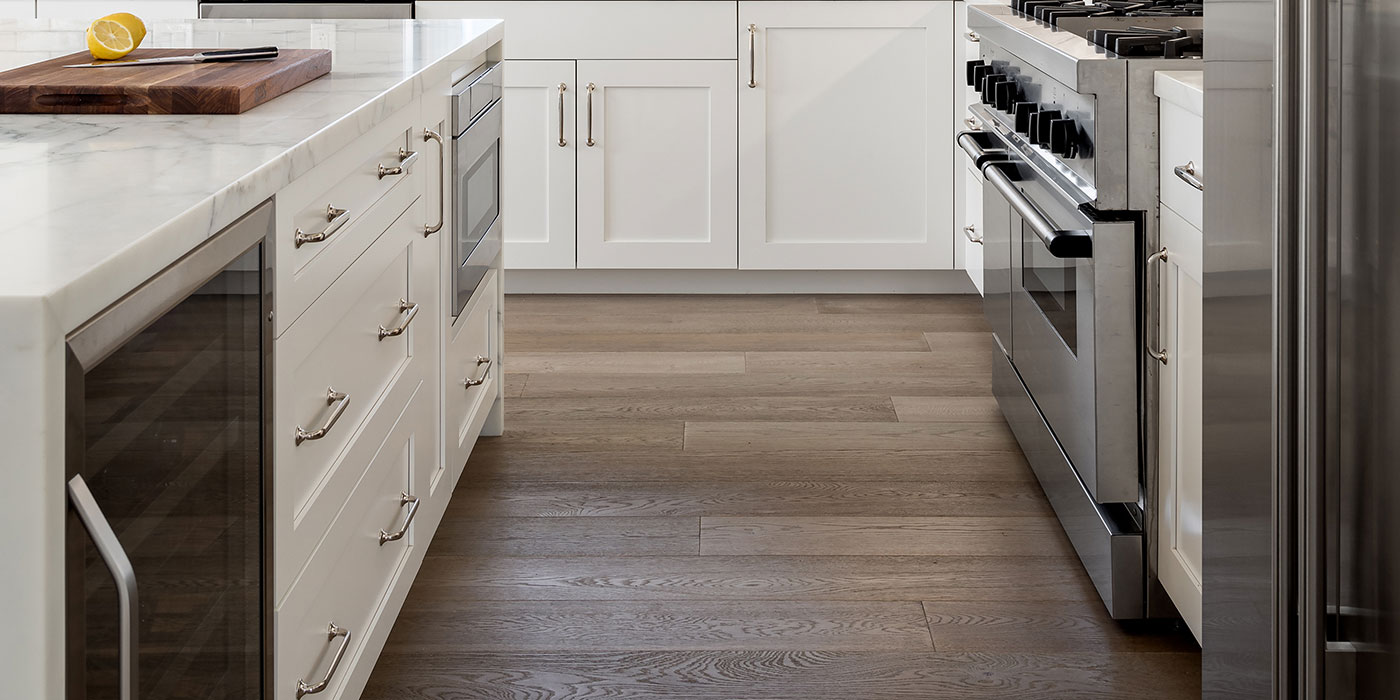 Engineered hardwood comes in a wide variety of wood types, patterns, and board widths. It has a plywood-like base with a solid hardwood top layer giving it the same appearance as hardwood but at a lower cost. It can be used above grade, below grade and on concrete slabs making it a great choice for basements and condominiums. Engineered hardwood can be nailed, glued or installed as a floating floor with a special tongue and groove system that clicks into place without glue or nails.
Vinyl plank
Vinyl plank flooring is growing in popularity. It's available in a variety of wood colours, patterns, textures and can convincingly simulate the look of a hardwood floor. Vinyl is a tough material that stands up to both moisture and heavy traffic. There are a few installation options depending on the manufacturer including peel-&-stick and gluing. Vinyl planks are comfortable to walk on and can be an economical choice.
Laminate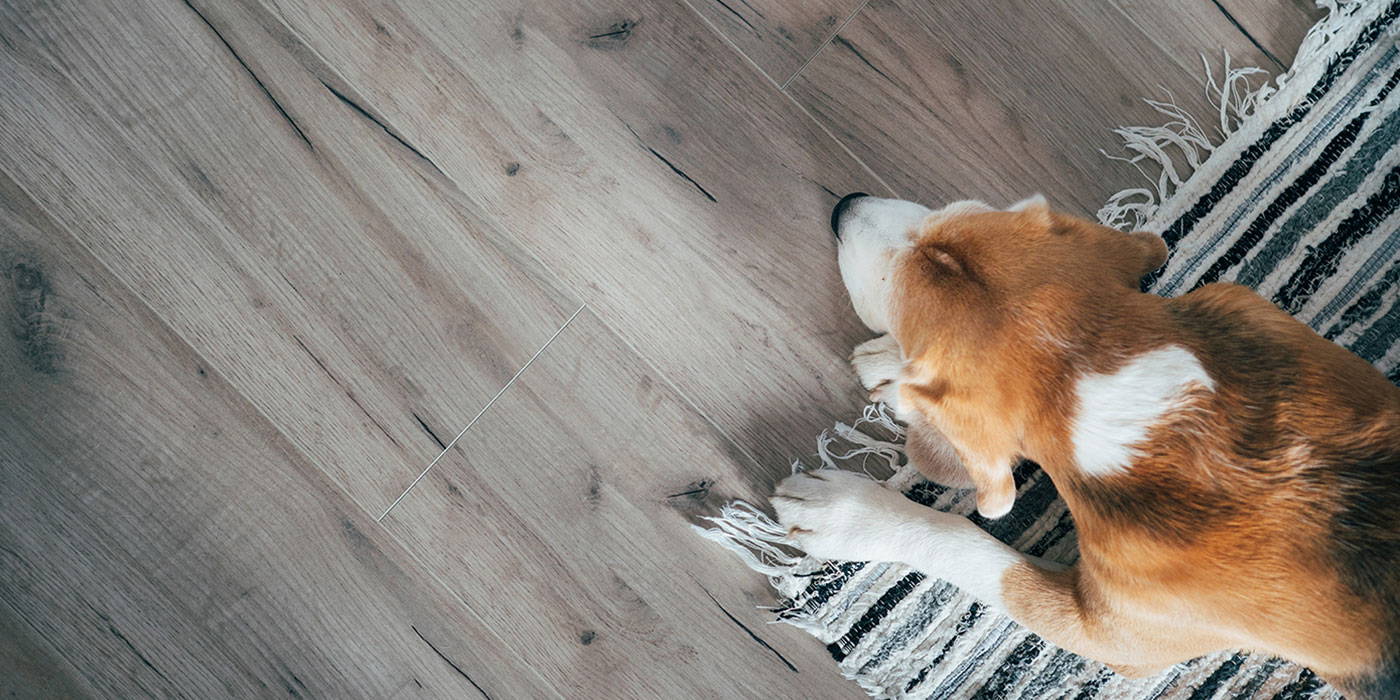 Laminate flooring is made with an MDF core topped with a wood photo layer and a thick polymer finish. It can copy almost any hardwood style from traditional maple and cherry to specialty types like wide-plank pine and reclaimed barn wood. It has a tough, moisture and stain resistant finish but is vulnerable to moisture in the joints between planks. Can be installed over existing floors that are flat and in good condition. Almost all types of laminate are designed for quick and easy installation.
Contact the flooring experts at your local TIMBER MART to choose the right wood-look flooring for your project. We can help you find a flooring solution that meets your needs.