A new floor will give a dramatic instant update to your home and installing it yourself will save you a lot of money. Whether you are considering a small project like replacing a bathroom floor or going for a big home improvement project and replacing the floor in your entire house, you should do your homework prior to starting.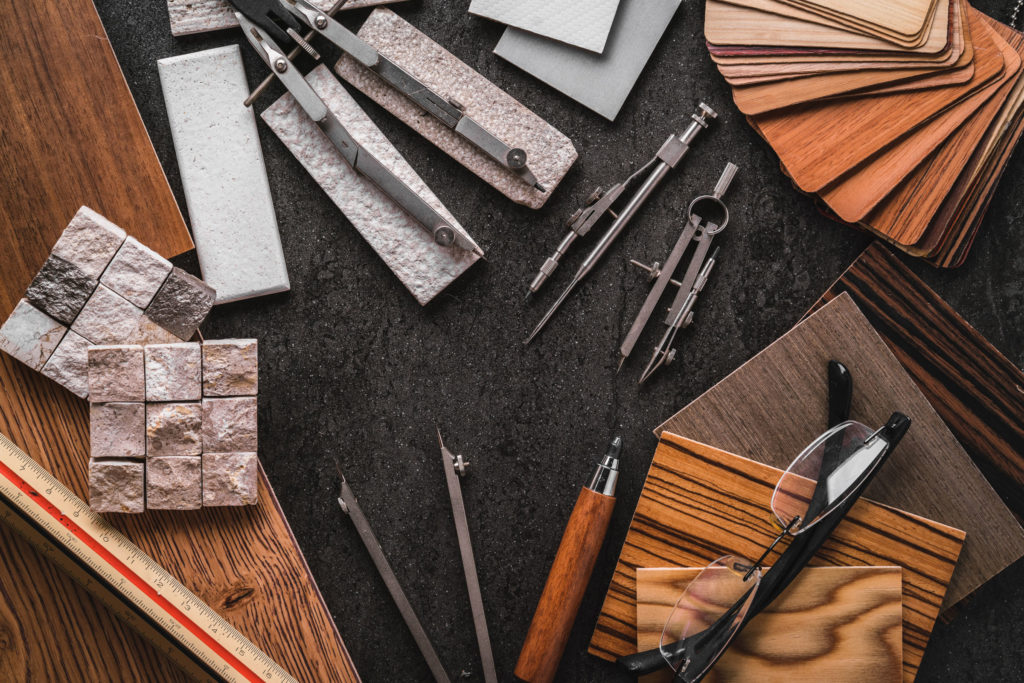 Great flooring poorly installed can turn into a huge mess so it's a good idea to learn as much as you can about the flooring you choose and the process of installing it. As with any home improvement project, thorough prep work is key to a successful outcome. Preparing your subfloor is a big job if you are looking at demolishing an old floor first. When laying your new flooring, start in an out-of-the-way room while you hone your installation skills.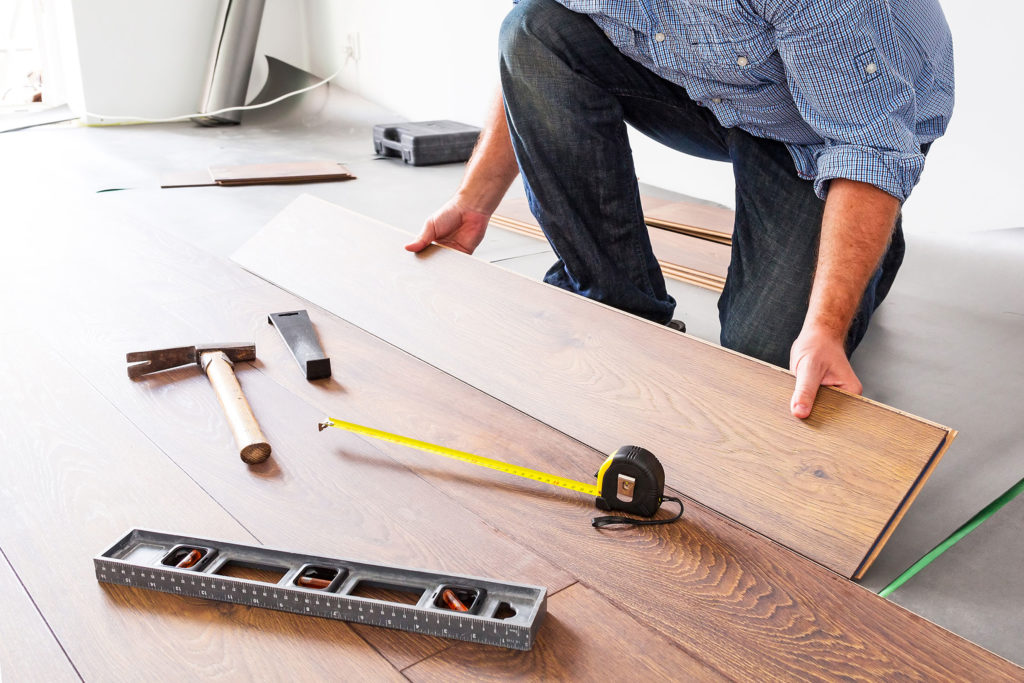 Using the right tools for your particular flooring material will make the job easier, faster and give you a better finished result. Your flooring project will probably take longer to install than expected so take your time and don't rush. A TIMBER MART Flooring Expert can offer expert installation advice and answer any questions you may have. We will help you with your flooring project from start to finish.