If you want to add interest to a blank wall, think outside the box and install a statement wall treatment. We compare four of our favourite wall treatments that will add style and warmth to any room:
Shiplap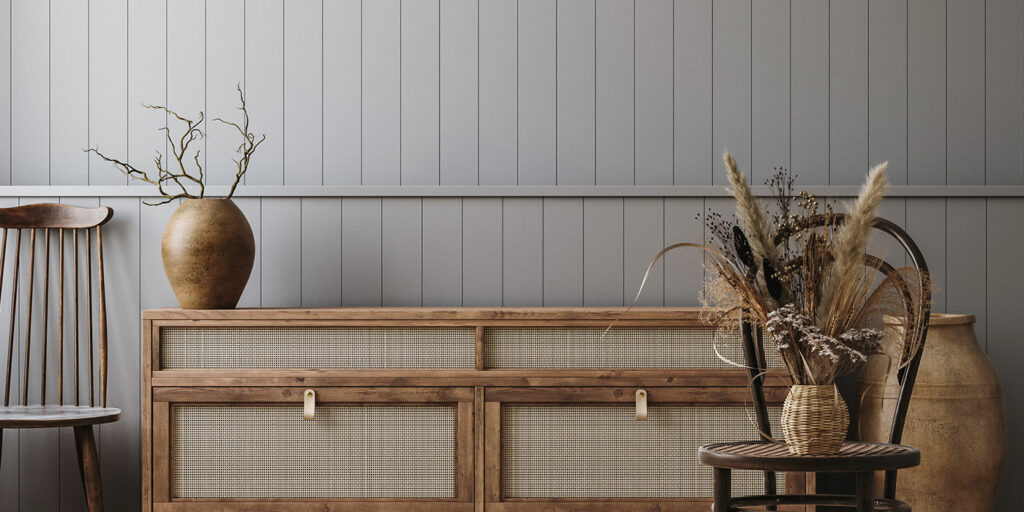 Shiplap is not only used as a charming decorative treatment for interior walls, it also adds a layer of protection to walls in the hardworking areas of your home like hallways or mudrooms.
Wood slats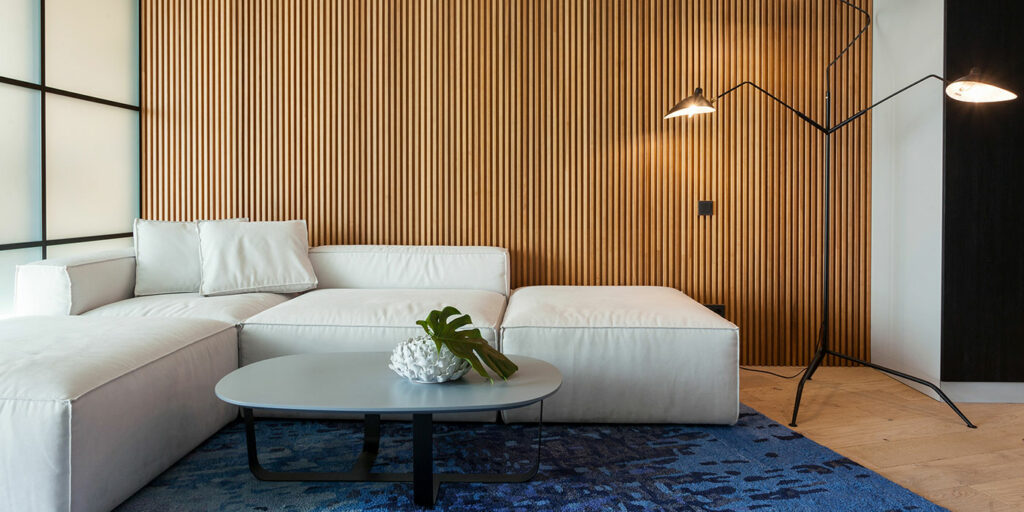 Fasten narrow pieces of lumber together to create this modern wall treatment. You can vary the space between slats depending on the look you are going for. Can be painted or stained.
Stone veneer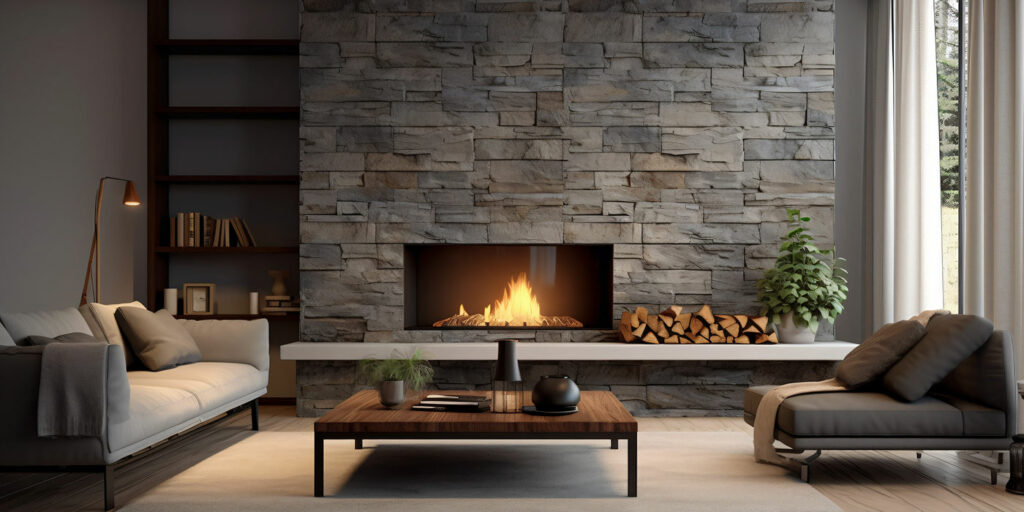 Adding the look of natural stone to your home gives an immediate high-end look and for not necessarily a high-end cost. It can be easily installed onto most surfaces including drywall. Stone veneer is an ideal way to add drama to an ordinary fireplace or add interest to a plain wall. Available in assorted textures and colours.
Moulding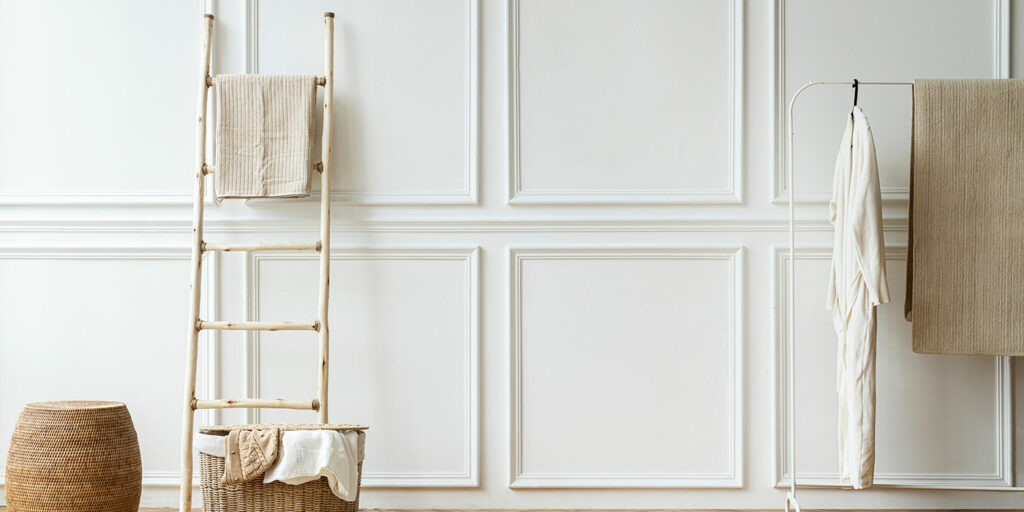 Use moulding to add classic wall panel designs to a plain wall. There are no rules so you can go as simple or ornate as you want. Measuring is key so start by making a detailed plan.
Once you have decided on a wall treatment, visit your local TIMBER MART to pick up supplies. We can help you choose the right products and tools for the project.