Whether you're building or renovating, having a well-insulated home is a worthwhile investment. Here are five other types of insulation to improve the energy efficiency and comfort level of your home.
Weather stripping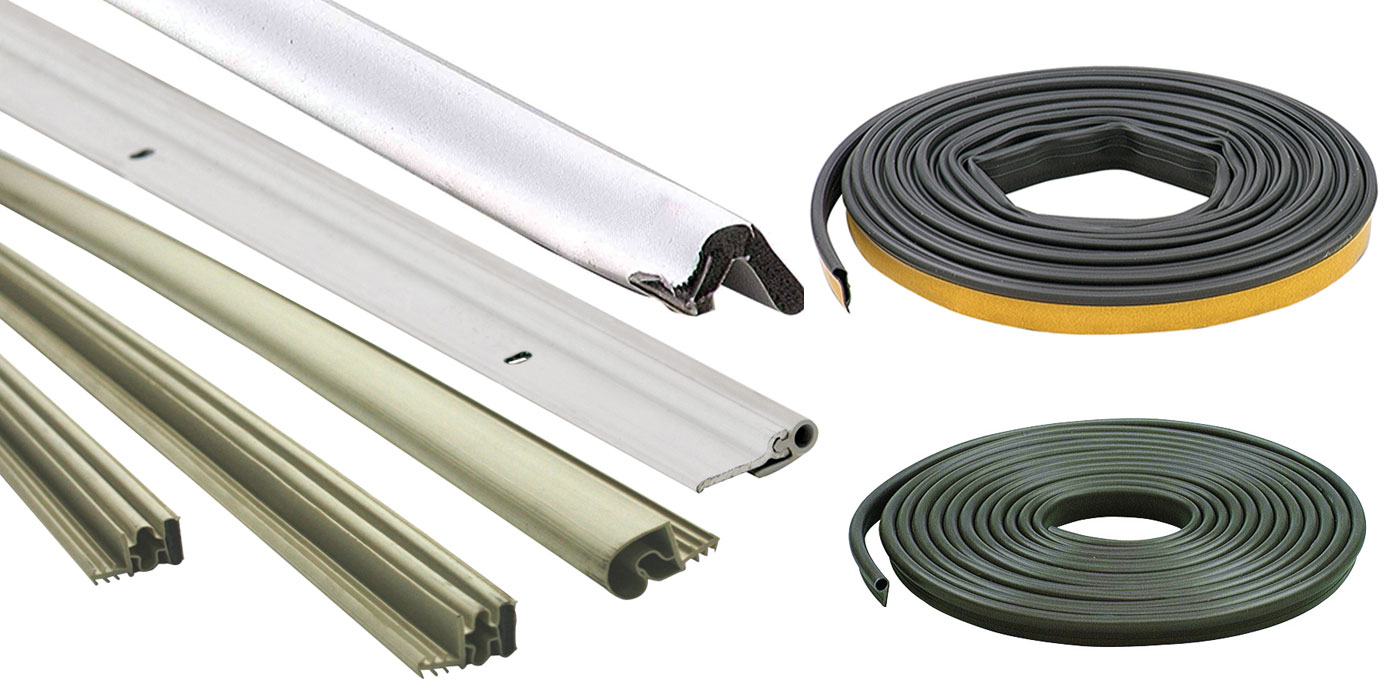 Use to seal around movable components such as doors and windows. Installs around the outside perimeter and attaches to either the door/window or to the framing. There are many types and each is designed for a specific purpose. Use more than one type to seal an irregularly shaped space.
Foam sealant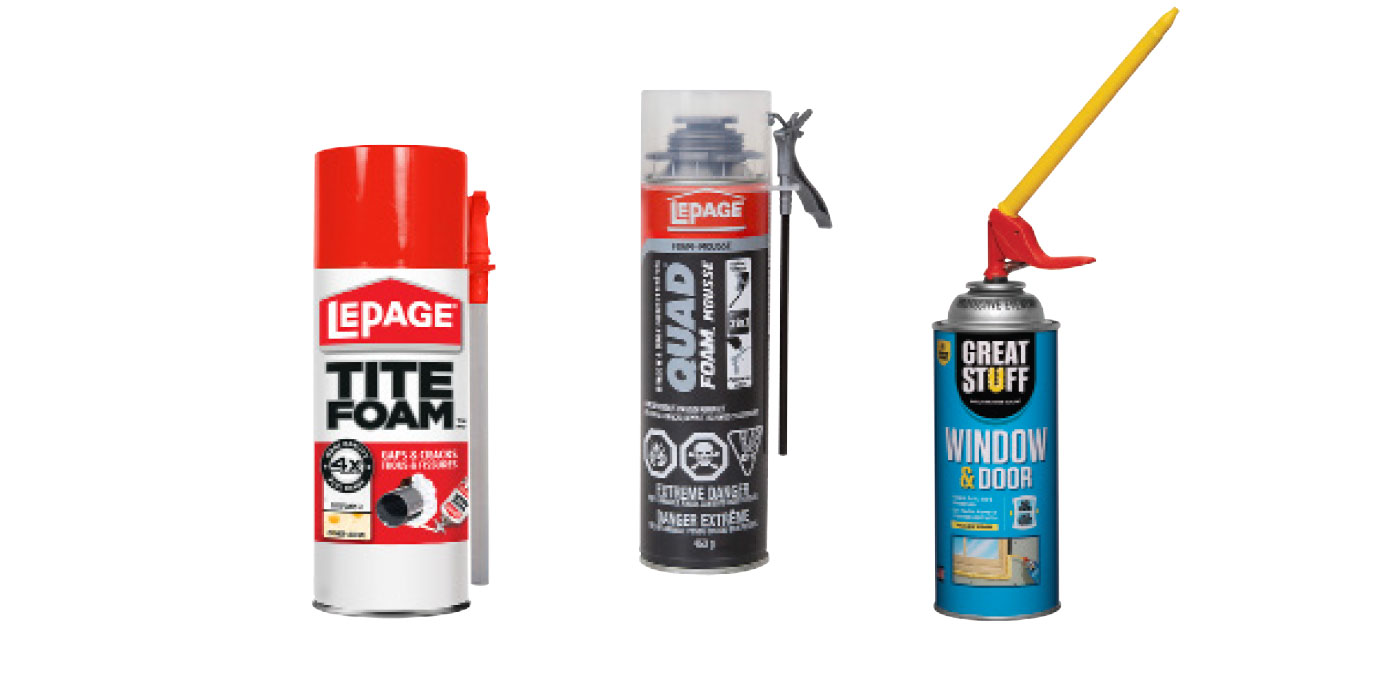 Polyurethane-based. Use to fill gaps and cracks indoors and outdoors. Expands to fill the shape of the gaps to create a long-lasting, airtight and water-resistant seal. Easy to use straw applicator. Bonds to wood, metal, stone, brick and PVC. High resistance to the elements without becoming brittle.
Window & door film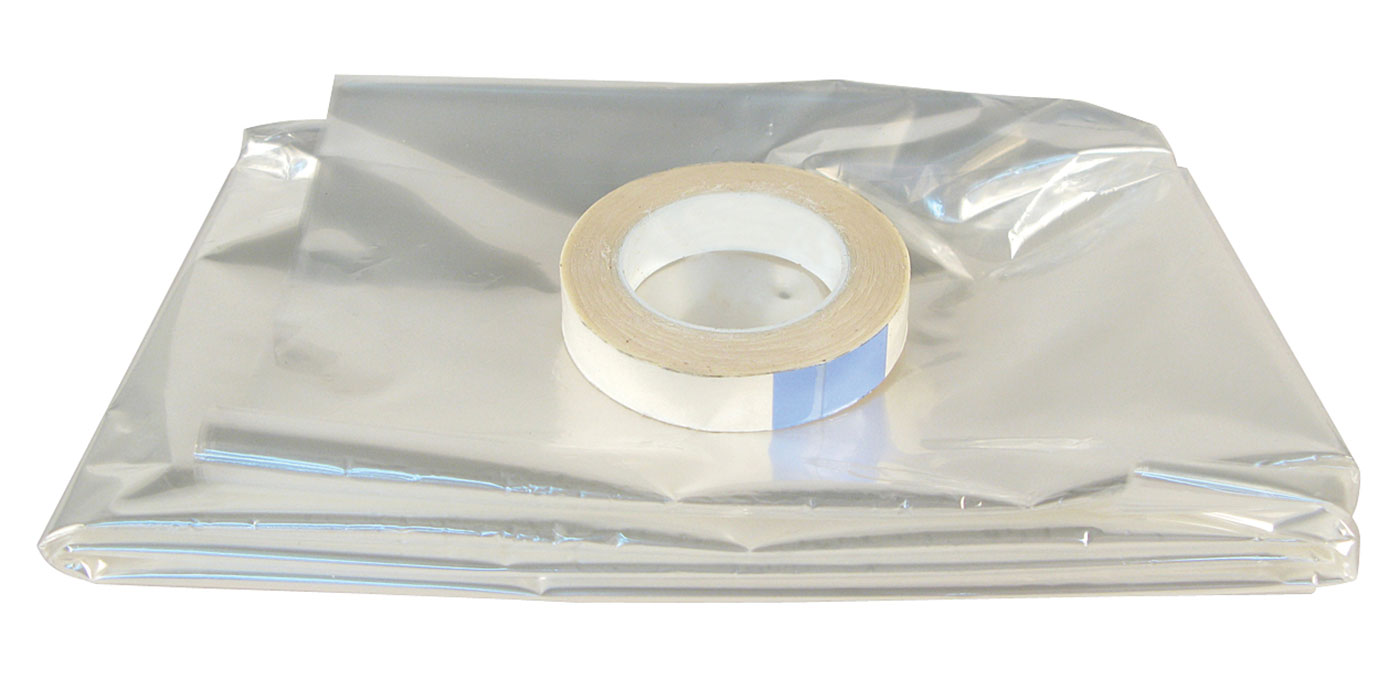 An easy to use and inexpensive solution for sealing air leaks around windows and unused patio doors. Kits available in assorted sizes. Apply double-sided tape around the perimeter of window or door, attach film to the tape, then use a hair dryer to shrink the film in order to achieve an air-tight seal.
Blown-in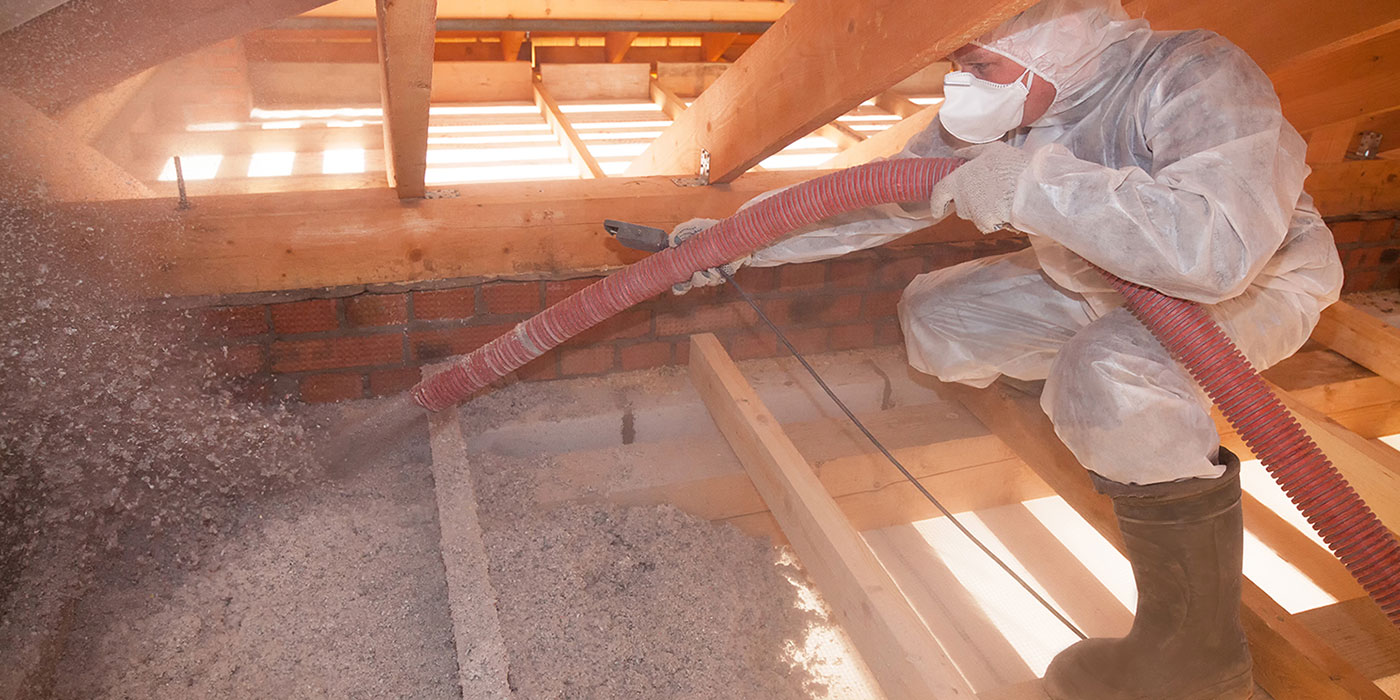 Also called loose fill insulation, this is a great solution for insulating attics, tight spaces or topping up an existing layer of insulation. Installation is not difficult but it is dusty, sweaty work for two people and you'll need to rent a blower machine. Talk to our Insulation Specialists for availability.
Spray foam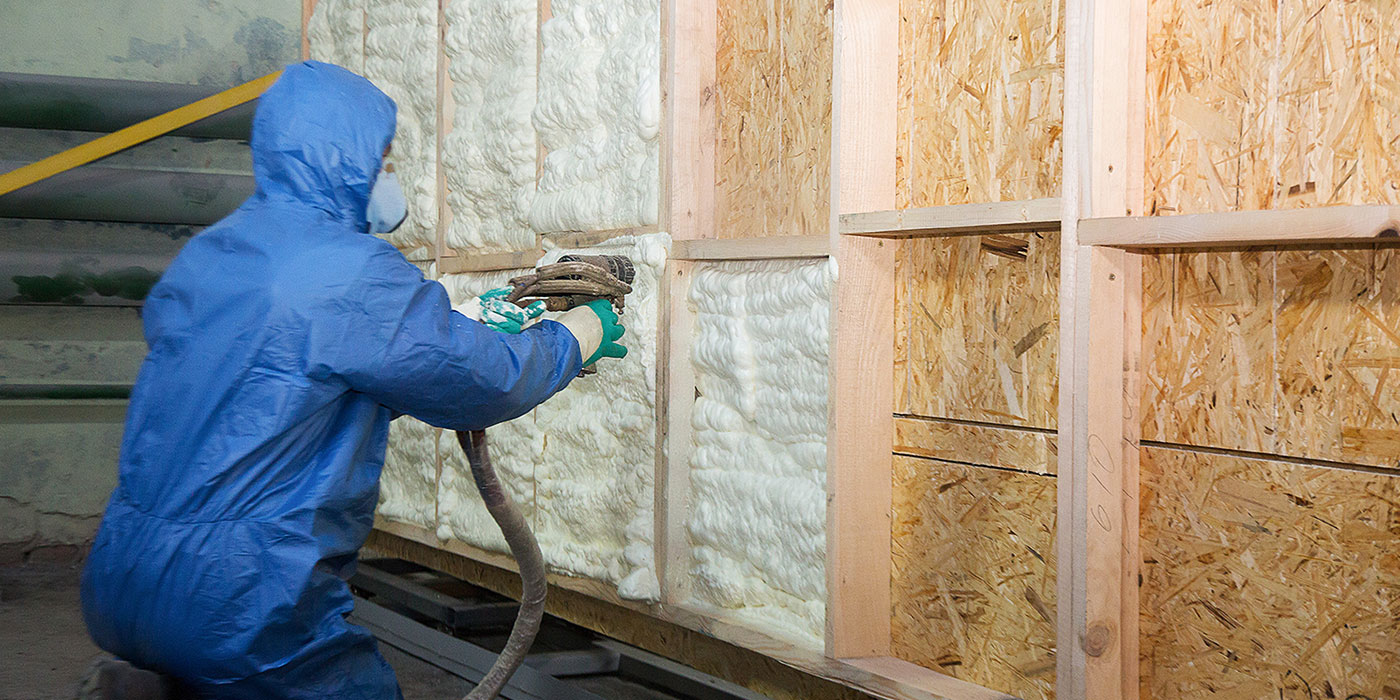 A very effective insulation when installed properly. It combines 2 chemicals on site to create an expanding foam which is sprayed between framing. It requires special handling, careful application and essential safety precautions. Not recommended as a DIY project, best left to the professionals to install.