A fresh coat of Rust-Oleum spray paint is a great way to make something old and tired look new again. No matter what the material, from ceramic and plastic to metal and masonry, there's a spray paint specifically designed for that surface.
Rust-Oleum spray paints are convenient and available in a wide variety of colours. They are fast-drying and leave a smooth surface with no brush strokes. Care should be given when applying spray paint, which looks deceptively easy. Follow the instructions on the can and click the link below to learn the proper way to apply spray paint.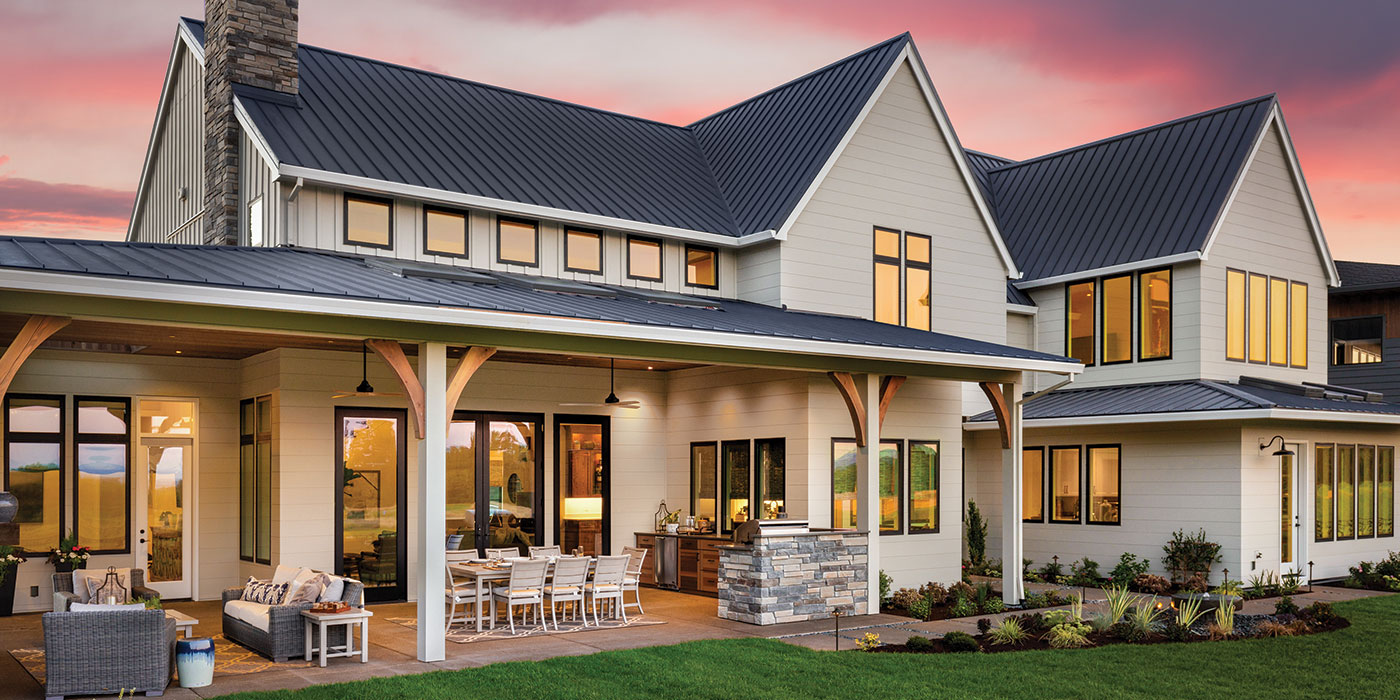 Properly installed, a metal roof has the durability and strength to last as long as...