Before you start your roofing or siding project, familiarize yourself with rigid insulation, roofing underlayment and extensions ladders. Keep reading to gain a better understanding of these key elements and the options available:
Rigid insulation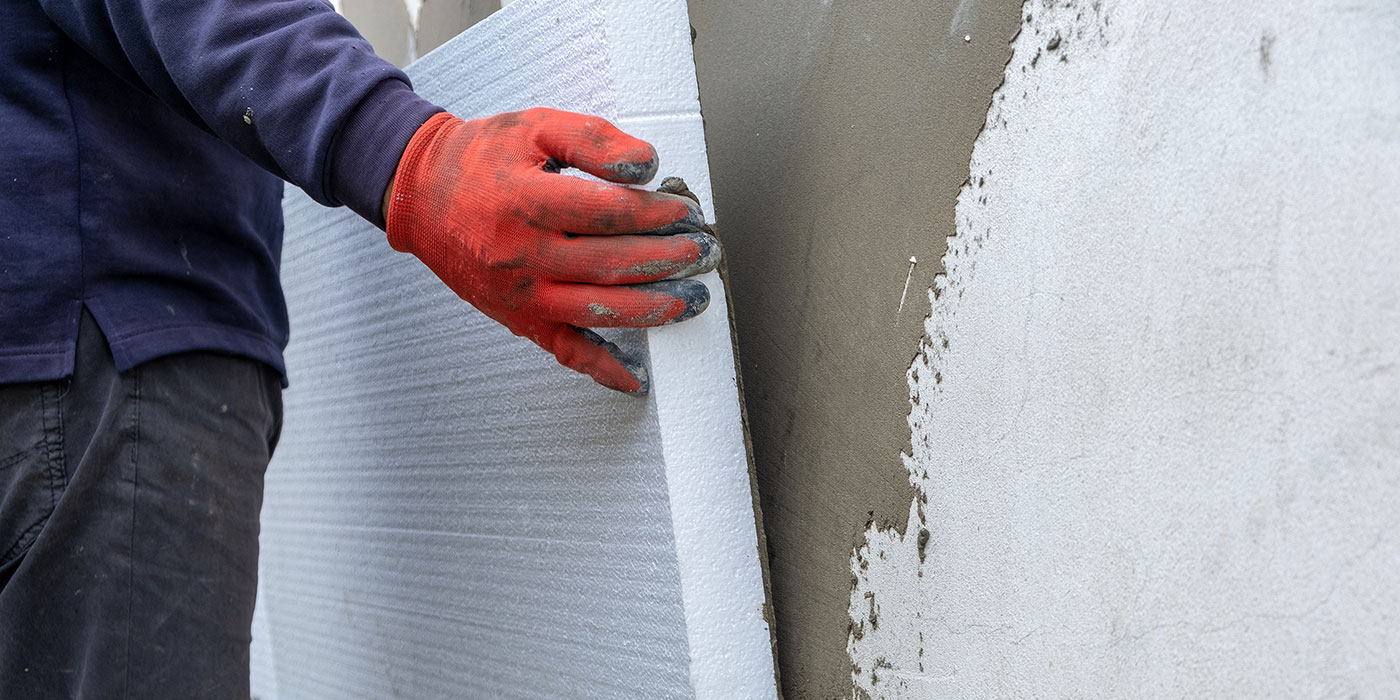 When planning a roofing or siding project, consider adding rigid insulation at the construction stage. It will increase the overall R-value of your home and will reduce annual energy costs. There are different kinds of rigid foam and each is highly engineered for a specific purpose. It is sold in panels of various sizes, thicknesses and R-values.
Isoloclad
Combines insulation with an air-barrier membrane that allows moisture behind walls to evaporate to reduce mould. No need for a separate air-barrier.
DuroFoam
A closed cell and moisture-resistant insulation with a thin film laminated to both sides of the product. It is easy to install and reduces thermal bridging to increase overall energy-efficiency.
Be sure to read the manufacturer specs to make sure you are purchasing the correct rigid insulation for your specific purpose.
Roofing underlayment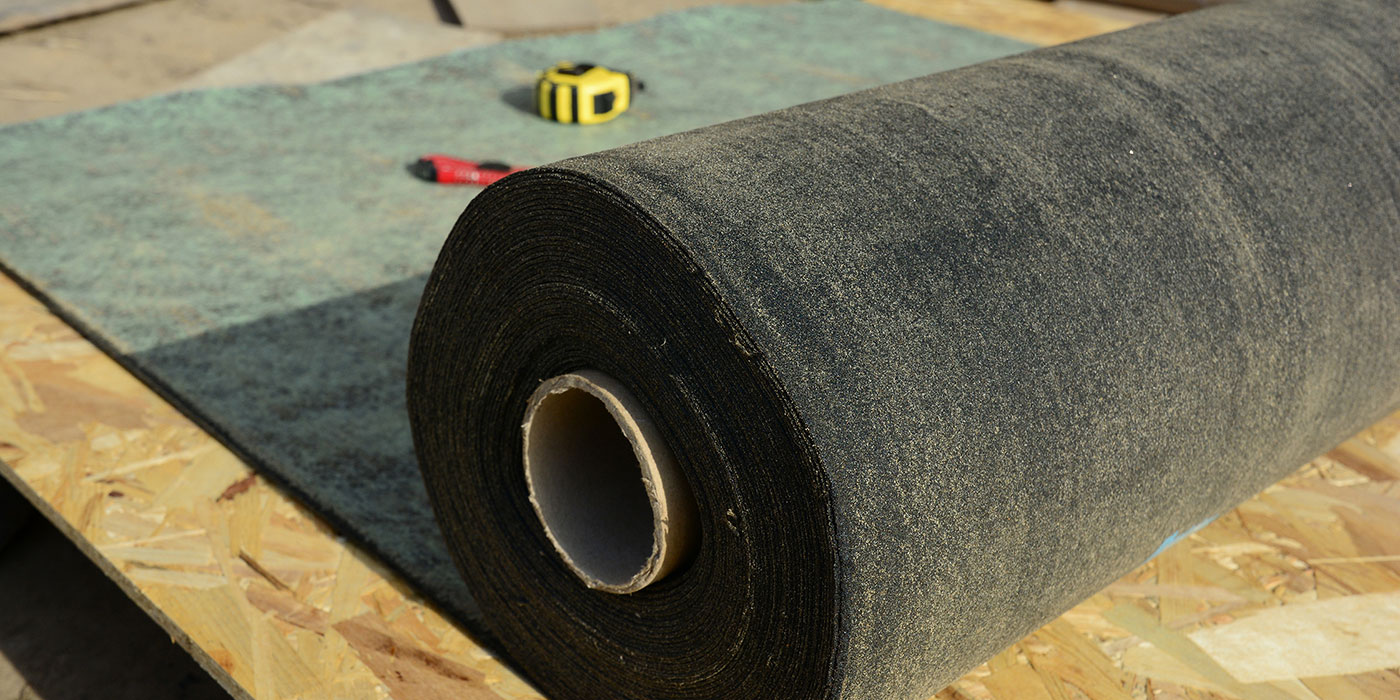 This is the protective barrier between the roof deck and the shingles on top. This barrier will prevent water leaks from entering your home. There are 2 parts to a successful underlayment system: the roof underlayment and an additional ice and water shield.
Underlayment
There are two types of underlayment commonly used, felt and synthetic. Both types do their job but there are differences. Felt underlayment is available in different weights, the heavier rolls stand up to extreme weather better. Synthetic is a newer, more durable technology and has a higher price.
Ice and water shield
This is a peel-and-stick membrane that attaches to the roof deck, below the underlayment, in areas that are prone to ice dams like overhangs and valleys. It seals around nail and staple holes to prevent water from seeping onto the roof deck.
Extension ladders

This is a ladder that has one or two upper sections that extend up and down using a rope-and-pulley system. They are mostly used to reach heights taller than a single story house. The size you choose will depend on the height you want to reach. Keep in mind that the ladder will be set up at an angle and it should extend past the roof line by at least three feet so the user can safely climb off and on. It's a common mistake to buy a ladder that is not tall enough.
1 in 4 rule
This rule helps to set the ladder at the appropriate angle. The base of the ladder should be one foot away from the house for every four feet of climb.
Stabilizer
Also called a ladder stand-off, it is a device with wide arms that attaches to the top of the ladder and allows the ladder to "stand off" away from the house. It also adds stability and increases your reach when working up top.
Visit your local TIMBER MART for more expert advice for your roofing or siding project. We can help you choose the right products and materials for your home.