Choosing colours and finishes for the interior of your home is a great way to flex your personal style and creative vision. It is, however, important to temper your creative ideas with a doable budget and lifestyle priorities.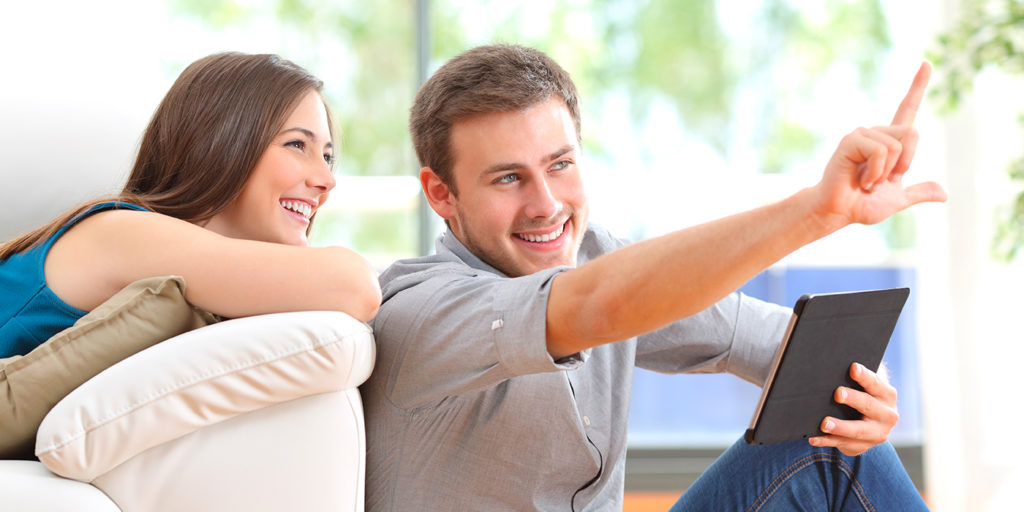 First, consider how you will be using each room, then gather your ideas. Try to keep a consistent style so your rooms have a continuous flow throughout your home. Be mindful of the visual longevity of the higher priced items like cabinetry or flooring. A trendy colour or finish will look great today but it may no longer appeal to you in five years. It's better to save today's trends for things that are easily changed like a room's paint colour.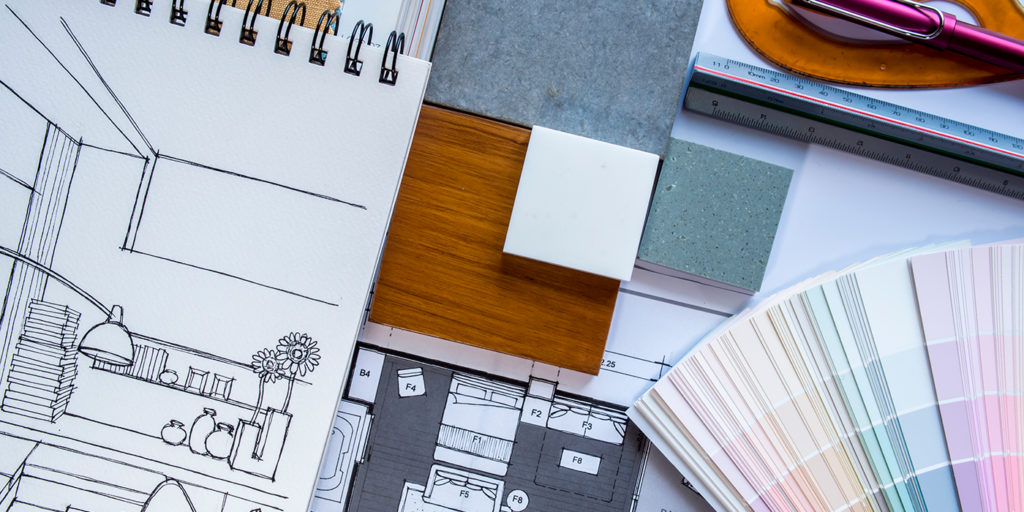 Choosing the right finishes for your remodeling project is fun and exciting. To prevent getting overwhelmed, talk to the Experts at TIMBER MART who can guide you with recommendations to create your ideal home.